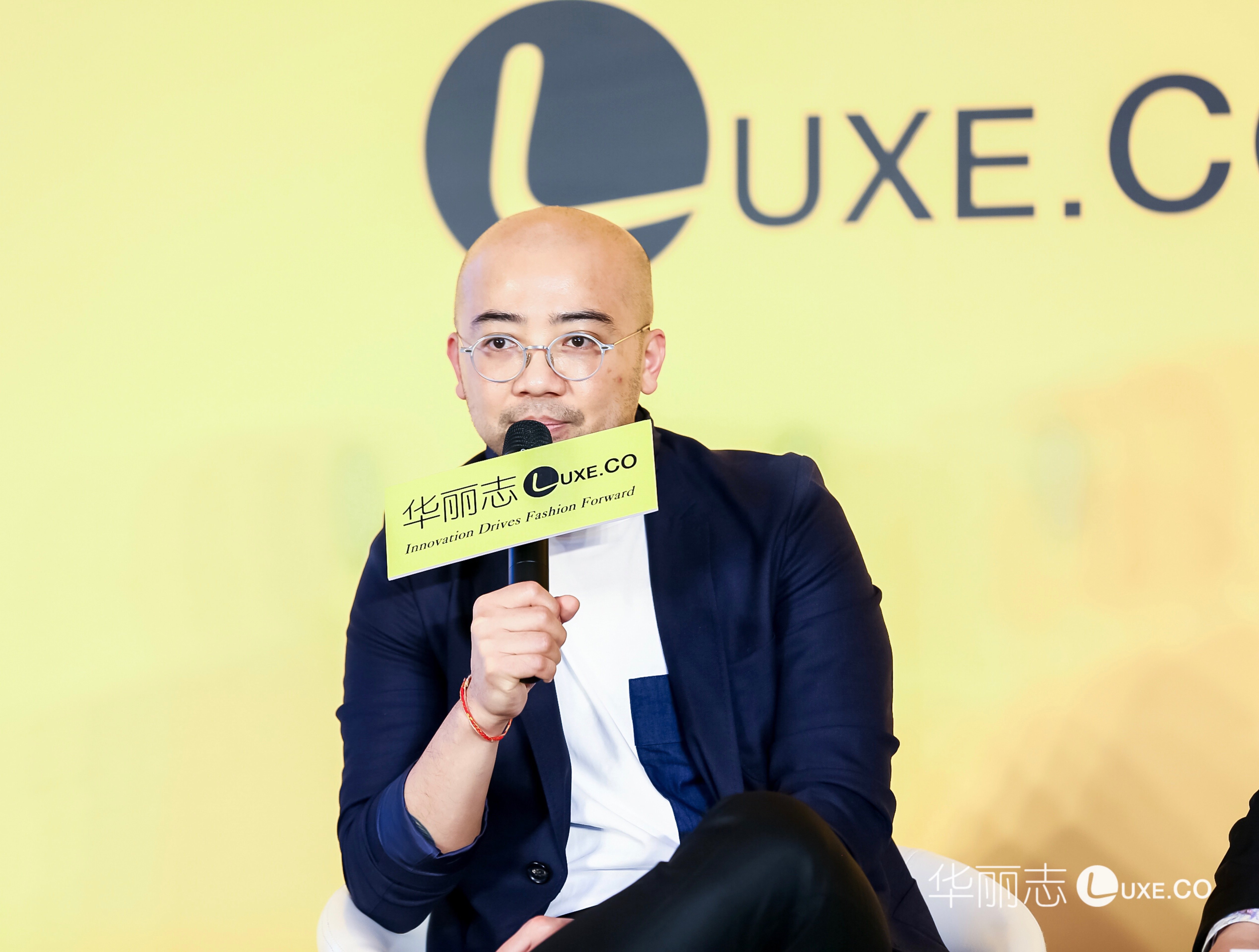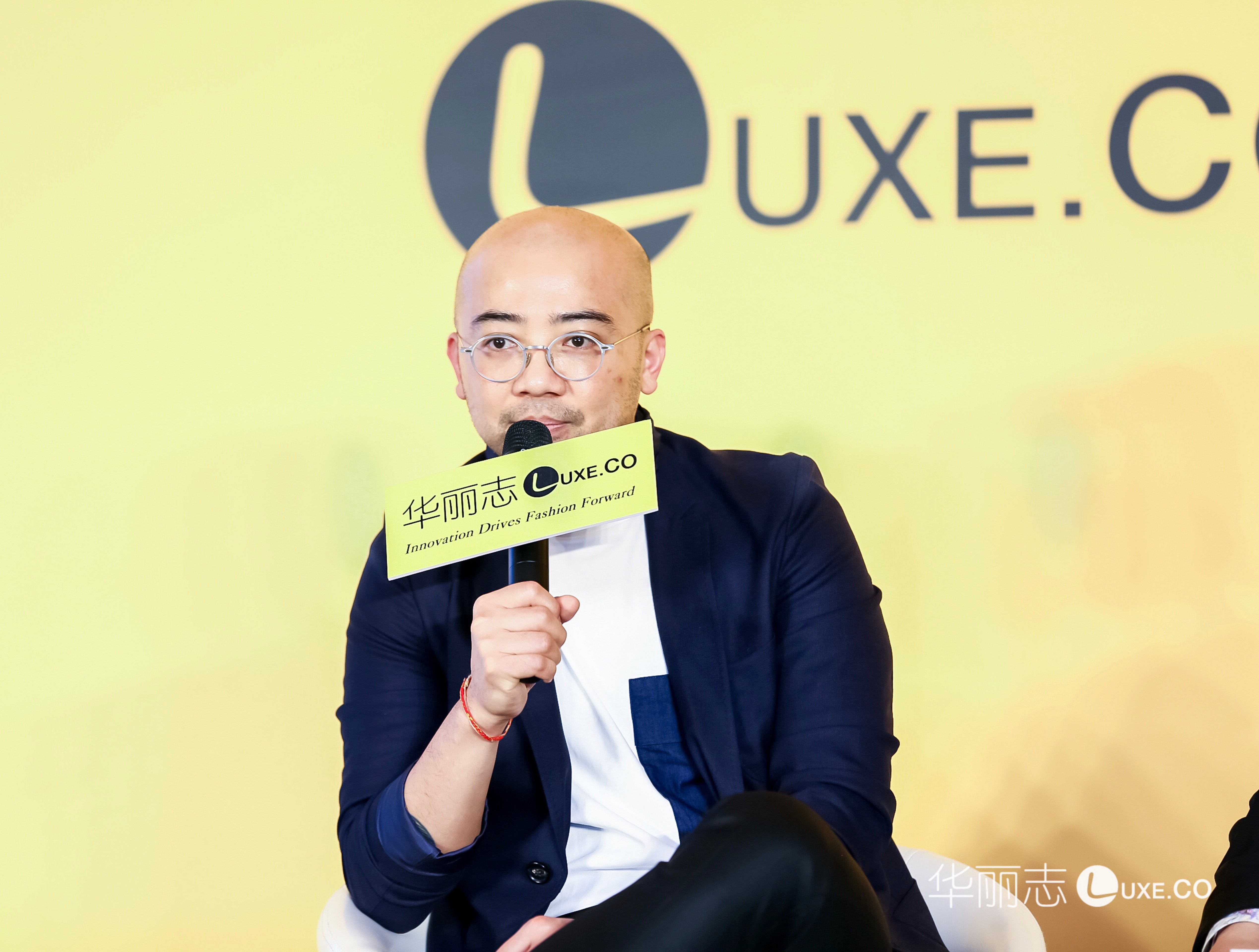 'Chinese elements' have become an important cultural symbol in global fashion and there are several reasons for this.
Firstly, Chinese consumers' purchasing power is having a massive impact on the global luxury fashion market. As Chinese consumers' confidence in their home country increases, they are taking more and more pride in Chinese culture and would like to wear items that signify this. That's why international luxury brands are increasingly using Chinese elements to attract Chinese consumers.
Secondly, more and more Chinese designers and brands are participating in and influencing the global fashion arena. Using Chinese elements can attract attention for Chinese designers or brands, as well as fulfilling their desire to promote Chinese culture.
However, what are the real 'Chinese elements'? Are they just logos or patterns in a Chinese style? Is there anything more to them? Which elements of traditional Chinese culture are worth unearthing and incorporating into fashion? How can Chinese culture be combined with the fashion needs of the younger generation? How can Chinese brands have a bigger global impact?
At the roundtable discussion, "How can fashion brands use 'Chinese elements' well" from Luxe.Co Global Fashion Innovation and Investment Forum (LGFIIF), Director of 1436, Weixiang Wang(王韦翔,1436品牌总监) shared his opinion.
Luxe.Co also invited three other outstanding entrepreneurs for this roundtable, Grace Chen (Founder of Grace Chen), Zhifeng Zhang (Founder and creative director of NE·TIGER) and George Feng (Founder of MukZin). Cen Wang, Partner at Sequoia Capital China, hosted this discussion.
WHO IS WEIXIANG WANG?
Director of 1436, Weixiang Wang(王韦翔,1436品牌总监) graduated from FIT and joined Erdos Group eight years ago. His main aim at Erdos is to internationalise 1436, the first Chinese high-end baby cashmere (cashmere from baby goats) brand. Erdos Group founded 1436 in 2006. The brand's concept is to provide customers with comfortable high-end cashmere products that are safe for sensitive skin by focusing on using developing technologies. The founder and chairman of the brand, Zhen Wang, hopes to start a revolution to make cashmere brands into real fashion leaders. The creative director of 1436, Graeme Black, was a designer for Les Copains and Giorgio Armani before becoming the Chief Designer of Womenswear and Accessories Coordinator at Salvatore Ferragamo and then a womenswear consultant at Hugo Boss.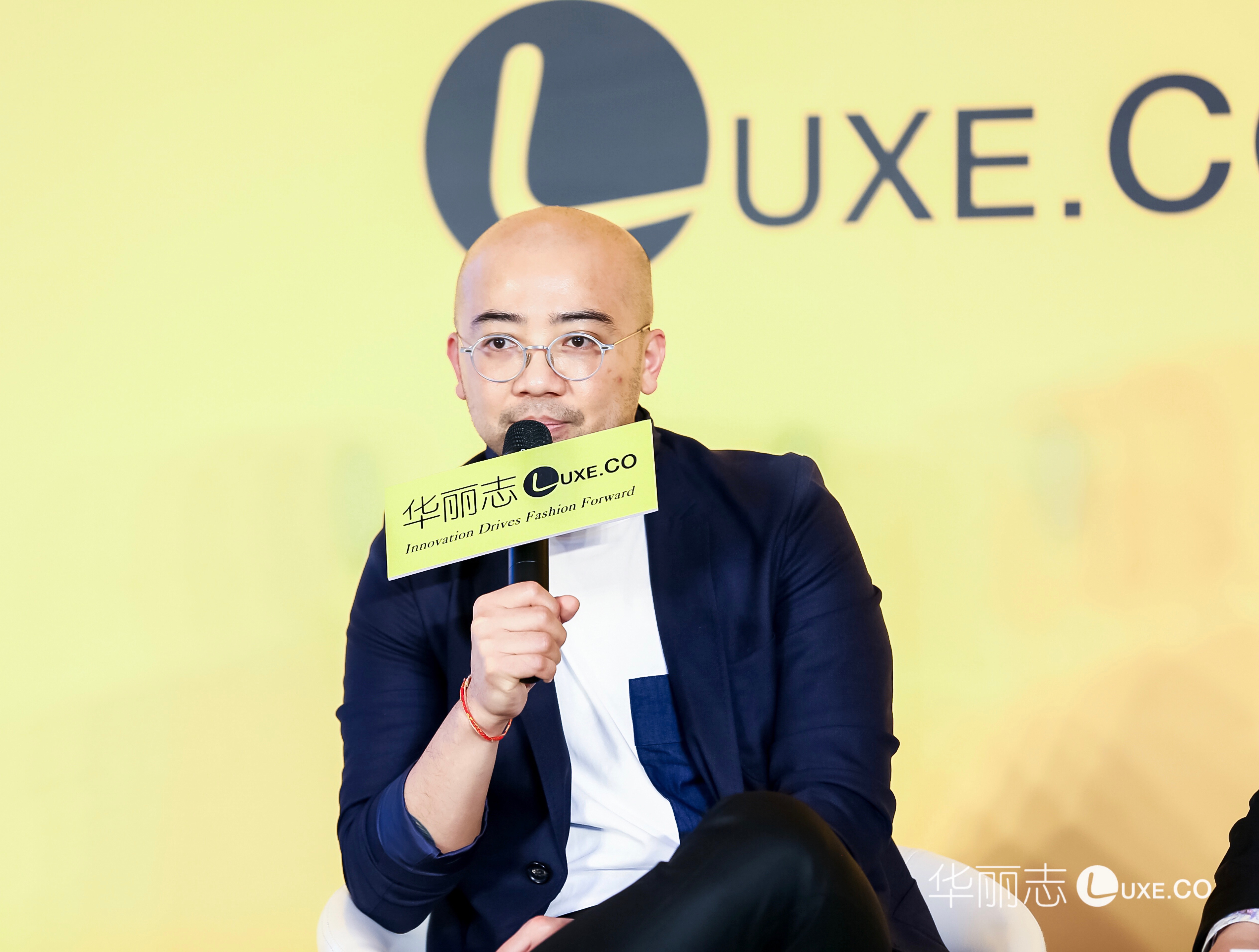 01
Chinese fashion brands should be the pioneers in promoting authentic 'Chinese elements'.
Cen Wang: As Chinese fashion brands, how do you decide on the positioning and plan for the growth of your brands? What are your thoughts on 'Chinese elements'? How do you use them?
Weixiang Wang: Nine years ago, I joined Erdos Group by coincidence. I grew up in America and studied at FIT. After graduation, a friend who worked for a media company in New York told me that Mr Zhen Wang, the chairman of Erdos, was looking for a designer and asked me whether I was interested. I met up with Mr Wang and had a casual chat, which led to me joining the company.
We've always been thinking about how Chinese brands can attract more consumers. Our goal is to make 1436 into a contemporary brand, and being international is really important to achieving this. 1436 is Erdos's most premium brand and we have devoted the brand to high-end cashmere. Even though we want the brand to grow quickly, as speed is so important in the Internet-dominated world. However, our main goal is still to build a brand with Chinese characteristics.
Talking about Chinese elements, people might think of visual symbols, such as blue and white porcelain or totems. However, with such a long and rich history, these visual symbols aren't the be all and end all of Chinese elements. Our responsibility as Chinese fashion companies is to go beyond the visual symbols, to dig deeper into our culture and history and express these elements more. After I joined 1436, I read a lot about the history of cashmere, which is when I realised that cashmere was actually first harvested in China and brought to Europe via the Silk Road. Nowadays, people think that the best cashmere is from Scotland or Italy, but in fact, one-third of the world's cashmere and its products come from China.
To summarise the goal of 1436 in one sentence, we want to become the high-end cashmere brand that the Chinese people are most proud of. The '14' represents the average diameter of cashmere fibres, which is less than 14 microns, while the '36' represents the fibres' average length, of 36 mm. Normally, the thinner the fibre, the softer the cashmere. However, thin fibres are often too short. For every one hundred kilos of raw cashmere, only one kilo can be produced that meets 1436's requirements.
02
The real 'Chinese elements' are universal and timely
Cen Wang: Currently, the 'Chinese elements' included by some brands aren't of great quality. 'Chinese elements' don't just equate to Sheng Xiao animal symbols. Only chief designers who are too arrogant to really understand Chinese culture will think that things like Sheng Xiao are the sum total of 'Chinese elements'. To build a brand, you need a serious attitude and respect for quality as well as putting in the effort over a long period. What do you think about 'Chinese elements'? How can we build brands with real Chinese cultural DNA?
Weixiang Wang: For a brand to survive, it has to have a strong brand DNA. Our brand has a clear DNA – we want to provide the highest-quality baby cashmere products. That's why we are focusing on exploring the possibilities of cashmere. Despite the flashy society we live in and the instant impact of social media and the Internet, people are still demanding high quality. The communication between our brand and its potential customers is not just based on materialism, we are also emotionally connected.