French fashion is known for its noble, luxury and elegant style. The French fashion industry is one of the leading forces in the world and has nurtured numerous design talents. With over one hundred years of history, Paris Fashion Week has reinforced Paris as global fashion capital and the center of the fashion industry. As the sole organizer of Paris Fashion Week, Fédération de la Haute Couture et de la Mode (FHCM) has been one of the most authoritative organizations in the global fashion industry.
FHCM's mission is to strengthen Paris' key position in the center of the fashion industry. To fulfill this responsibility, FHCM has been in charge of nurturing new designers, including fashion education and promoting emerging brands' development. FHCM also established Ecole de la Chambre Syndicale de la Couture Parisienne and Institut Français de la Mode, which are two distinguished schools in the global fashion industry. FHCM also manages the showroom of Designer's Apartment and develops the digital platform, New Now.
In the oriental side, the China fashion industry has developed rapidly in the past few years. More and more new-generation independent designers have created and developed their own brands. In addition to enhancing their presence in the China market, these brands also have close connection with the European fashion industry, in terms of studies, fashion shows, and international market development. According to the newly released official schedule, there will be three Chinese designers showcasing their works at Paris Fashion Week Menswear in June 2018.
During Shanghai Fashion Week in March 2018, Pascal Morand, the Executive President of FHCM had an exclusive interview with Ms. Alicia Yu, the Founder of Luxe.Co and the President of Orange Bay University, to share his insights of the evolution of the fashion industry, new emerging designers and brand globalization.
Mr. Pascal Morand, has been pointed as the Executive President of FHCM since 2015. He is also a well-known economist, a professor at ESCP Europe Business School and a member of Académie des Technologies (The National Academy of Technologies of France). Analyzing the fashion industry through an open and comprehensive perspective, Mr. Morand is renowned in the fashion industry and the academic field. Over the years he has been dedicated to fostering the cooperation among fashion, business and education, and providing distinctive insights in many global economic and cultural issues.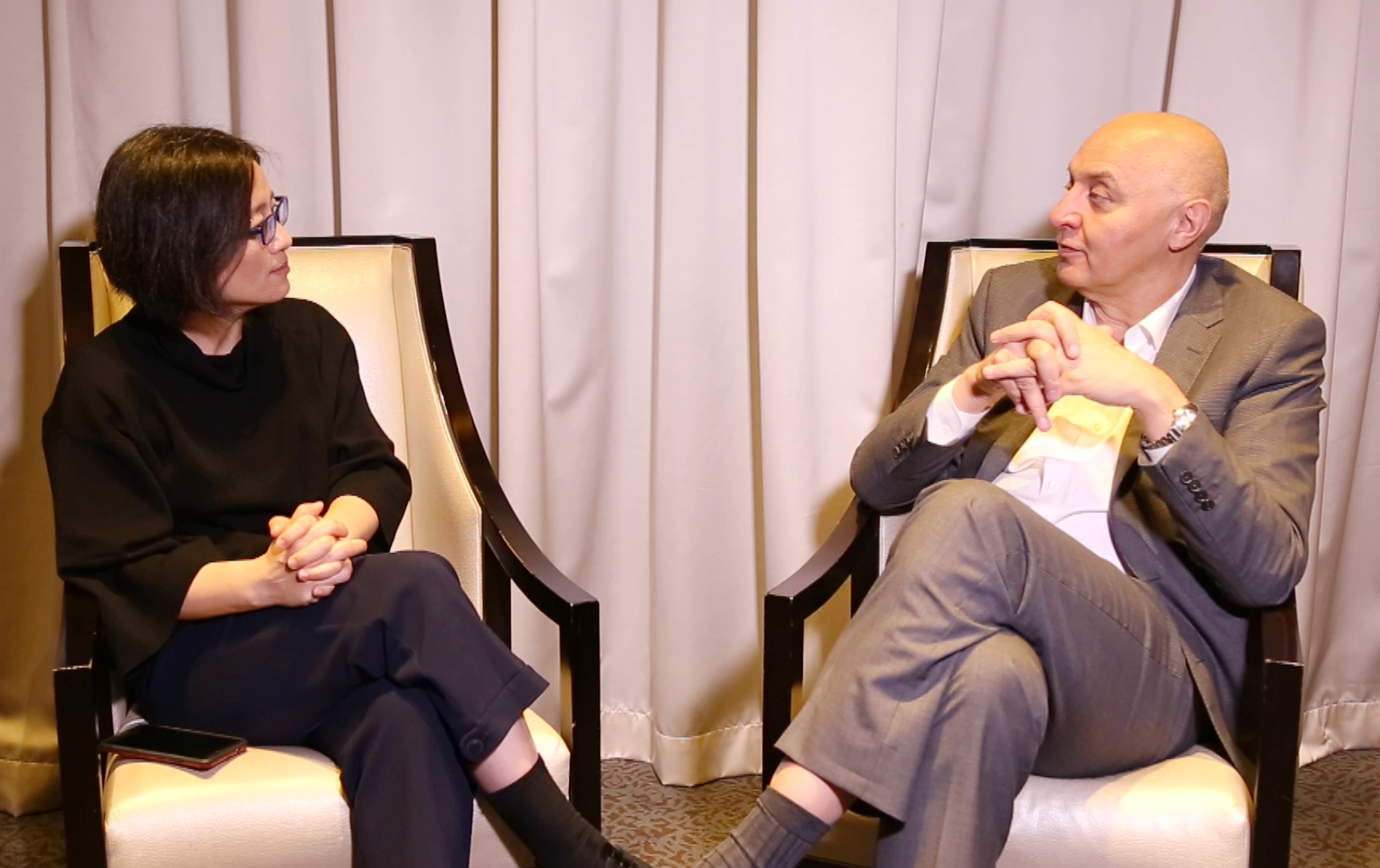 YU: You have rich experience in fashion business education before taking over this role as the Executive President of FHCM. In your view, what are the biggest changes in the fashion industry in the past few years?
MORAND: Influenced by economic and anthropological movements in the past few years, there are three to four main factors of changes.
Digitalization: It is far beyond our imagination. It is global and has impacted many matters in the fashion industry. Everything becomes digital. Some technologies may not be brand new, for example, RFID technology. The new generation artificial intelligence is also applied in big data processing and machinery. One of the consequences is the conflict between the rationalization of the process and creativity. The principle of creative design is to escape away from rationalization.
Sustainability: Sustainable development can be CSR and environment issues. To some extent, it appears to be contradicting to fashion, which is considered short-cycled. But sustainability is more and more important to fashion. The approach is not to contract but to interact with new system, new attitude and new inclusive creative process, which can be developed.
Emotion: Its importance has been increasing. The notion of emotion is not easy to be manipulated. In the western culture, emotion can be celebrated. In Chinese culture, emotion can be restrained. The idea of the creative industry (art, film and fashion and so on) is related to entering emotional senses. In addition to story-telling and traditional marketing approaches, Digital innovation created new ways of communicating emotional senses,
4S: It is not brand new but appears to be amplified. It is the strong interaction between luxury / high fashion, and 4S (street, sport, sound and screen). The influence of 4S is very strong. There are new collaboration platforms and business models linking luxury and creative brands and these cultures. In the 1980s, Jean-Paul Gaultier brought street culture into high fashion. It was the forefront of fashion. But now it is more generalized, for example Supreme. The notion of branding is much more global and has been transformed.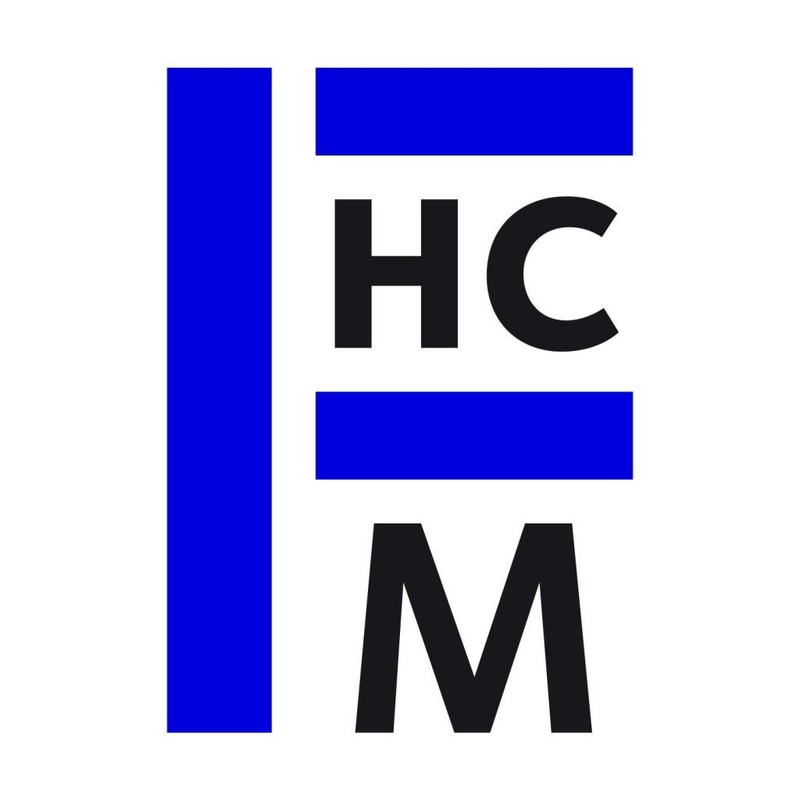 YU: You have been in fashion business education for many years. In your view, what are the challenges for fresh graduates from design or business schools going into the real fashion world.
MORAND: I think the biggest challenge is to understand the management of creativity and design. High fashion brands are always based on people, including managers, designers and so on. There is always dialogue between managers and designers. For me, it is like Yin and Yang. Both are necessary for brand development. At the beginning of the brand, you may only have designers and fans. To a certain stage, you will need to have both managers and designers. Also, brands need to take into account of all the digital matters, technology development and society movement.
One thing is specific to France. Less things have been done for schools in the moment in France than the U.K. and the U.S., in terms of academic context of design. The idea is for designers to start from a very humble way, as an apprentice with brands and designers. Many schools in other countries developed academic curriculum. I know there are many discussions on schools in China. Now it is becoming more academic. You can learn culture and art knowledge in school and learn techniques in professional practices. It is important to keep a balance in between. That's why we have a big project merging schools from vocational studies to PHDs, while keeping strong aspects of design, techniques, management, and technology.
Paris is the fashion capital with rich resources of know-hows and employers. In addition to priority on these big schools, we also host conference for French fashion schools. I enjoy seeing young people flourish and grow more confident, stronger, open and creative. Confidence is the most important matter for them.
YU: Do you think it is easier or more difficult now for young designers to stand out or repeat the success of big brands? Or the market is more concentrated and there is small room for young designers.
MORAND: I think It is more difficult. In the 1970s, the licensing process was very efficient to making money, particularly with Japanese licensing. In digital world, it is much easier to be broadcasted, but the digital way is very costly. It is possible for young brands to become well-known internationally. But they will face many complicated issues, including intellectual property, production and so on. It is easier for brands to emerge, but difficult to succeed after emerging. That's why we need to support them for development.
For creative brands, they have to consider consumers. Steve jobs said that, "customers don't know what they want until we've shown them". Creative process is a dialogue of communication and imagination. For market response, if you are big brands, you can coordinate the collection and maintain the brand identity. It is difficult to keep your identity with social media noises. Brands and designers need to be confident about their work. That's the educational challenge that we all have.
YU: What are the detailed approaches of FHCM in supporting Paris Fashion Week and the French fashion industry?
MORAND: Paris Fashion Week is successful because of its policy and strong teamwork, with self-revolution
We support young and mid-size brands to develop and incorporate the digital revolution. In the past, technology people were totally different from fashion people, in France and around the world. But now for the millennial generation, fashion and technology people become the same crowd. They work and party together.
For the fashion week itself, we are in the process of digitalizing the activities beyond database and so on. We may have a digital fashion week in the future.
For social media, we have not had Instagram account until two years ago. Now we have about 130,000 followers. We want to keep our initial identity and focus on creativity, while leaving the digital approaches to brands.
Paris is a unique city with tradition and history, as well as rich resources of art, culture and creative people. Paris Fashion Week is extremely international, with half of them are non-French brands. There is no "French" in "Fédération de la Haute Couture et de la Mode". We are welcoming with international spirits.
Paris Fashion Week had big brands and groups. They are at the forefront with excellent structure of management and design, as well as technology development. It is important to have powerful brands and groups while supporting young brands for their progress. We established the selection committee in 2014 to evaluate candidates. Our executive committee is elected by the 100 international brands that we have, dedicated to be more creative, welcoming and international.
YU: Luxe.Co has interviewed many Chinese entrepreneurs. They are also planning to expand globally. But they have encountered difficulties, particularly in culture difference and human resources. In you view, how did French brands manage to succeed in the international market while balancing the culture difference?
MORAND: French market is relatively small for luxury brands. There are also many affordable luxury French brands who do not show at Paris Fashion Week but have international success. When you talk about branding, people will say "think globally and act locally". However, in the creativity-driven fashion marketing, you need to think locally and act globally.
Brand identity has always a set of components. For example, Yang Li, the Chinese Designer, is a member of the federation. He is Chinese, but he lives in Australia and London, and presents shows in Paris. He is a global citizen and multi-dimensional. That's the identity of the designer and the brand. It is same for other art forms, like music and film. If you take Bollywood as an example, some films are successful global-wise and some are popular locally. China is a big country with huge population, brands can be globally successful or successful in the local market.
If you are creative brands, you have to learn how to communicate with the whole planet. The millennial generation want to speak with the world. In the 1970s, brands talk with the world with the licensing process. In 1990s or the early 21st century, huge efforts were put into the integration of the licensing, identity, production and so on. Now we are in a global village. It is important for creative brands to speak and cooperate with the world. Fashion week is very useful for communication. If you are a commercial brand, you can develop yourself. But if you are a creative brand, fashion week can provide you a global echo.
| Photos from FHCM and Luxe.Co
---
Marketing and Business Cooperation, please email to contact@hualizhi.com