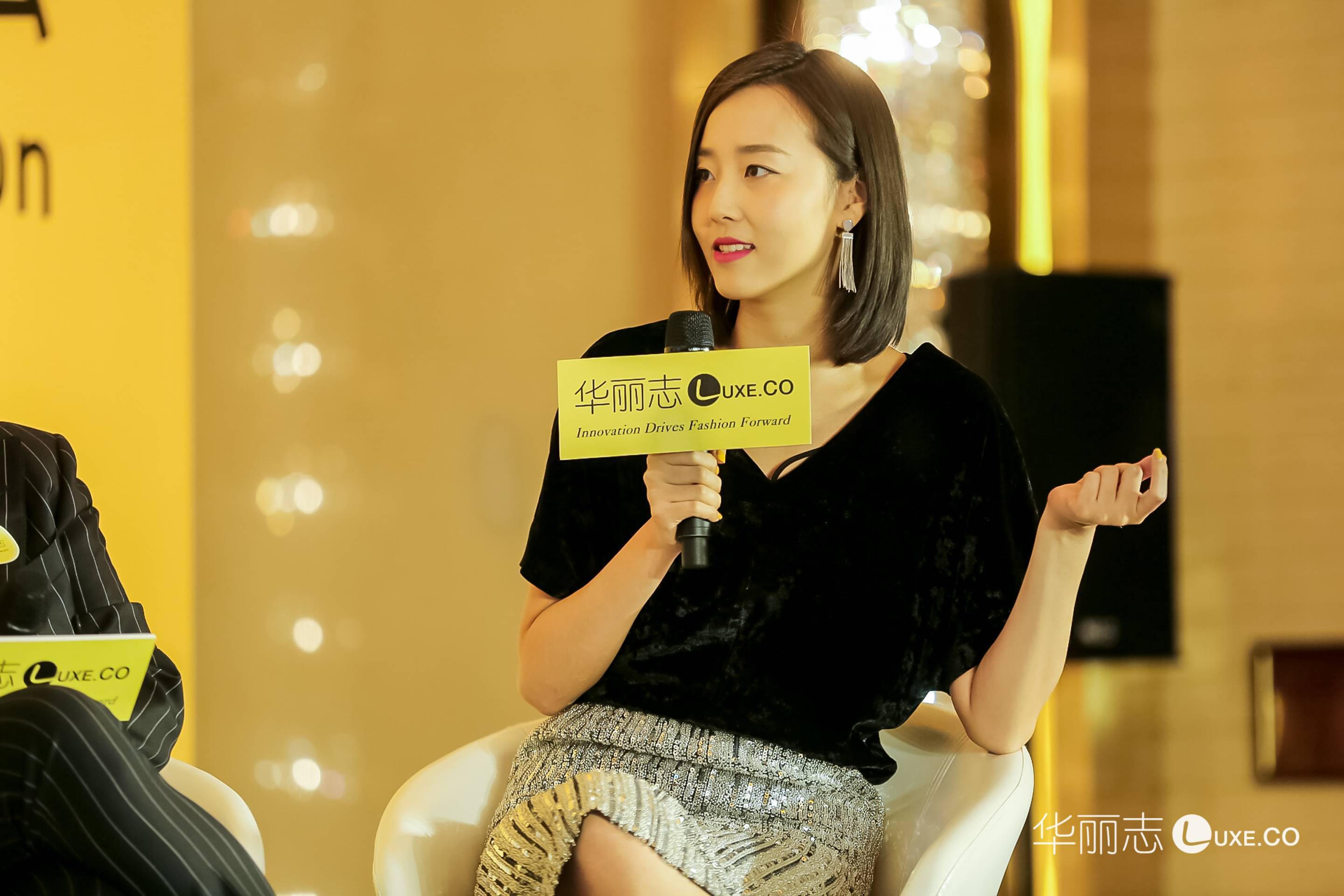 Millennials are the target customers of the global fashion industry. From luxury heritage brands to start-up designers, whether in the upstream or downstream flow of the industry chain, fashion companies are not only designing products to cater to young people's fashion preferences but are also connecting with them emotionally by enriching and updating marketing content, both online and offline.
At the Roundtable: "How to win over the fashion customers of the younger generation?" from Luxe.CO Global Fashion Innovation and Investment Forum(LGFIIF), The founder of the Young Fashion vlog, Miss China 2014, a top 20 finalist in Miss World 2014 and a top 5 finalist in the MW Super Model competition, Yang Du, shared his opinion.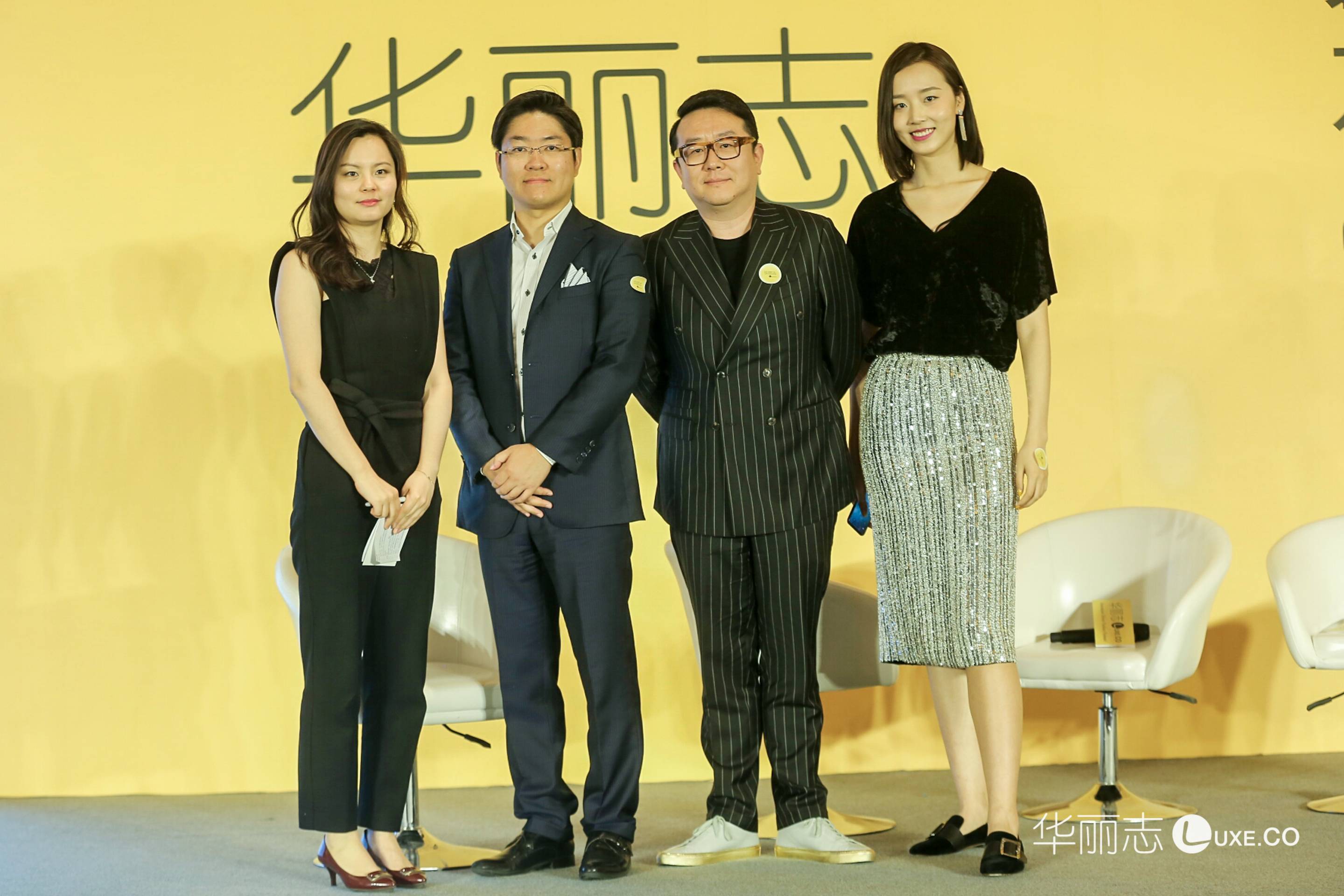 For this roundtable, Luxe.Co also invited another two outstanding entrepreneurs, Yusuke Mori, Managing director – China of TASAKI, and the Executive VP for Greater China & Developing Markets Asia of The Woolmark Company, Jie Ma.
Elisa Wang, Head of Fashion from Luxe.co hosted this roundtable.
Who is Yang Du?
The founder of the Young Fashion vlog, Miss China 2014, a top 20 finalist in Miss World 2014 and a top 5 finalist in the MW Super Model competition, Yang Du is the first Chinese contestant to achieve high rankings in international pageants and is the first Miss China born after 1990. Young Fashion is the first online vlog hosted by a Miss World. It covers social etiquette, fitness and beauty, fashion styling and fashion news. Its main goal is to help women achieve personal growth and positivity through fashion. The vlog is available online on the Tencent Video, Miaopai, Toutiao and Mango TV platforms. Its videos had been played 36 million times by the end of 2017.
 01
What is are the younger generation of consumers like?
Elisha Wang: From your perspective, what are the characteristics of the younger generation of consumers, both globally and in China? Do you think the two groups are similar or different?
Yang Du: Young people are happy to pay for brands that are creative and futuristic. A good example is Moschino, which is good at adding playful elements to its design, like their pill bags. Mr Mori just mentioned TASAKI. For me, its Refine Rebellion collection is the most memorable.
02
The keywords for communicating with the younger generation
Elisa Wang: Ms Du, you communicate with young consumers from all over China every day and your short videos are one of the most discussed forms of content. How do you spread the word about your video products?
Yang Du: We've mentioned that young people can't live without their phones, and this makes vlogs one of the best ways for them to receive information. Mr Ma has just noted the importance of brands introducing themselves to young people by talking about their culture and story. This is so important. In the past, we liked to lecture young people, but they rebel when things are forced upon them and will disagree with you in a thousand ways. After more than a year, we realised that the best way to promote yourself is to share. Making friends with them makes them feel respected.
The other thing is to respect their opinions. Fashion brands are trendsetters. Audiences don't just buy products from the brands, they also grow with them, and so you can't look down upon their tastes, but have to acknowledge their evolution. You have to cherish young people and pay attention to their opinions.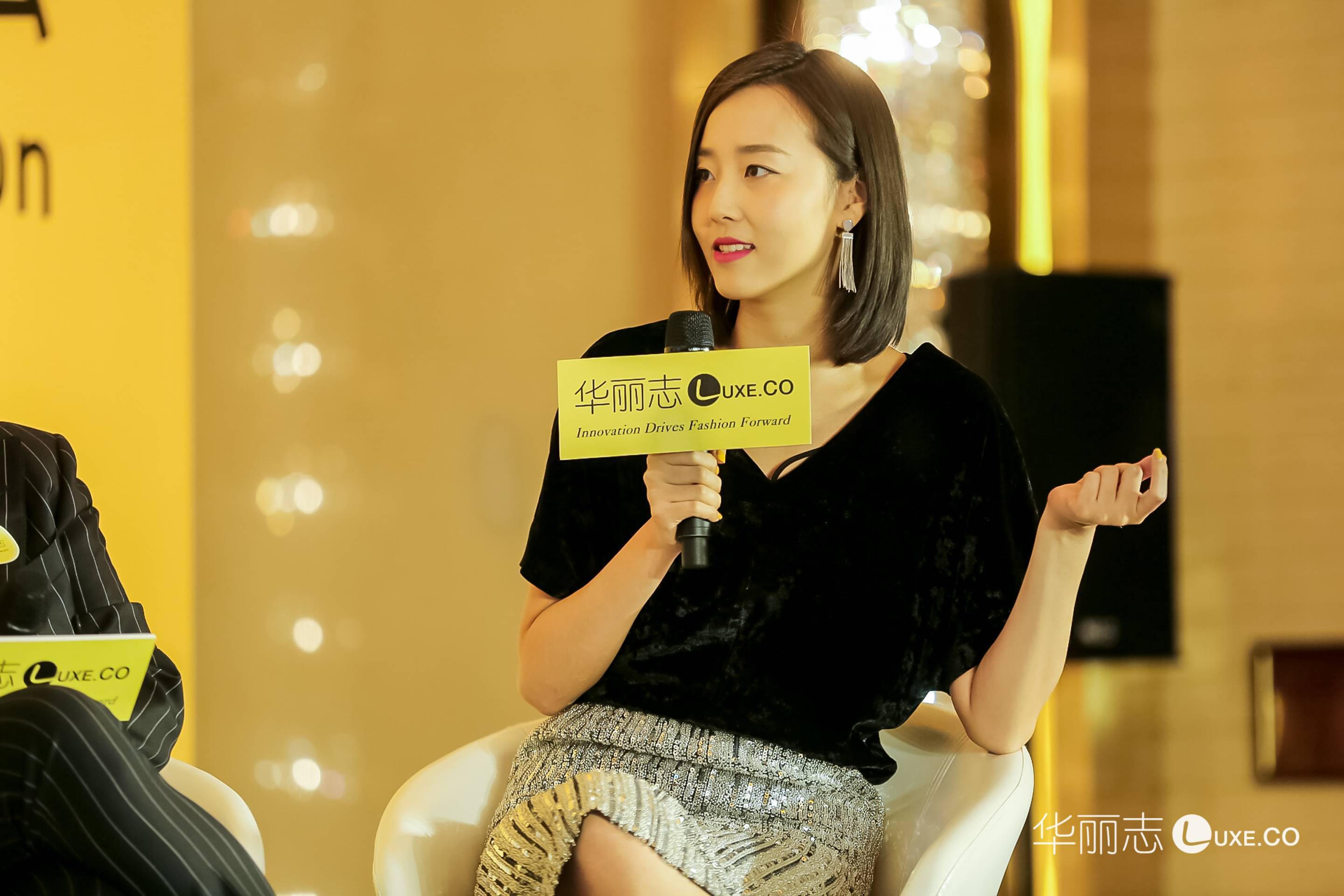 Elisa Wang: Your videos had been played 36 million times by the end of 2017. Please tell us more about your business.
Yang Du: At the beginning, our vlogs weren't that well-known, and each episode was only played 200,000 or 300,000 times. After we changed our tone, the number of views was reaching two or three million for each episode. Today's young people have formed a lot of small communities, so it's really important to reach them. You have to know their language and find ways for them to accept and like your brand.
It's difficult to appeal to all young people. Whether you are a fashion or a media brand, the most important thing is your style. When you create products simply to draw attention, even if you get that attention, you won't be recognised as a high-quality brand.
After you have built a great style, the actual product becomes important. Just as you'd buy a cake for its taste, rather than its look, once the style is settled on, it's key to achieve consistency and creativity in order to stimulate the customers' desire to buy.