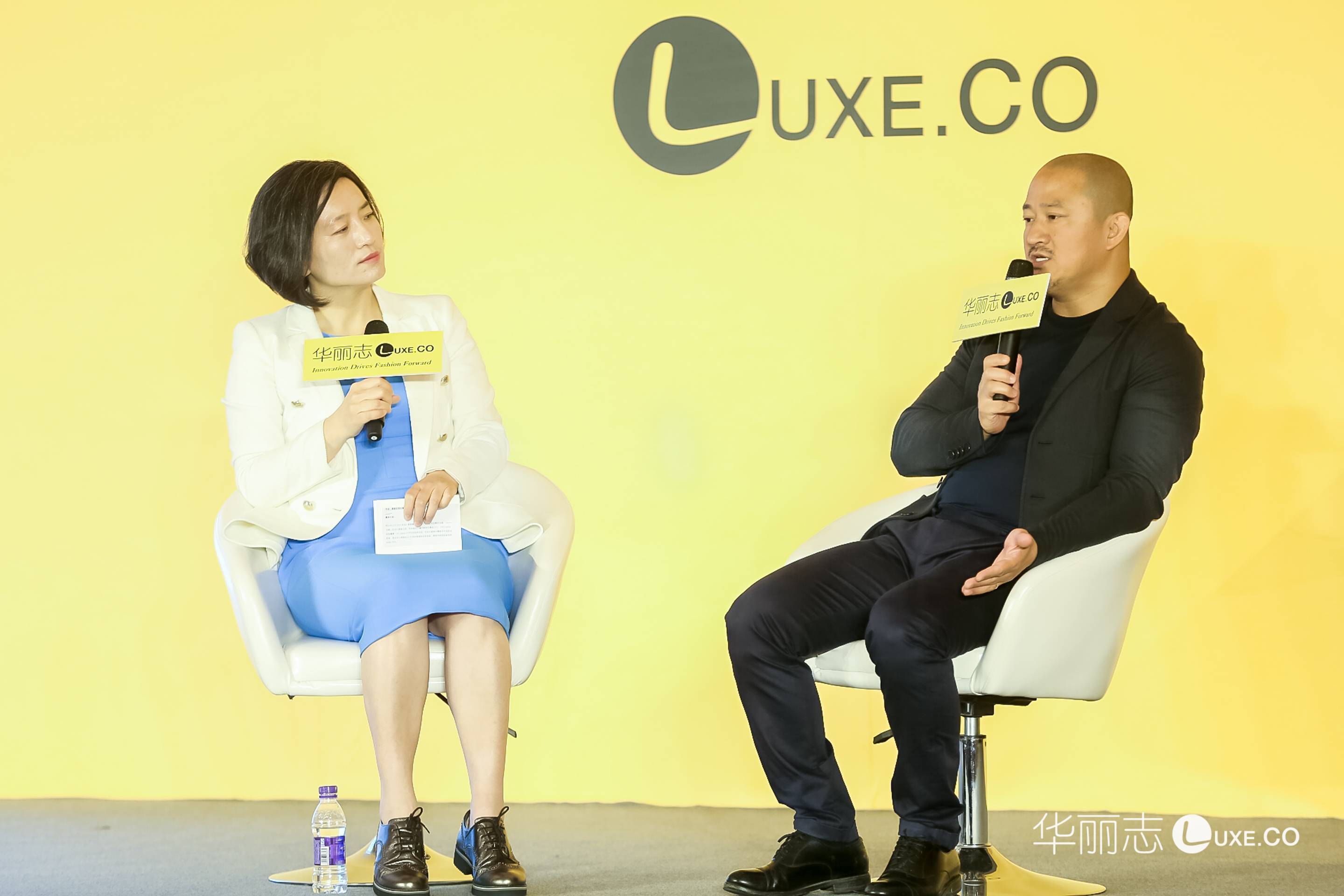 Featuring "Innovation Drives Fashion Forward" and "Embrace the Golden Age of China Fashion Entrepreneurship and Investment", Luxe.Co Global Fashion Innovation and Investment Forum("华丽志全球时尚创新与投资论坛") was launched in Beijing on April 18th, 2018. The most outstanding investors, entrepreneurs, designers and senior managers in the fields of fashion investment and brand innovation gathered together at the forum for thirteen speech, dialogue and roundtable discussions, presenting the latest trends of China and global fashion investment and entrepreneurial innovation.
Dialogue : What kinds of brands does the New Retail Era need?
Guest Speaker: Cen Wang, Partner at Sequoia Capital China(王岑,红杉资本中国基金合伙人)
Mr Cen Wang is a partner at Sequoia Capital China, and is known as 'the Retail King' of the industry. He was named as one of 'China's Ten Best Investors' in 2010 and 2011, and as one of 'China's 10 Best Investors in the Consumer-Goods Industry' in 2015, 2016 and 2017. He has invested in a number of well-known successful companies, including Fook Supermarkets, Activation Group (luxury branding agency), Hanhoo (cosmetics), Liuliu Guoyuan Group (snacks), Zhouheiya (snacks), EverCare Plastic Surgery and Cosmetic Group, and Mclon Jewellery.
Host: Alicia Yu, Founder of Luxe.Co & President of Orange Bay University(余燕,华丽志创始人 & 橙湾大学校长)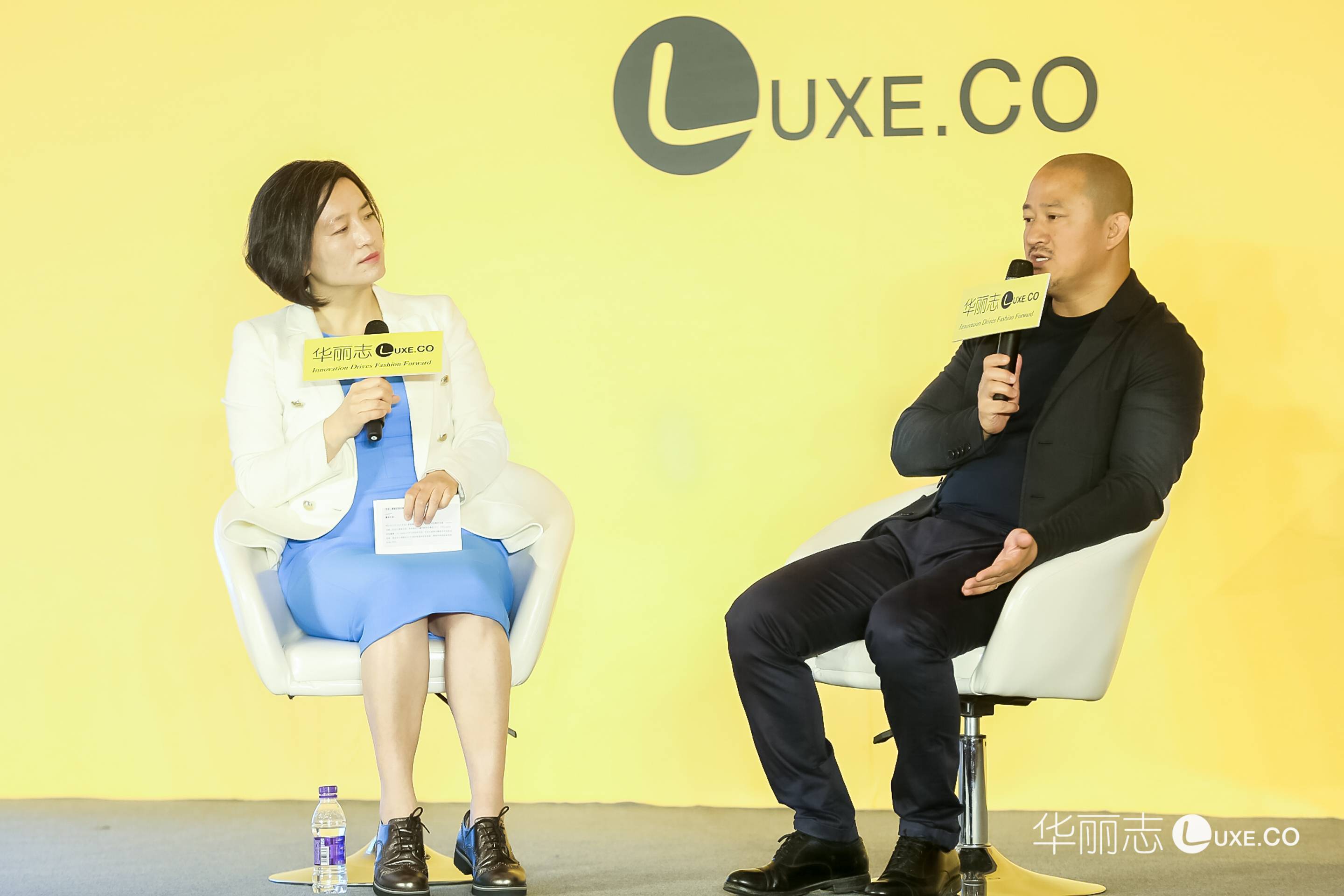 01
How can brands stand out in the New Retail Era?
Alicia Yu: You have invested in many retail brands before, including Liuliumei, Zhouheiya and EverCare. These brands are the survivors and best performers among numerous grass-roots start-ups. How do you think brands can stand out in the ever-changing retail environment, which is constantly being influenced by the Internet and social media?
Cen Wang: Thank you Luxe.CO for the invitation to speak here. I am always revisiting projects that I have come across or invested in previously. In 2018, I heard and thought a lot about the term 'new retail'. My opinion is that while being 'new' and 'creative' is really important to the retail industry, patience and persistence are the keys to success.
Different industries have different characteristics. Of course, you can operate in multiple industries, but when your business reaches a certain magnitude, the business will plateau. The pressure from vertical competition makes doing business in multiple industries difficult. Retail businesses normally grow slowly with low gross profits. You only start to make money after the business reaches a certain scale. That's why it takes patience to create a successful retail business. This industry isn't for those without patience and persistence.
The brands I've invested in are constantly transforming. Through helping them to transform, I realised that the CEO of any brand has to have a basic understanding of aesthetics, regardless of whether or not it comes naturally to them. For example, when choosing a marketing strategy among the options provided by various marketing agencies, despite most companies having their own marketing people, quite often, it's the CEO who makes the final decision. Things like this are really important as they have a decisive impact on various aspects of these companies' strategies. If a CEO doesn't have good taste, he or she may make bad decisions.
These days, I expect brands to have a real global impact. This expectation has become higher over the past few years. The brands I have invested in all stand out because of their unique products. I think that the greatest benefit brought about by the Internet is that it allows brands to sell their products globally, rather than just in China. China's various industries have already shown international growth.
The other thing I want to mention is that you young people sitting here today, your taste, your sense of fashion and your consumption needs aren't any different from those of your peers in New York or London. You might even be ahead of them. As long as Chinese brands have their own characteristics, as long as they can sell in China, they can sell globally. However, this does mean that CEOs need to be even more able.
Among those who are building brands, some have a mind-set that is stuck in the past. They are relying on China's population advantage to sell more products. Their primary need is to make money and complete their 'primitive accumulation'. However, I've noticed that most of the younger entrepreneurs who want to build their own brands already have a lot of money. It's difficult for companies to create good brands while trying to achieve primitive accumulation, because it is difficult enough just to survive in China's fierce business world. Therefore you must also focus on your products.
In 2018, I realised that a lot of successful brands are already quite strong and have great supply chains behind them by the time that they open their first or second store. Lots of fashion brands hire great designers who have received an excellent education abroad. I believe that building a good brand is expensive and time-consuming.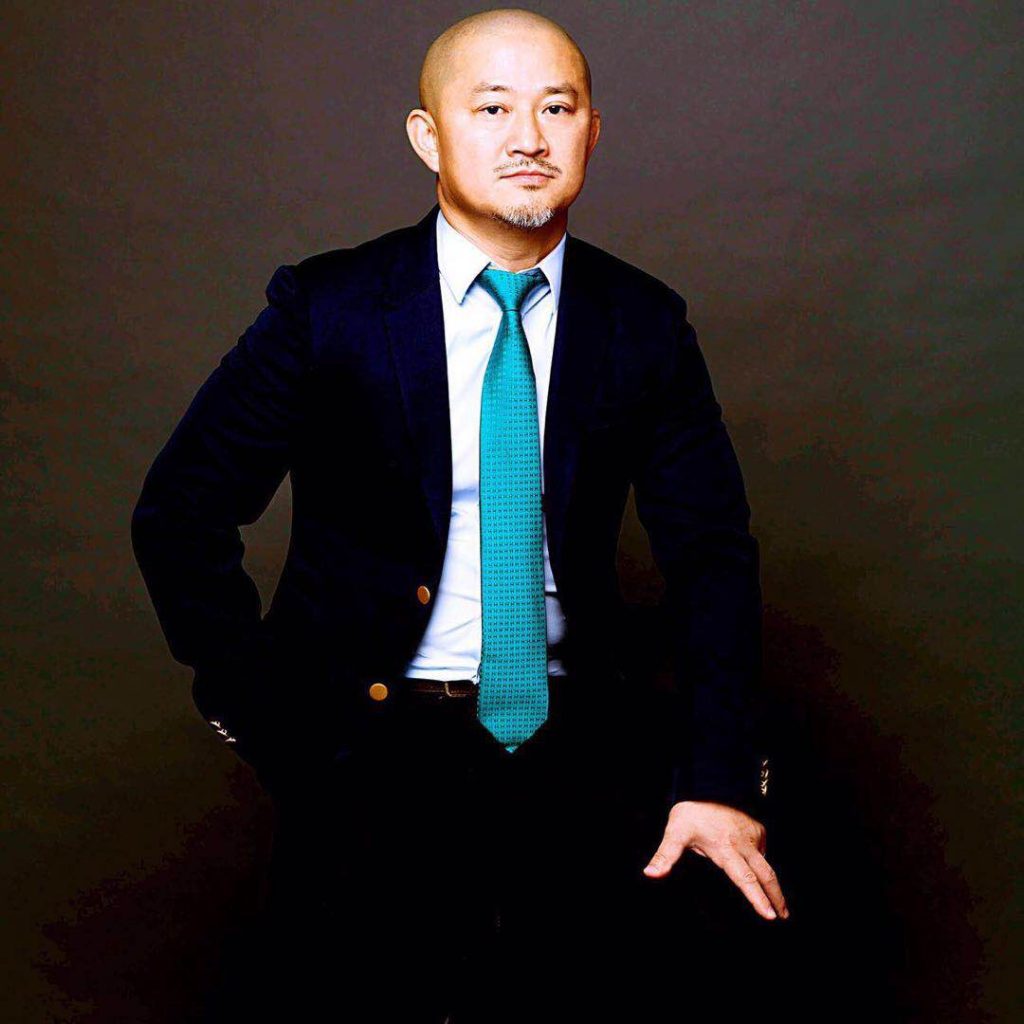 02
Creating international Chinese brands in the New Retail Era
Alicia Yu: What chance do you think there is for China to have its own international brands?
Cen Wang: We are getting closer and closer to achieving this and the process is still accelerating. China's brands are following a similar growth path to those of Japanese and American international brands. Most of the early luxury brands came from Europe. It's only recently that luxury brands have started to appear in America. As I mentioned before, the Internet means that you can sell your products around the world. This is one way for Chinese entrepreneurs to create international brands.
Alicia Yu: How about marketing and sales channels? Which channels do you think are most useful for brands? How can they best be used?
Cen Wang: In recent years, the channels of the Chinese fashion industry have been optimised. Before 2012, due to a massive demand, the fashion companies all had big stockpiles. Then, between 2012 and 2014, the industry began to struggle, so selling off stock became the priority for these fashion companies. A lot of companies completed this process. The sales channels used by Heilan Home, Anta and Miniso are of particular interest. Heilan Home had revenues of RMB 16 billion and net profits of RMB 3.3 billion last year. This demonstrates how sales channel transformation and optimisation can have big results for China's fashion industry and there is a lot to learn from.
In terms of how to use marketing channels, some of the brands I've invested in choose to use digital channels and key opinion leaders (KOLs) to increase exposure for their brands. To begin with, we don't use the big KOLs, but second- or third-level ones. The key is to use people with great tastes that match the positioning of your brand. That's why the taste of the CEO is really important. You will need to constantly learn and be improving yourself.
03
Creating a cultural foundation for your brand
Alicia Yu: Taste is an abstract concept. Chinese people are good at doing actual work, like selling goods or building channels. A lot of people feel that activities such as reading literature, going to museums or communicating with artists are a waste of time. However, things like this are crucial for developing good taste. In today's highly competitive business environment, it's difficult to spend time developing good taste, especially if you still haven't finished your primitive accumulation – that is where the challenge lies.
Cen Wang: Just now, Mr Cheng from Fosun said that brands have to touch hearts. I totally agree. I believe that it's our culture that creates good brands. China has a deep and rich culture, so we have a lot we can work with. Only when we have found the foundation of our own culture will we be more confident when competing with international brands.
Alicia Yu: That's why Luxe.CO regularly holds Huali Talk, a non-commercial event that provides opportunities for the audience to communicate with artists or designers. We hope endeavours like this will be a source of inspiration in the financially focused business environment.
Cen Wang: This is also what Sequoia Capital is aiming for. We are attracted by brands that have an emotional impact and beauty. In the future, I hope that more and more of my peers will share this vision. Our team is busy planning further fashion industry investments and we'll let you know more about our plans in near future.
Alicia Yu: We look forward to learning about your new investments. Sequoia Capital has always been a leader in the investment industry. Your involvement in fashion will inspire more investors to follow.