Ms. Christine M.Day has made a career of working for disruptive consumer-facing companies.
She started at Starbucks when it was a small company of merely $400,000 in annual sales and left 20 years later when the figure soared to $8 billion. During her 3 years as head of the coffee giant's Asia Pacific group, she initiated Starbucks's directly owned operation in China.
Day joined Vancouver-based Lululemon Athletica in 2008 and was promoted to take the helm after half only a year. In the five years she ran the yoga wear retailer, Day guided the company to unprecedented growth by bringing the yoga brand to the mass market and expanding across the globe, with sales grew 350% and shares appreciated more than 400%. The day she announced her pending resignation in June 2013, LULU shares slumped more than 15% on the Nasdaq.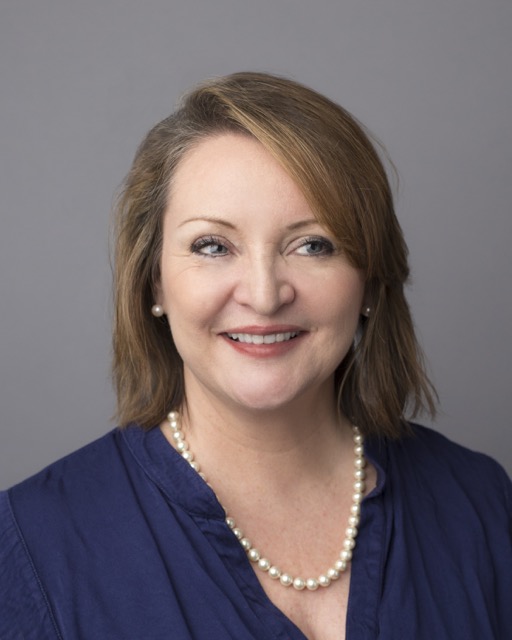 Day has a quite different approach from her predecessor's more top-down leadership style. She gave store managers freedom and a budget to design their stores as they saw fit. (In his memoir, Starbucks founder Howard Schultz credited Day with devising the way the coffee shops should be slightly different from one another, "like sisters," rather than corporate clones.) Day was not a fan of quantitative market research, instead she encouraged executives to spend time in stores, folding clothes and talking to customers. But like Lululemon's founder Chip Wilson, she espoused personal accountability, demanding people fix their own mistakes.
After leaving Lululemon, Day did not step into another corner office at a multibillion-dollar company, and to the surprise of many, she joined Luvo, a Canadian based healthy frozen meals startup. Luvo was founded by investment banker Stephen Sidwell and provides convenient frozen foods that are nutritious and tasty. Each pack contains fewer than 500 calories and 500 milligrams of sodium, along with antibiotic-free meat,sells for between $4 and $8. As a partner at Canadian based Campfire capital, she also invested in a few emerging apparel brand, including Figs, a technical medical apparel company.
In an exclusive interview with Luxe.CO, Ms. Christine Day shared with us her experience and insights on managing and investing in emerging consumer companies.
Luxe.CO: Both Starbucks and Lululemon are disruptive consumer-facing companies, how do they build corporate culture that serves to propel the company forward?
Christine: The two share many similarities. Both are purpose driven companies: at Starbucks, it was transforming pricey cafés into go-to meeting places; at Lululemon, it meant elevating an athletic wear retailer to a purveyor of healthy living. Also both companies have strong cultures around developing people and engagement in local communities.
I believe it is important to have a vision. When people join your mission/purpose, not just your company, they are motivated to powerfully solve problems and to overcome obstacles.
Starbucks was also a culture of performance and innovation. It is the art of balancing innovation and discipline and building teams that are cross-functional and accountable that I find creates a high performance culture.
Luxe.CO: You have helped driving the international expansion of both Starbucks and Lululemon, from your experience, what is the biggest challenge during the course of expanding internationally?
Christine: Understanding the different cost drivers in each country and ensuring your business model works. For instance, labor laws and rates are very different in Thailand, Australia and the USA and so are lease rates for properties. Managing your supply chain for cost of goods impact is also critical.
It is a long investment period to expand internationally, and if you are a public company, it decreases your operating profit margins. It takes sophisticated investors to understand this dynamic. Complexity increases across your organization and so does risk.
Of course there are brand and cultural considerations, but I have found those are easier to manage than business execution, especially if you have a purpose led brand.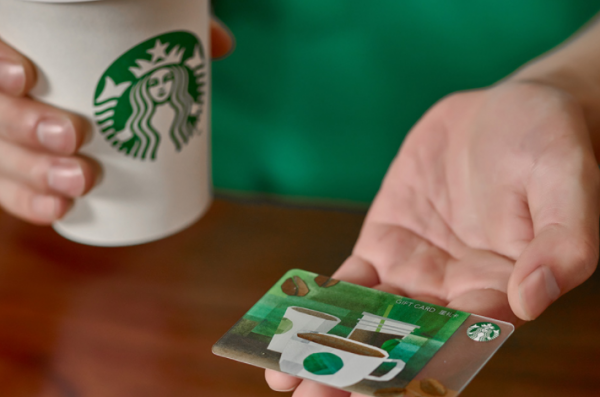 Luxe.CO: Speaking of "building a company that can grow fast while remaining nimble", what are some of the best practices? "
Christine: Intense discipline in execution and resource planning and a clear strategy are key; Setting realistic expectations and allowing room for risk; Hiring the right people at the right time and having a clear vision for how your organization structure works, especially if you bring in licensed partners; Setting a clear strategy with clear outcomes and then empowering your team to make it happen.
Luxe.CO: Can you briefly introduce your prior interactions with China or the Chinese market?
Christine: I led Starbucks' company owned store strategy in China and worked closely with our two operating partners to set the company strategy to grow the China market. I built a local management team with a few key expat positions to train on Starbucks methodology with the goal of creating a local experience with Starbucks values and culture.
We created local beverages such as Red Bean Cream Frappuccino, and Green Tea Lattes to honor cultural traditions, as well as investing in retail training programs and community initiatives. We created go to market strategies for 20 cities in China. I visited each one and remember this time as the highlight of my Starbucks experience.
I also laid out the strategy for Lululemon to enter the China market with retail stores. A significant percentage of Lululemon apparel was also made in China, as the most experienced sewing base to deal with the complex construction of the garments is in China.
Luxe.CO: After leaving Lululemon, what has been your passion? How did Stephen Sidwell convince you in joining Luvo and what's your vision for the company?
Christine: There was a true gap in the marketplace for a brand based on true nutrition, not just organic or natural. Giving consumers a full serving of protein, veggies, and whole grains while controlling sugar and sodium is something no one else does. In North America, 72% of health care dollars are spent on obesity, diabetes, hypertension and heart disease, all of which are closely tied to diet. I believe in this mission and want to use my talents and experience to make a difference.
Luxe.CO: Luvo is a relatively young company, what's the biggest difference of heading a startup versus an established company, and how do you manage that?
Christine: I have to wear many hats at Luvo, which I actually enjoy, I like being closer to the development of the brand, strategy and business model development. I do miss having cash in the bank and resources to deploy against opportunities. I also miss having direct control of the retail experience to build the brand. Working through another retailer such as grocery stores and being just another product on the shelf is what I find the most challenging.
Luxe.CO: What is the secret behind Luvo frozen meal product that can be both nutritious and tasty?
Christine: We have mastered the cooking art of making delicious sauces with spices instead of salt and sugar. We use a patented steam process to manufacture and cook the meals in that preserve flavor. We use higher quality ingredients and third party validated nutrition standards that we design our meals to – The World Health Organization nutrition standards and the Harvard School of Public Health, Healthy Eating Plate.
As simple as this seems, no other food brand develops food against these standards. They all have their own standard for what "healthy" means and it is adding to consumer confusion about what to eat.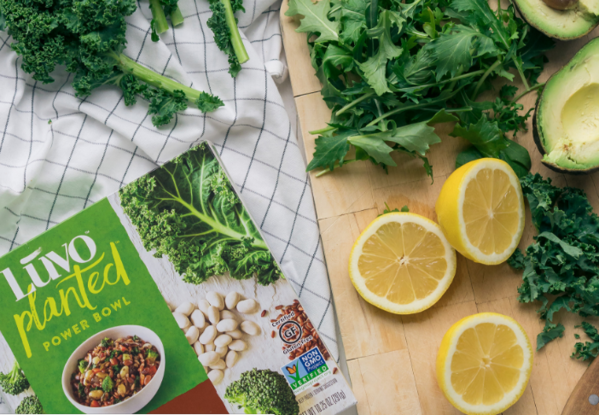 Luxe.CO: Can you share a bit about how celebrity endorsement has helped in marketing the brand? How do emerging CPG companies do marketing differently in the age of today?
Christine: Building a brand starts with a clear purpose and product offering. Celebrity endorsement can help build your brand if there is an authentic resonance and connection. All of our ambassadors, including Derek Jeter, Russell Wilson, Natalie Coughlin and Jennifer Heil have a food story and want to make a difference in the health of their communities. So much so, that we do not pay them in the traditional way. Our ambassadors are investors in LUVO.
CPG companies have to be far more authentic and transparent in how they source and label food. Consumers are far less trusting and realize that cheap food is not the answer if it is not nutritious.
Luxe.CO: As an investor at Campfire Capital, what are your key focus areas?Apart from Luvo, what are some of the exciting businesses or trends that you see?
Christine: Brands that are purpose led and very connected to consumers via digital. It is a digital first world now and retail is undergoing a systemic change. Brands that can stay relevant and scale in this changing dynamic will be the winners. It is not enough to have a good idea; you have to understand how to build a strong business model to secure funding and to deliver a return. I see ideas that are good technology, but no idea how to make it into a business model.
I look for opportunities that have a large addressable market, have a product or service that is disruptive, and knows how to leverage a digital strategy and leaders that have experience creating strong business models. I think the food space and robotics are two trends to watch.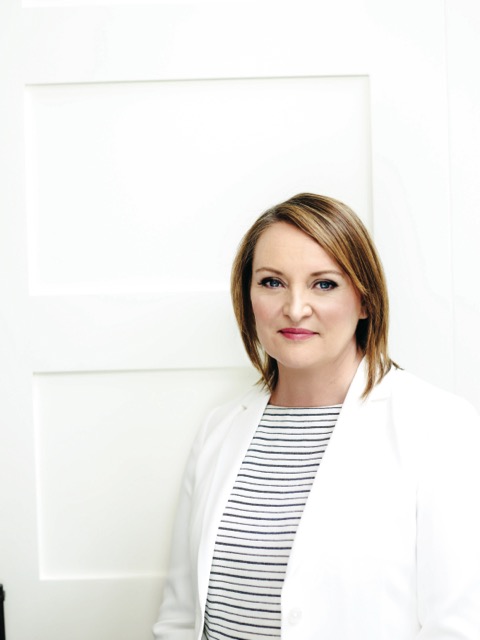 Christine M. Day's Experience:
Apr 2014 – Present, CEO of Luvo Inc;
Jun 2008 – Feb 2014, CEO of Lululemon Athletica;
Jan 2004 – Feb 2007, SVP, President of Starbucks Asia Pacific (Day joined Starbucks in 1986);
Day holds Bachelor's Degree from Central Washington University and gradated from Executive Education at Harvard Business School in 2002.