Since 2016, Luxe.CO has regularly launched the Investment Weekly, which summarizes weekly fashion and lifestyle investment and financing news, including brands, e-commerce, personal care, food and beverage, sports and fitness, travel and leisure, interior design, cultural creativity, the latest technology and other relevant fields.
This issue covers three investment and financing news in China from December 8 to December 14.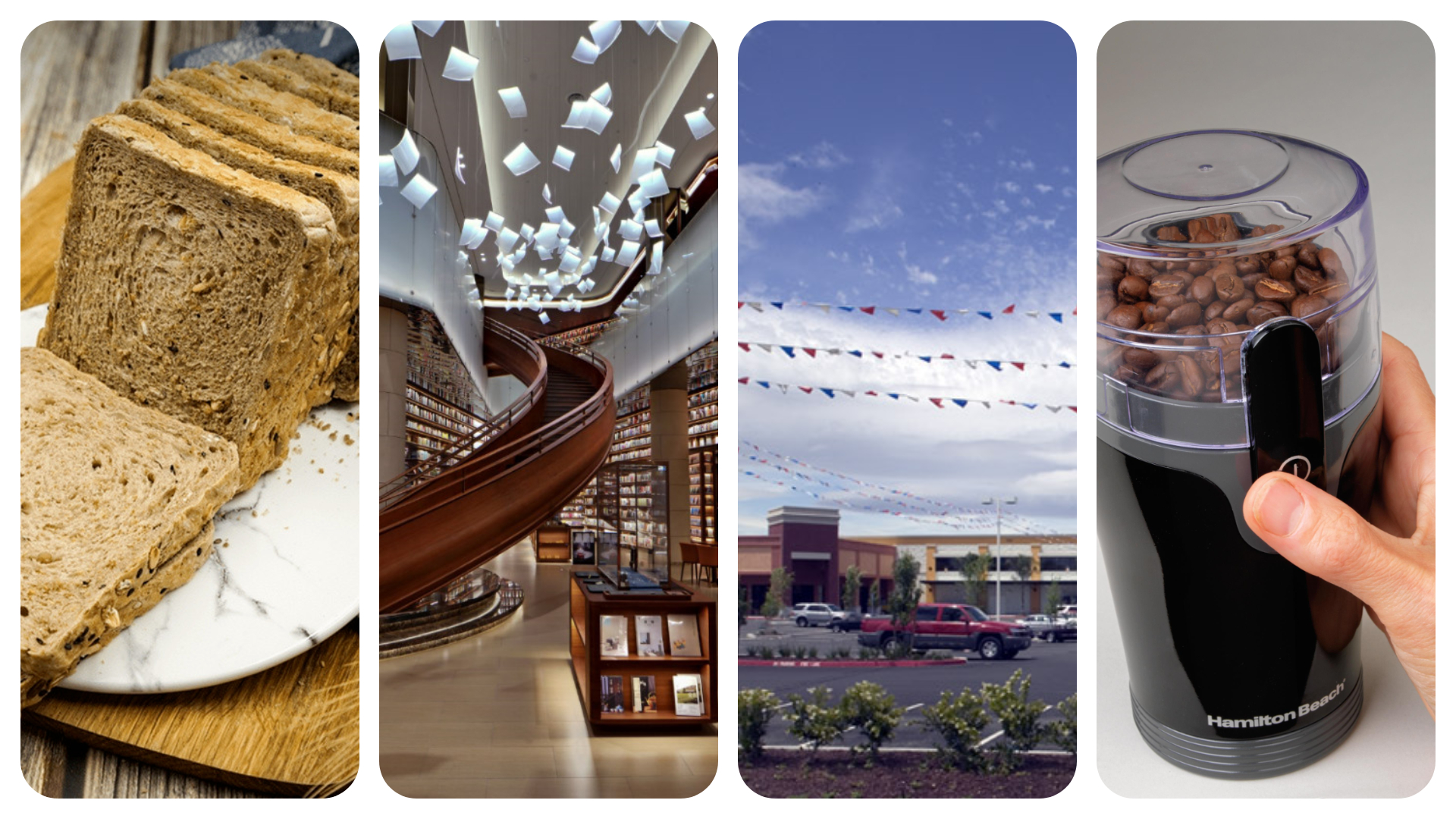 iDrip received 22 million RMB in pre-A
The coffee machine brand iDrip recently announced the completion of a pre-A round financing of NT$100 million (approximately 22 million RMB),  the investor is Cherubic Ventures. According to reports, the funding will be used to strengthen supply chain turnover, marketing and production research and development.
iDrip signed a contract with 10 WBC World Coffee Champions to record the process of making coffee, including the water temperature and speed, and the pouring angle. iDrip's self-developed water injection head can control the water temperature and flow of coffee brewing. Therefore, the world-class master's coffee can be duplicated in large quantities.
At present, iDrip's smart coffee machine has been on sale at the official website and crowdfunding websites all over the world. The price is about US$1,000, and the sales of 3 days are up to 6 million Taiwan dollars (about 1.2 million RMB).
MoFit raised millions in Angel Round
MoFit is a fitness service platform, providing health management related services. On December 10th, MoFit announced that it has received millions of RMB in angel round investment, and the investor is Galileo Ventures. MoFit was established in May 2017 to share fitness knowledge, sports instruction, healthy meal cooking and other contents into the fitness field, followed by launching about 20 healthy foods such as chicken, beef, spray olive oil, brown rice, whole wheat bread, etc. It opened the Taobao store in September. At present, MoFit has more than 2 million fans on social media such as Weibo, WeChat and Vibrato.
Aplus Capital Leads $14.5M Series B+ Round In Chinese Bookstore Operator Yanjiyou
Yanjiyou is a Chinese innovative bookstore operator, which combines bookstore with art gallery and cafe. It provides cultural lifestyle products for young people such as books, stationery, home accessories and drinks. On 14th December, it completed a new round of B+ round investment, led by Aplus Capital, followed by Toutoushidao Capital. Yanjiyou was established in 2013, the forms of stores normally include 3,000-7,000 square meters of the large-scale store or 500-1000 square meters small-scale store. In addition to reading, customers can also buying cultural products and drinking coffee, or participate in bookselling event, reading club, handicrafts and painting club. Among them, large stores have also introduced shop-in-shops that target middle-to-high-end hairdressing, manicure, restaurants, and home decor section. At the moment, it has opened 54 stores in major cities.