Since 2016, Luxe.CO has regularly launched the Investment Weekly, which summarizes weekly fashion and lifestyle investment and financing news, including brands, e-commerce, personal care, food and beverage, sports and fitness, travel and leisure, interior design, cultural creativity, the latest technology and other relevant fields.
This issue covers three investment and financing news in China from December 1, 2018, to December 7, 2018.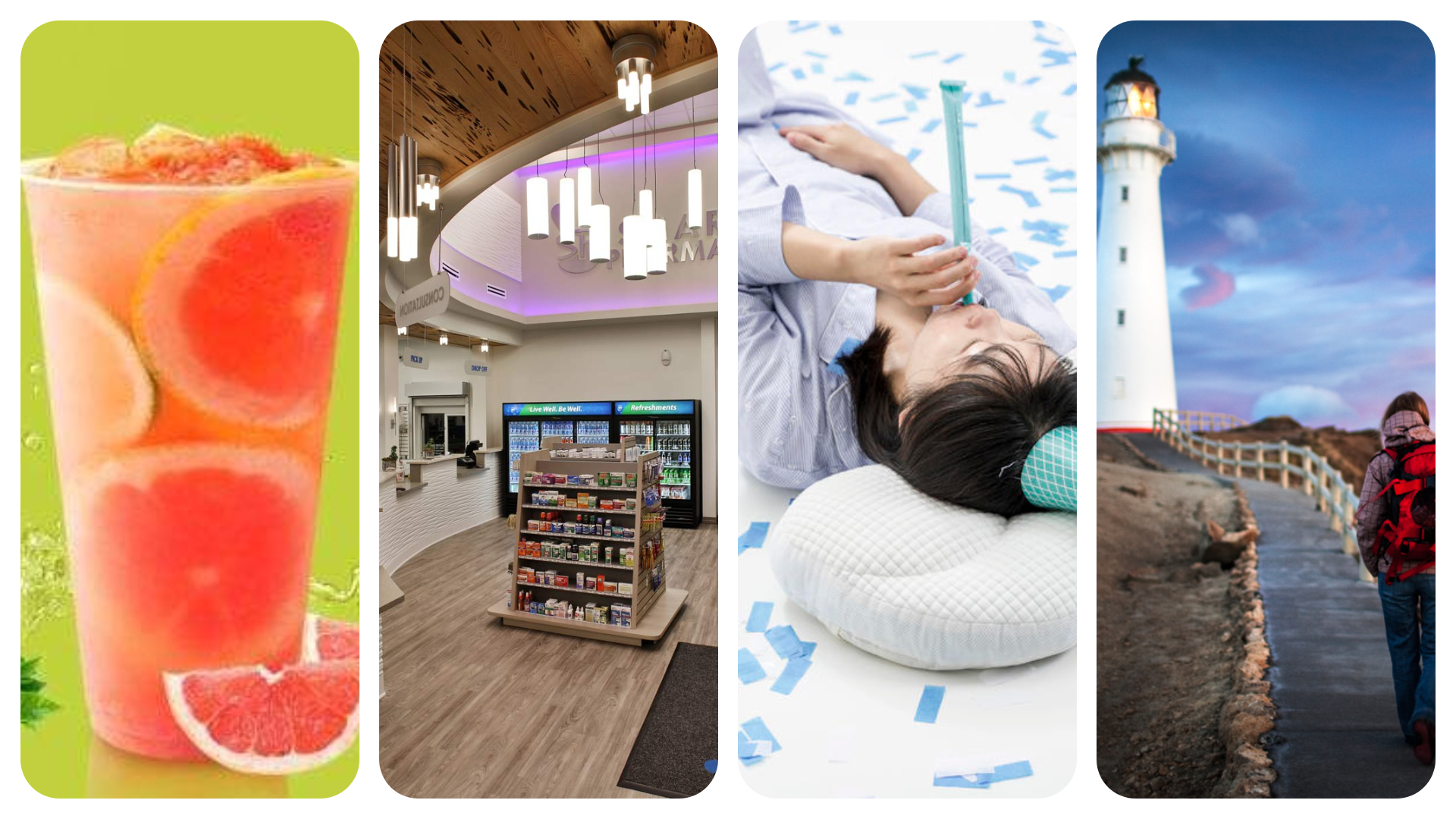 Travel & Leisure
Taiwanese home brand AsiaYo receives $7 million in Series B
On December 5th, Taiwanese online room booking platform AsiaYo announced that it has received a $7 million B round investment, led by Alibaba Entrepreneur Fund Taiwan, co-invested by CDIB Capital Innovation Accelerator, Darwin Venture Management and Delta Electronics Capital. The financing will be mainly used for overseas market expansion, product development and talent recruitment. AsiaYo was established in 2013 and currently has more than 60,000 uniquely designed accommodations covering 60 cities in Japan, Thailand, Korea, Singapore, and Thailand, with more than 300,000 registered members.
Interior Design
Home decor business B.L.B.M receives 10 million RMB investment in series A
On December 7, the home decor business B.L.B.M announced that it has received 10 million RMB A round investment, led by Legend Star, co-invested by China Prosperity Capital. The financing will be mainly used for establishing offline stores. B.L.B.M is a Shanghai-based home decor business that was founded in 2014. It entered into the home decor market by using online media on WeChat platform which boasts 500,000 subscribers, later on, transformed into a home product brand, and launched a series of burst items such as neck pillows and coverlet. Now, the company defines itself as a "comfort-tech company", with an 800,000 followers community, and 40 million RMB annual sales.
Technology
Artificial intelligence service provider ULUCU gets series C+ investment
The artificial intelligence service provider ULUCU, who is mainly engaged in smart retail, announced that it has completed the series C+ financing, the investor is Tencent. The company completed the series C  financing of RMB 78.87 million in January 2018. In the future, ULUCU will cooperate with Tencent in the field of smart retail. ULUCU has its own cloud platform, which can provide marketing and management services for retailer through face recognition and data comparison analysis. The specific performance is to capture consumer segmentation through face recognition and record their perceptions, preferences and stay durations, further on form user portraits, and provide tailored products and personalized services.