London is an international fashion capital with talented designers, renowned fashion brands, leading technology innovation, and top fashion schools. With the rapidly-developed fashion technology industry zone at the east end, London has developed into a bold and charming global fashion innovation and business center.
Featuring "Fashion Entrepreneurship and Innovation Spirit", Luxe.Co's "Global Fashion Innovation and Investment Forum 2018" has made its second stop in London, UK.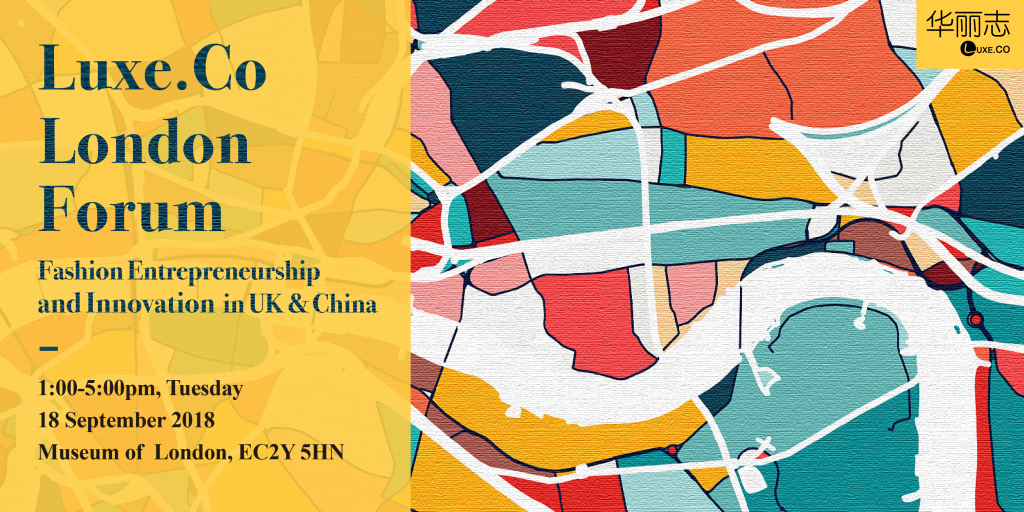 The forum attracted leading entrepreneurs, independent designers, investors, brand executives, industry experts and opinion leaders in fashion and lifestyle from both China and the U.K. In-depth discussion was conducted on multiple issues including fashion entrepreneurship, technology innovation and cross-over collaboration in the fashion sector.
Alicia Yu (below), the founder and CEO of Luxe.Co, delivered the keynote speech. She expressed that the interaction and communication had been increasingly intensified in fashion entrepreneurship, innovation and investment between China and the world. However, the mutual understanding is insufficient. Particularly, the information on Chinese consumers and the development of Chinese fashion industry is usually fragmented and lagged behind. Luxe.Co has launched the English website (en.luxe.co) in 2017 and hosted global investment forum tours in New York (2017), London (2018) and Milan (2018). The purpose is to deliver professional, comprehensive and first-hand information on the fashion consumption and industry development in China to global industry professionals, and to build an in-depth communication platform with global industry leaders. Ms. Yu believed that China would present an excellent stage for global fashion entrepreneurs and talents, leveraging on its huge and enthusiastic fashion consumption population, and thriving entrepreneurial and investment eco-system.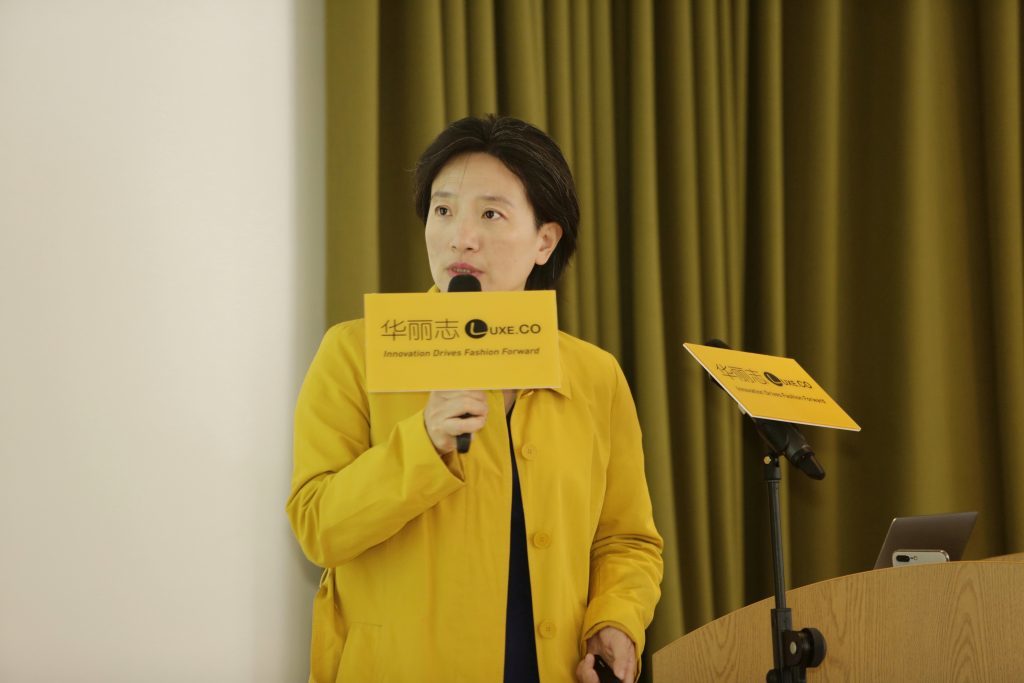 "China's New Generation Fashion Consumption Report 2018" Global Debut
Luxe.Co and Peacebird have completed "China New Generation Fashion Consumption Report 2018" jointly and had its global debut at the London forum.
Luxe.Co has been conducting in-depth young fashion consumer research in China for three years in a row. Ms. Yu said that, "From luxury products to pan-fashion consumption field, Luxe.Co has been tracking and conducting research on the success and innovation of global leading brands in a long-term, in-depth and systematic manner. The expertise and focus of Luxe.Co have attracted many decision makers and top management of fashion brands and retailers to interact at the Luxe.Co platform. We believe that the new generation consumer focus and research are the key for the future success of brands."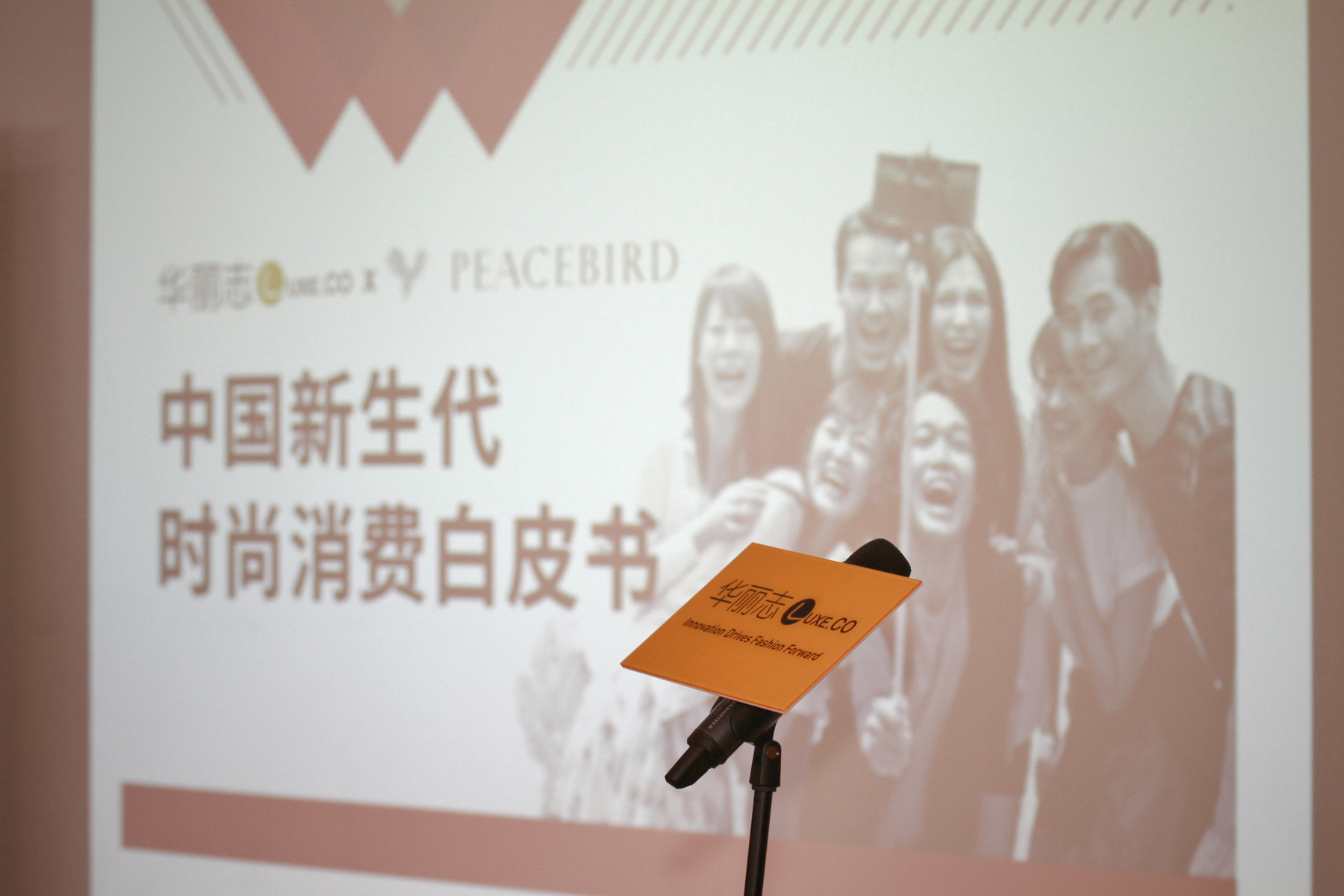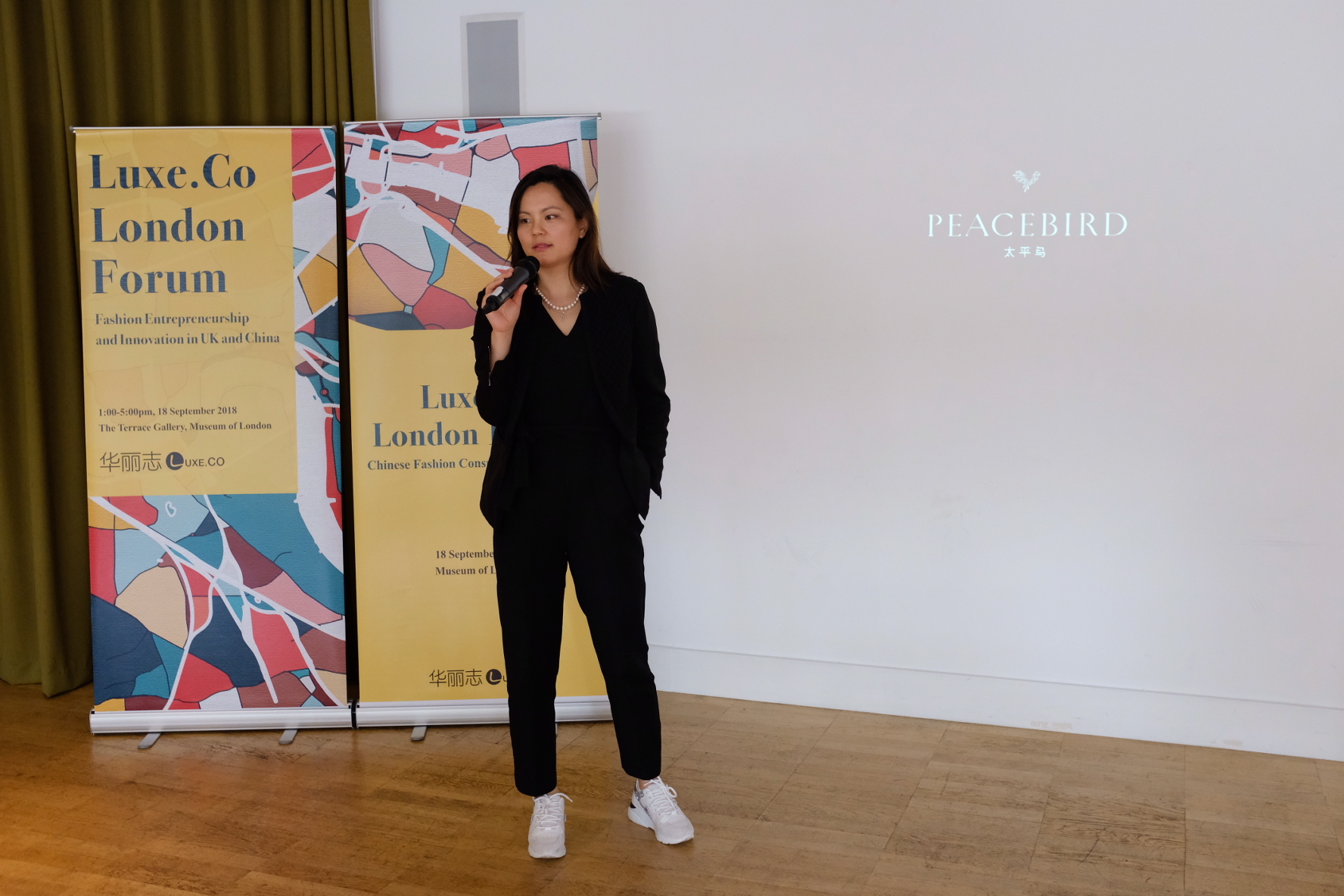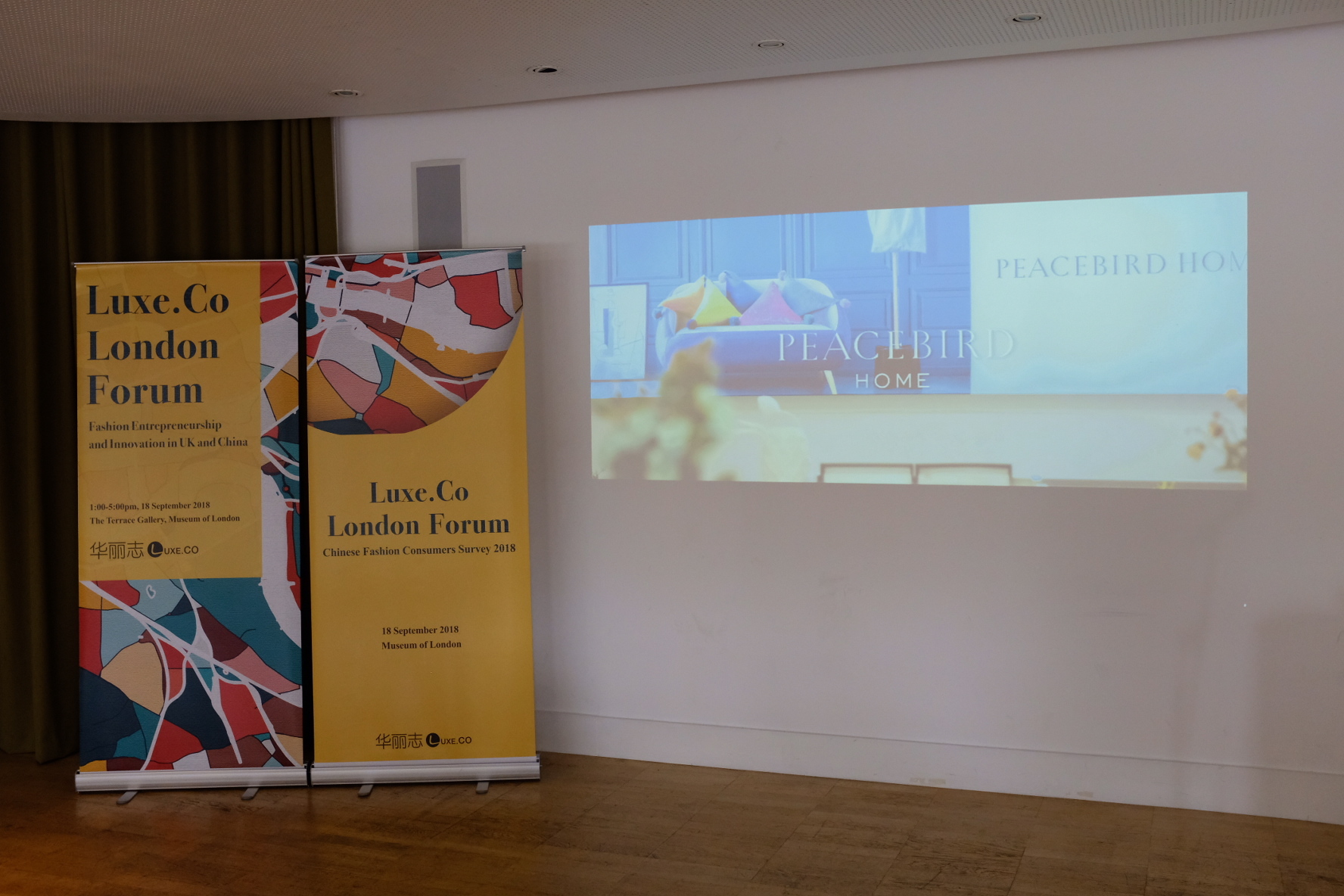 Fashion Entrepreneurial Spirit and Practice
How do brands capture the attention of young consumers and build unique brand assets in a competitive environment?
How important is the founder's own endorsement to the brand? What are the pros and cons?
How do brands deliver their ideas and visions effectively?
Should brands focus on the global market at the beginning or penetrate local market thoroughly first?
In the round-table discussion of "Building Fashion Brands: Fashion Entrepreneurship and Practice", brand founders and top management from three different sub-product categories and development stages, shared their brand stories experiences and challenges. These brands are British luxury fragrance brand. Miller Harris London, high-end sportswear brand, Monreal London, and independent designer brand Tommy Zhong.
Founded in 2000, Miller Harris is a niche luxury fragrance brand inspired by London. Its customized fragrance with unique formula presents the elegance and edges of London. Founded in 2012, Monreal London is dedicated to plant high-fashion into the design of sportswear. The independent designer brand Tommy Zhong was established in 2016, featuring textile and details. They have shown at fashion weeks in London and Paris. Sponsored by The Vogue Talent project, Tommy Zhong also showed at Milan Fashion Week.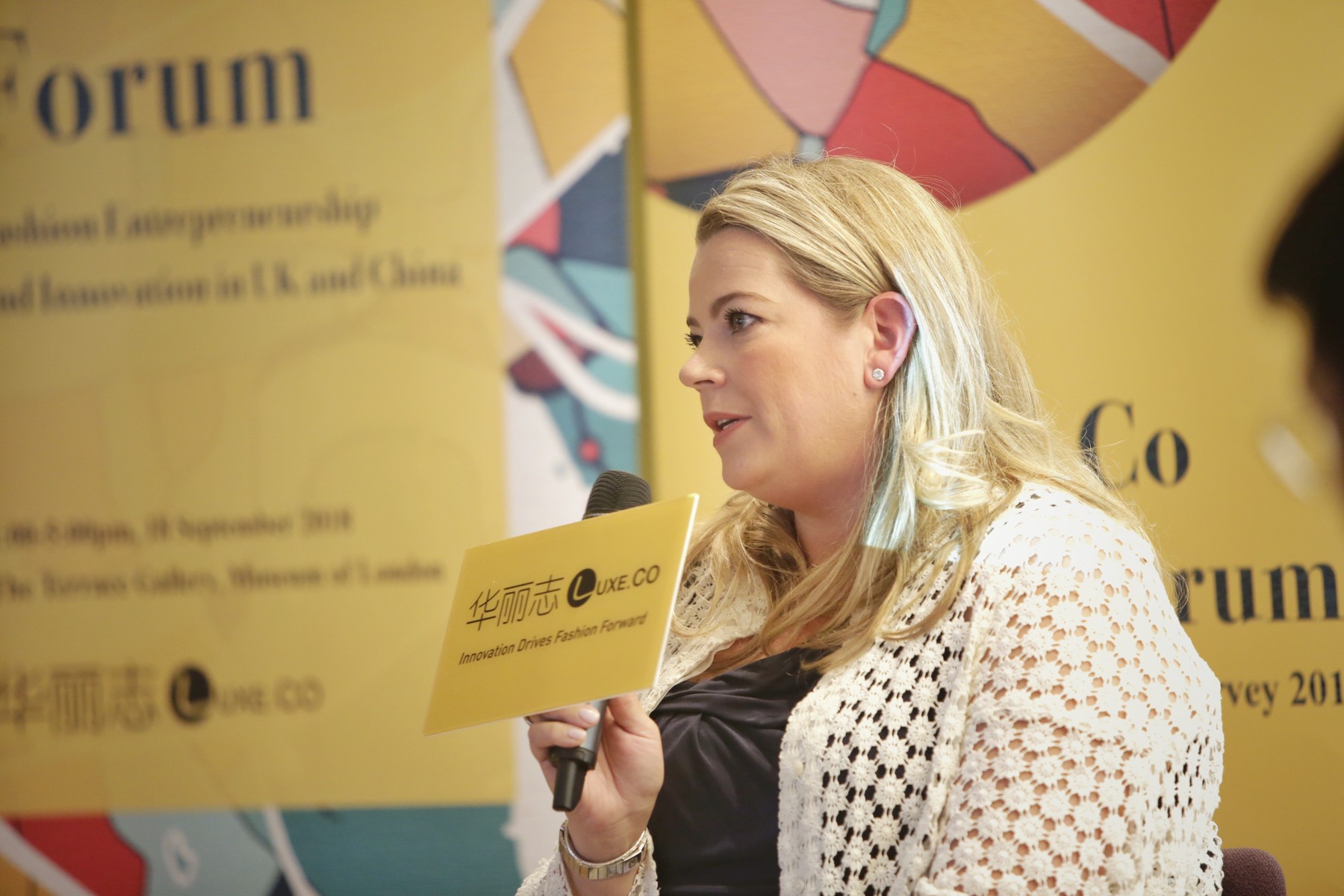 Petra Drali,Business Director of Miller Harris London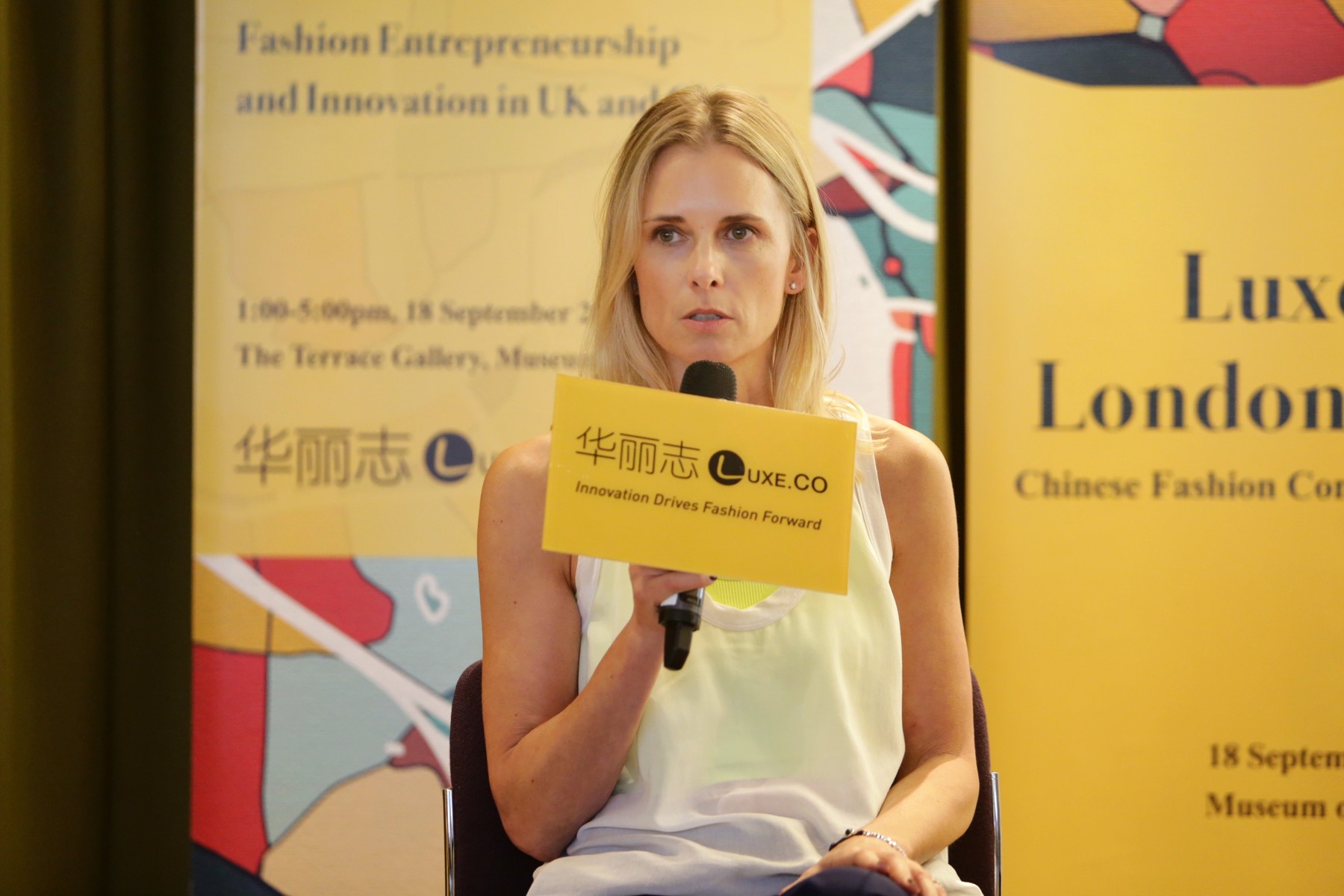 Stefanï Grosse, Founder of Monreal London
Tommy Zhong (钟嘉琦, right), Founder and Creative Director of Tommy Zhong
Jennifer Nelson (Left), Business Director of Tommy Zhong
The Role of Fashion Incubators in Entrepreneurial Ecosystem
London has been attracting global design talents, including many young Chinese designers. Luxe.Co has been monitoring and supporting closely the development of independent designer brands. The London forum invited Ishwari Thopte, the Manager of CFE (Center for Fashion Enterprises) Investment Program & Fashion Tech Project. CFE is a leading fashion business incubator in London. Elisa Wang, the Director of Fashion at Luxe.Co had an intensive dialogue with Ms. Thopte on the issues of selecting, supporting and incubating designers, and the problems and challenges in their business development.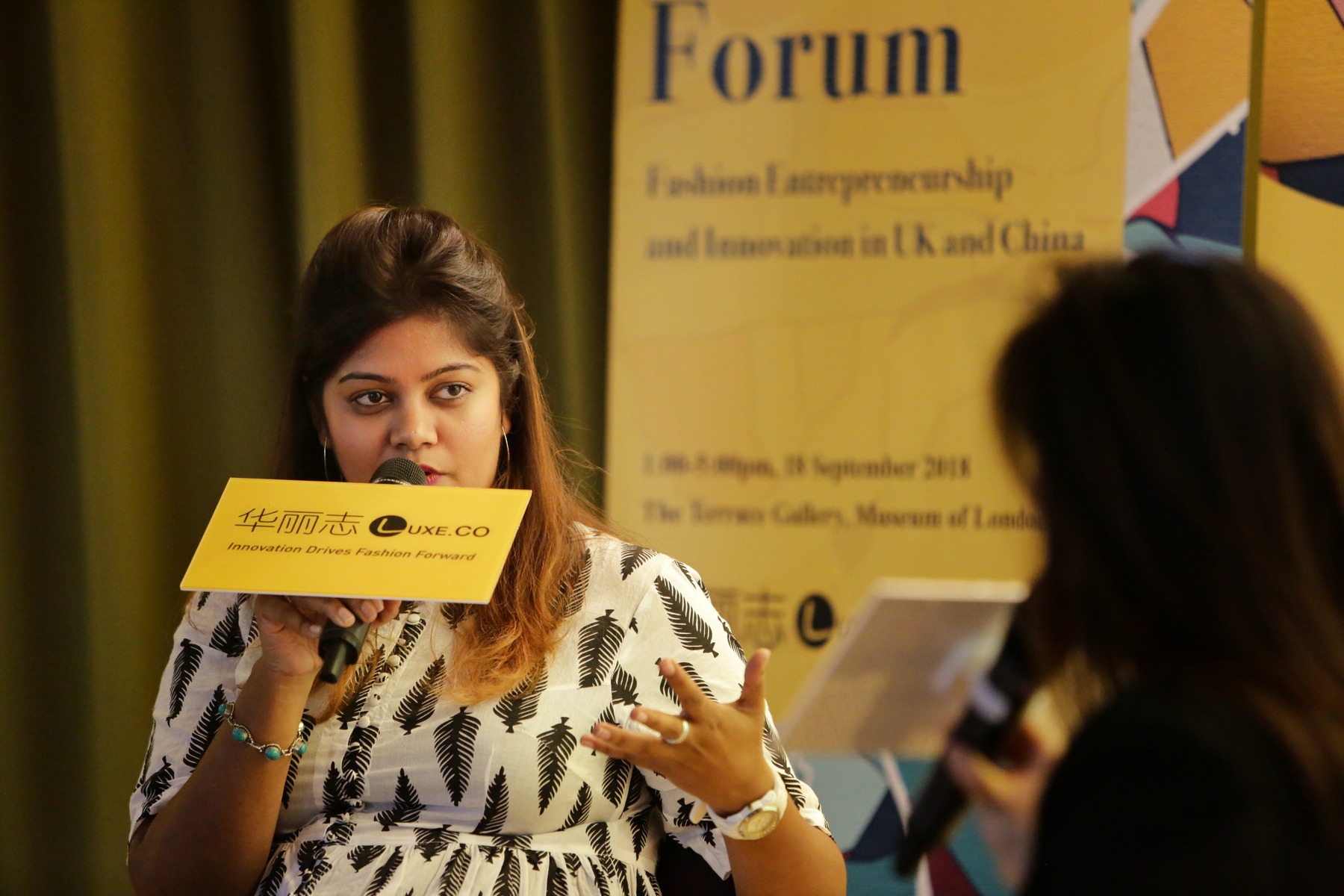 Ms. Thopte stressed that CFE had great respect to the talents of designers. CFE is not involved in design during incubation. In addition to considering design capability in the designer selection process, CFE also focuses on the team capabilities, potentials for scaling, and the willingness of designers for sustainable growth. CFE supports on legal, finance, HR and investment issues and so on. Since 2016, CFE has introduced fashion technology and jewellery startups to the incubator. It is a great communication and learning opportunity for designers.
The cross-over collaboration with large companies is usually exiting for young designers. Ms. Thopte expressed that emerging designers could be undervalued in such collaboration in the absence of strategic long-term goals. She suggested that designers should understand fully the needs, and pro and cons of both parties with strategic thinking, in order to achieve more in the collaboration.
CFE has supported designer brands including Erdem Moralioglu by the Canadian designer Erdem Moralioglu, Peter Pilotto by the Austrian designer Peter Pilotto, and the British designer brand Mary Katrantzou and so on.
Technology Empowers Fashion
In the themed dialogue of "Technology Empowers Fashion", Yan Chen, Managing Director of Fosun Intelligent Retail Group presented his understanding of smart retailing and shared Fosun's investment cases in related fields. With his experience in the U.S. and Europe, Mr. Chen also analyzed the different development stages and characteristics of fashion technology applications in different countries and regions. Claire Shen, Director of Research at Luxe.Co also discussed with Mr. Chen on how to achieve meaningful and valuable transformation in the fashion industry, leveraging on fashion empowerment.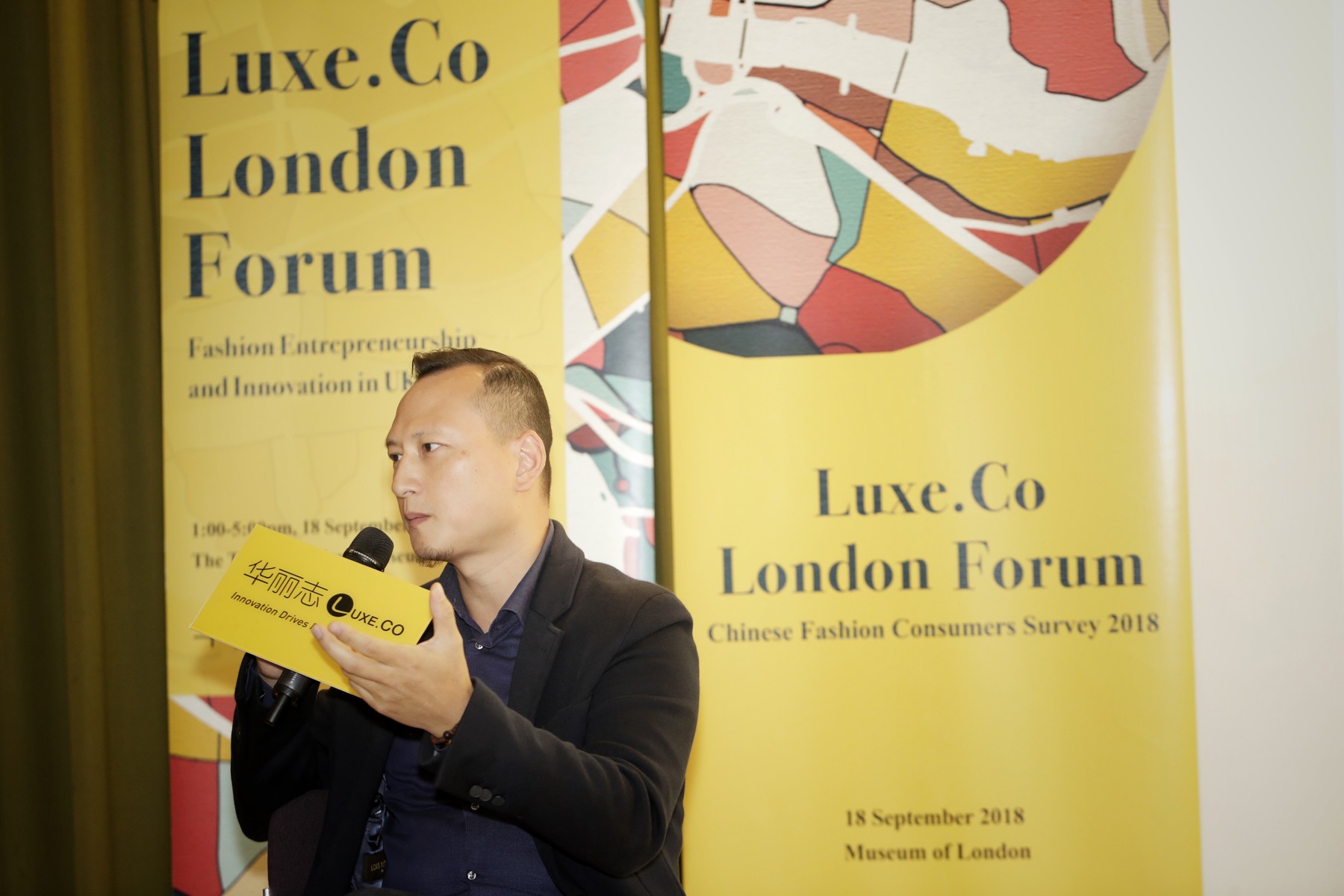 Mr. Chen has over 20-year experience in brand management and investment. He was one of the founding members of Sunart Retail, Sephora China and Coach China. He is an expert in retail, beauty, fashion sports and luxury brand operation. Prior to Fosun, he also looked after multiple Asian retail investment projects. Mr. Chen is in charge of smart retailing investment at Fosun Group currently. He is also a distinguished lecturer at Orange Bay University.
Sustainable Fashion: From Niche to Major
Elvis & Kresse is a British eco-friendly luxury company. The Co-founder Kresse Wesling shared their original intention for founding the company, which was to build a business system to address the environmental burden of landfill waste. She explained the company operation process and their collaboration with Burberry, in order to achieve luxury waste recycling.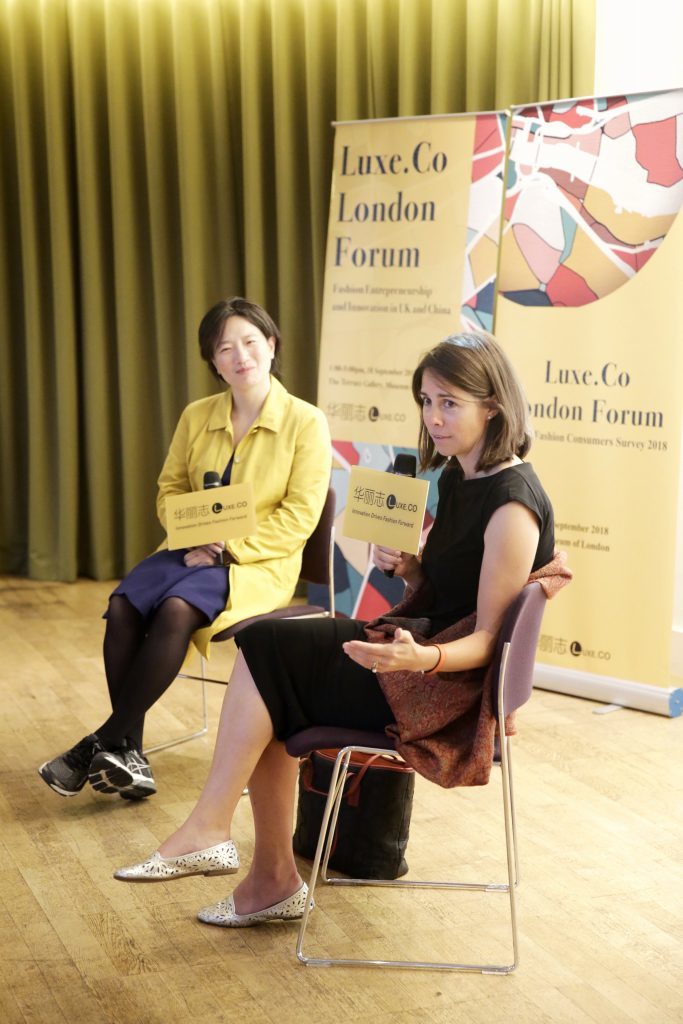 Kresse Wesling has been awarded with many environmental entrepreneur awards and has extensive experience in venture capital and entrepreneurship. She founded Elvis & Kresse, with her partner in 2005, producing high-end accessories with recycled materials through innovative processes. Since its inception, the company has been collecting abandoned fire hoses in London and transforming them into high-quality handmade handbags and accessories. A significant portion of their revenue has been invested into public welfare. In October 2017, Burberry Foundation (under the British luxury brand Burberry) announced a five-year partnership with Elvis & Kresse to work on leather waste recycling.
Forum Location
Museum of London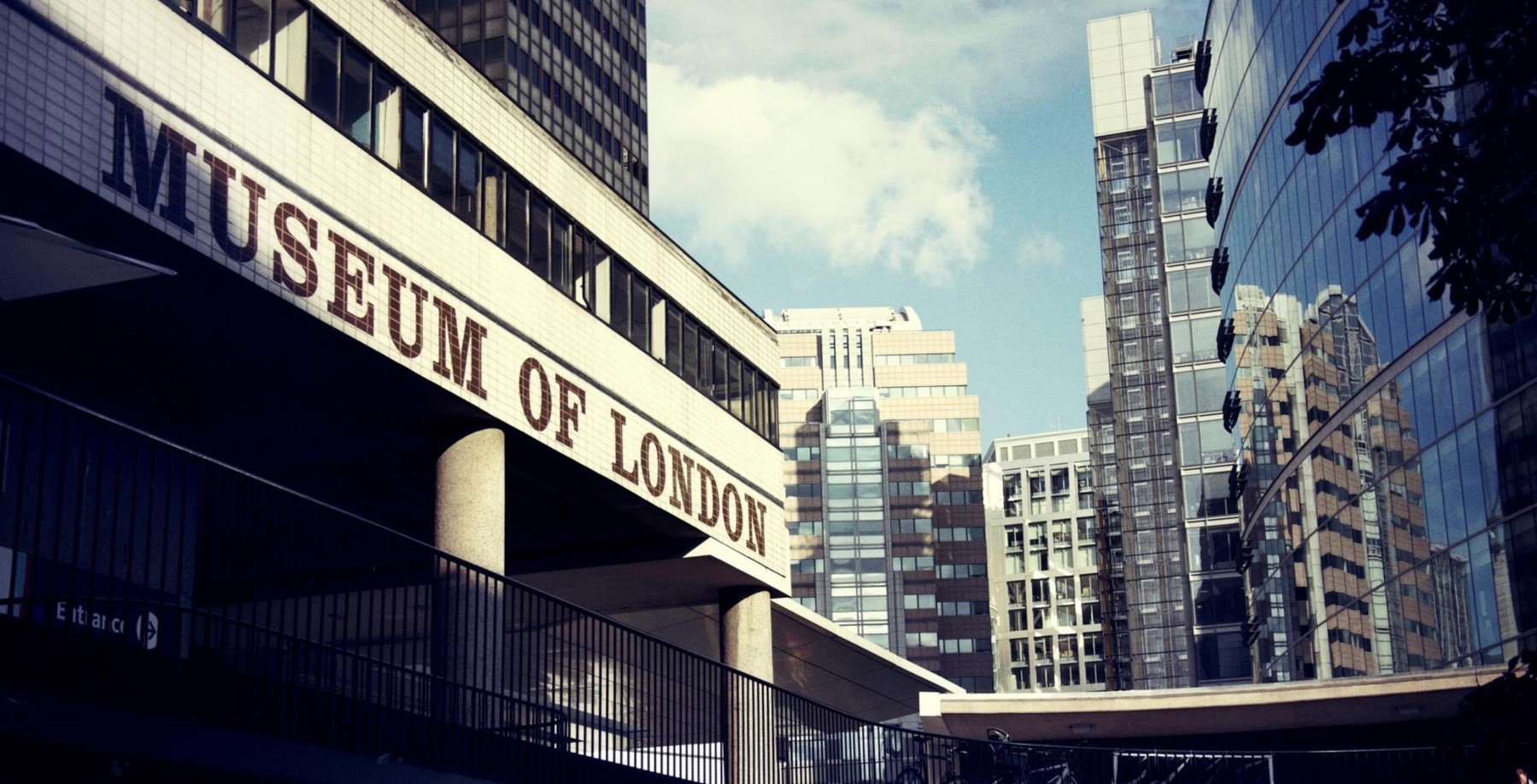 Museum of London tells the history of the city of London in the past 2000 years, from prehistoric times to modern times. Located in the World War II bombing area, the museum is part of the Barbican Estate, one of the architectural masterpieces of Brutalism. It is close to Barbican Arts Centre and Saint Paul's Cathedral. The current Museum of London was merged from London City Hall Museum and Museum of London after World War II. It has been operating as a social and city history museum since its opening in 1976.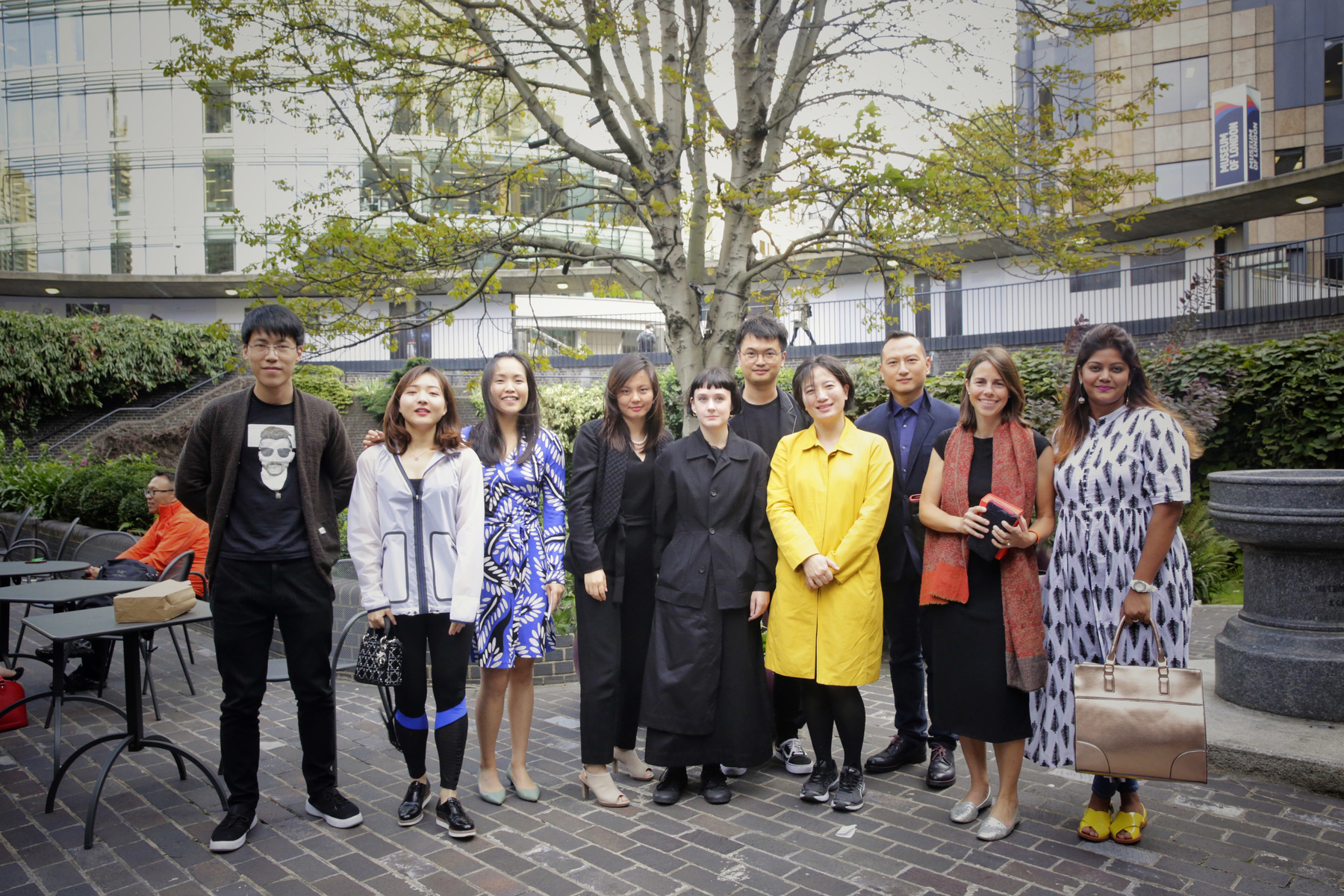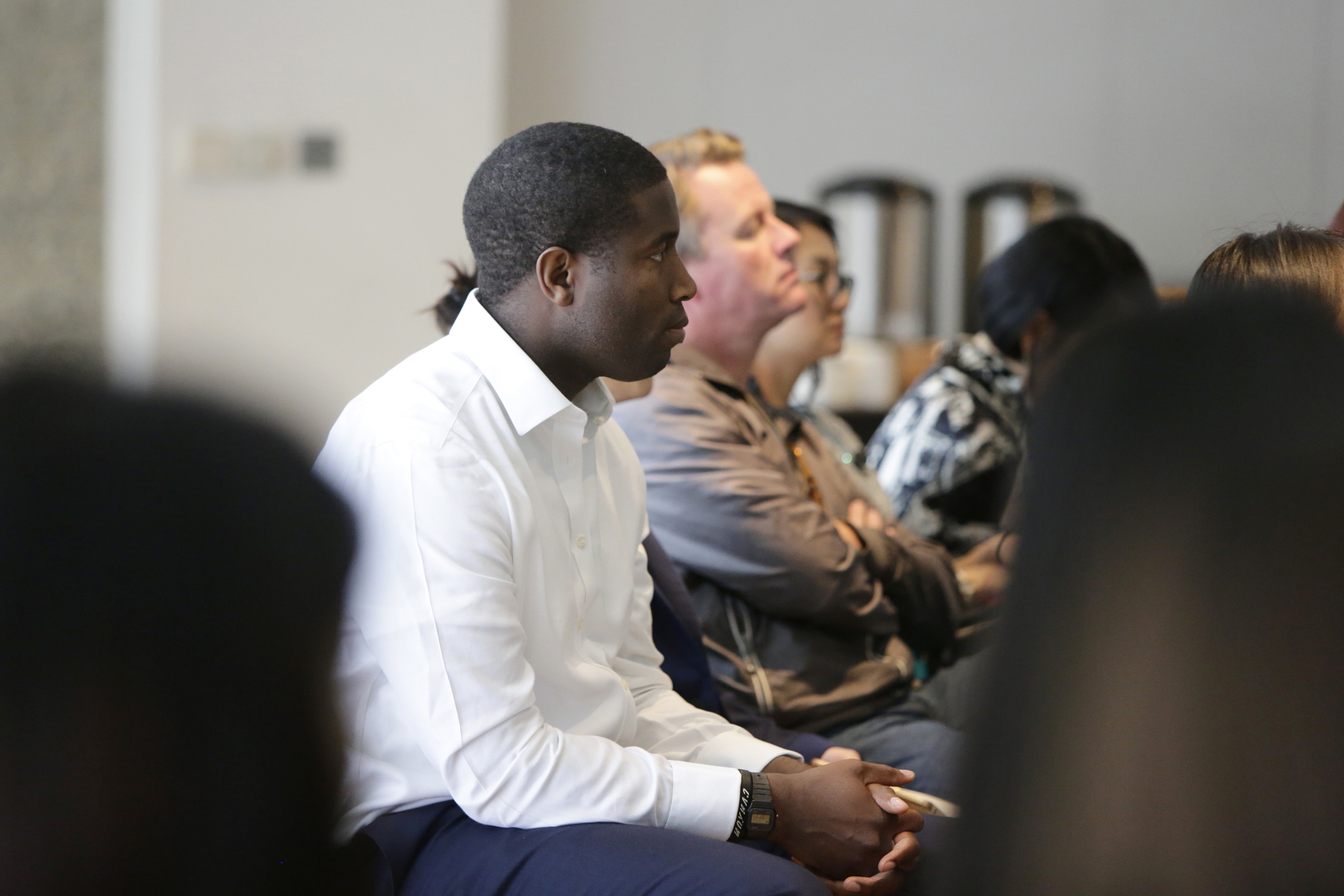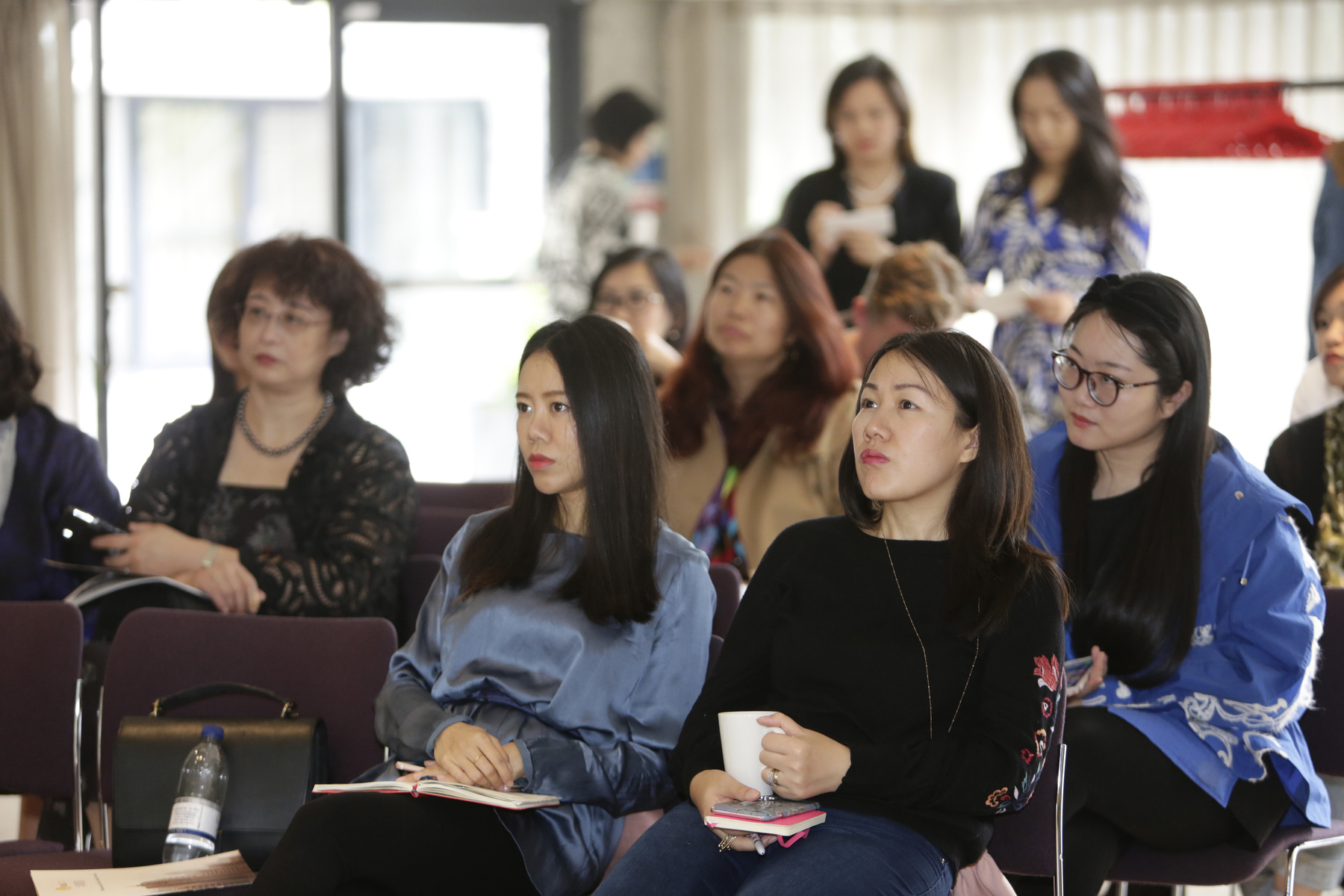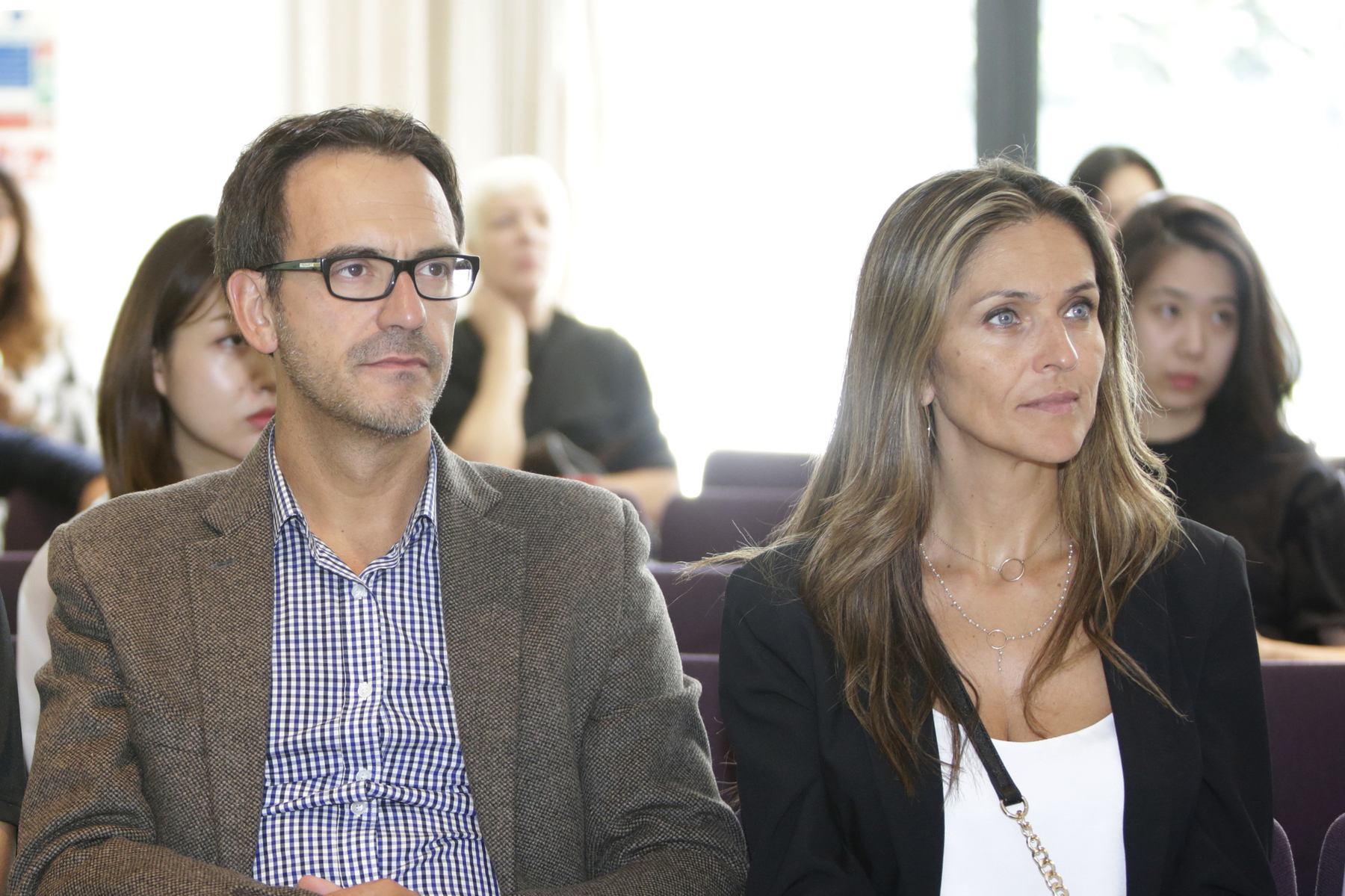 ---
Marketing and business cooperation, please email to contact@hualizhi.com