London is an international fashion capital with talented designers, renowned fashion brands, leading technology innovation, and top fashion schools. With the rapidly-developed fashion technology industry zone at the east end, London has developed into a bold and charming global fashion innovation and business center.
Featuring "Fashion Entrepreneurship and Innovation Spirit", Luxe.Co's "Global Fashion Innovation and Investment Forum 2018" has made its second stop in London, UK. The forum attracted leading entrepreneurs, independent designers, investors, brand executives, and experts and opinion leaders in fashion and lifestyle from both China and the U.K. In-depth discussion was conducted on many issues in fashion entrepreneurship, technology innovation and the prospects for collaboration in the fashion sector.
In the first part of the forum, the founder of  Luxe.Co, Alicia Yu invited four industry leaders in athleisure wear, fragrance and designer brands to share their brand stories, experiences and challenges.
---
Panel Guest Speakers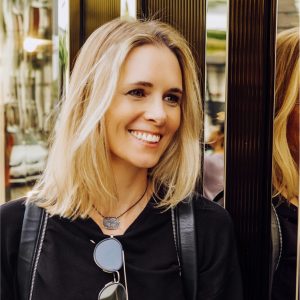 Stefanï Grosse: Founder of Monreal London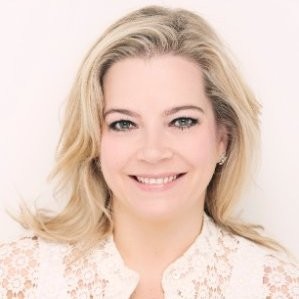 Petra Drali, Commercial Director of Miller Harris London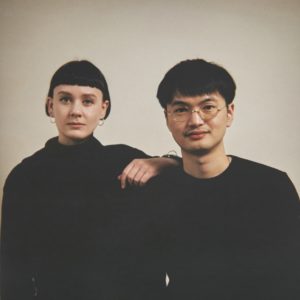 Tommy Zhong: Founder of Tommy Zhong
Jennifer Nelson: Business Director of Tommy Zhong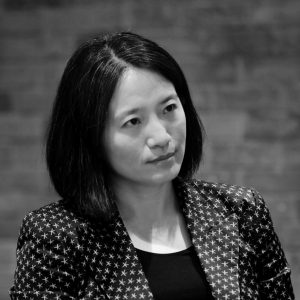 Alicia Yu, Founder of Luxe.Co (Moderator) 
---
What are the brand stories?
Yu: Welcome to Luxe.Co's forum in London. This panel will focus on beauty and fashion brands, and their entrepreneurship and practices. Please introduce yourself and share with us your brand stories.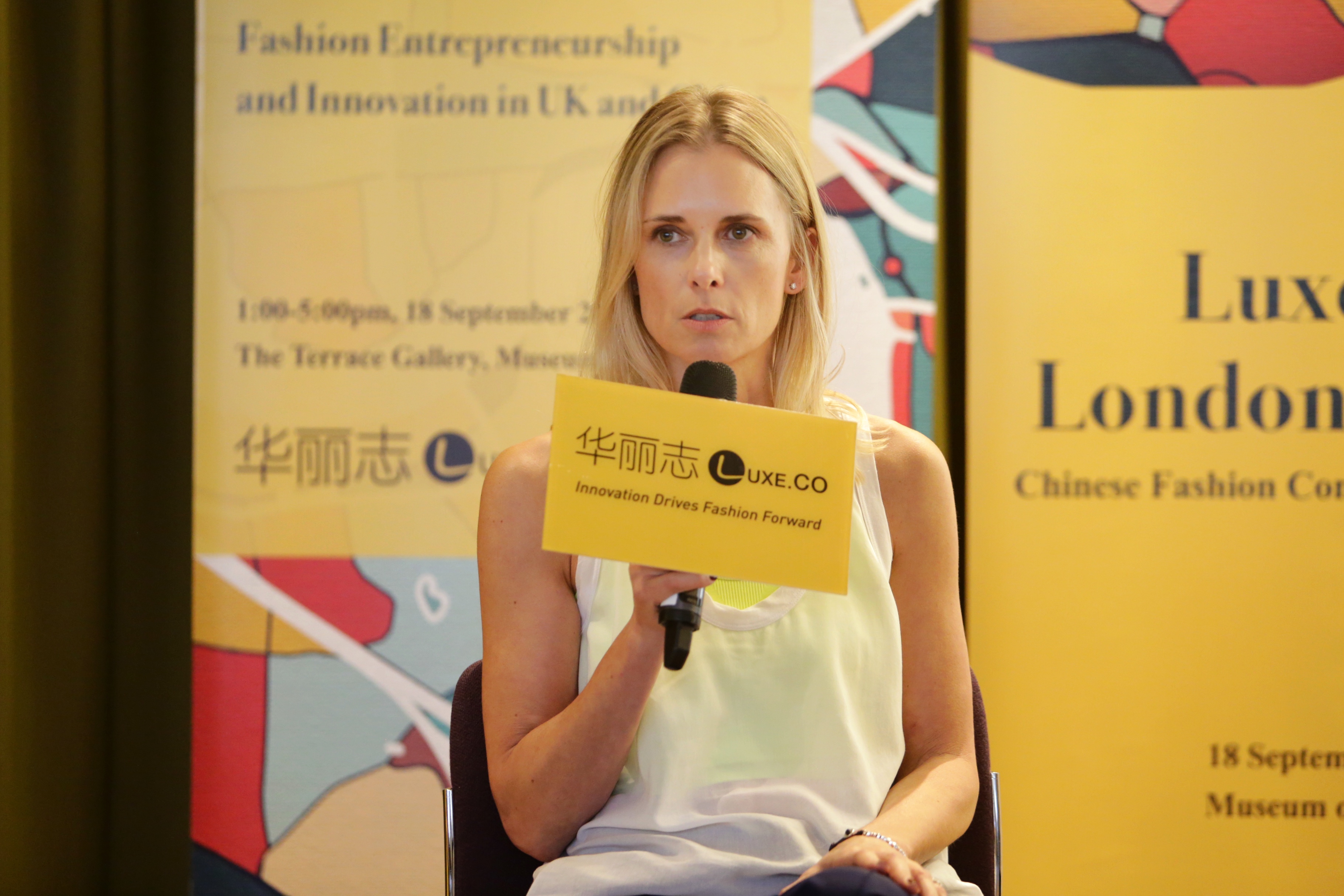 Grosse: My name is Stefanï Grosse, Founder of Monreal London. We are a luxury sportswear and active wear brand based in London. I was born in Germany. My mother was a fashion designer and my father was a managing director in sports. So, I was introduced to both industries from a very early age. I went to Parsons in New York to study design and has worked for designers such as Donna Karen and Calvin Klein. I founded Monreal because I couldn't find anything that I liked to wear while doing sports and playing tennis. So, the brand is based on the personal necessity.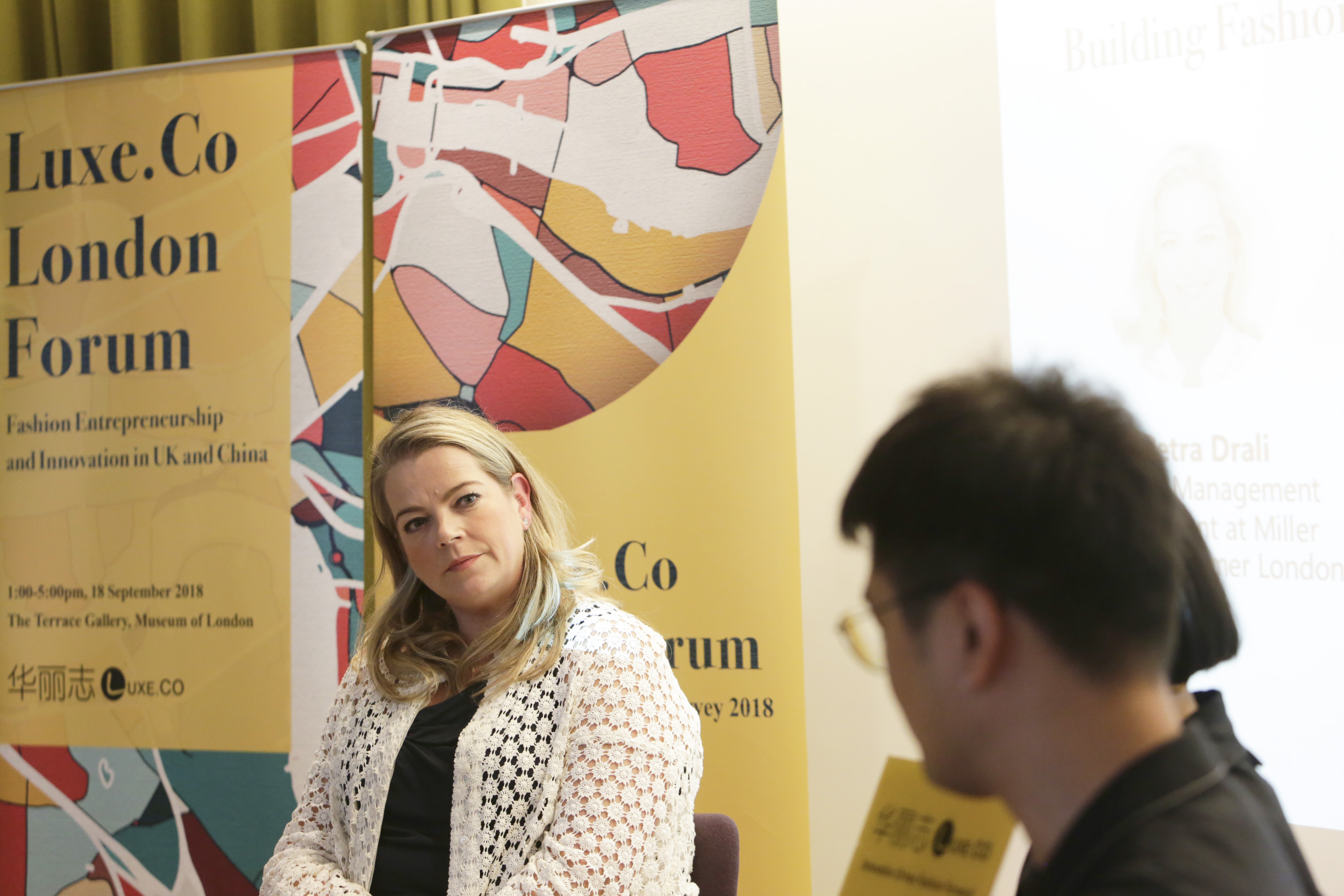 Drali: Miller Harris London is a contemporary London perfumery house, founded since 2000. Slightly different from other needs that we are familiar with, Miller Harris' take on fragrance is about stories that are driving and driven from London. You can find unexpected beauty in the ordinary when you walk in the pavement of London. You can see a little crack and a beautiful flower coming through that. That can be an inspiration for fragrance. It's a very authentic brand. It's not necessarily for fashion followers, but it's for people who want to find an individual fragrance, who do not necessarily wear what everybody else is wearing. This is what the brand is about.
Nelson: I am Jennifer from the designer brand, Tommy Zhong. We specialize in fabrics and textiles in the U.K., with the production in China.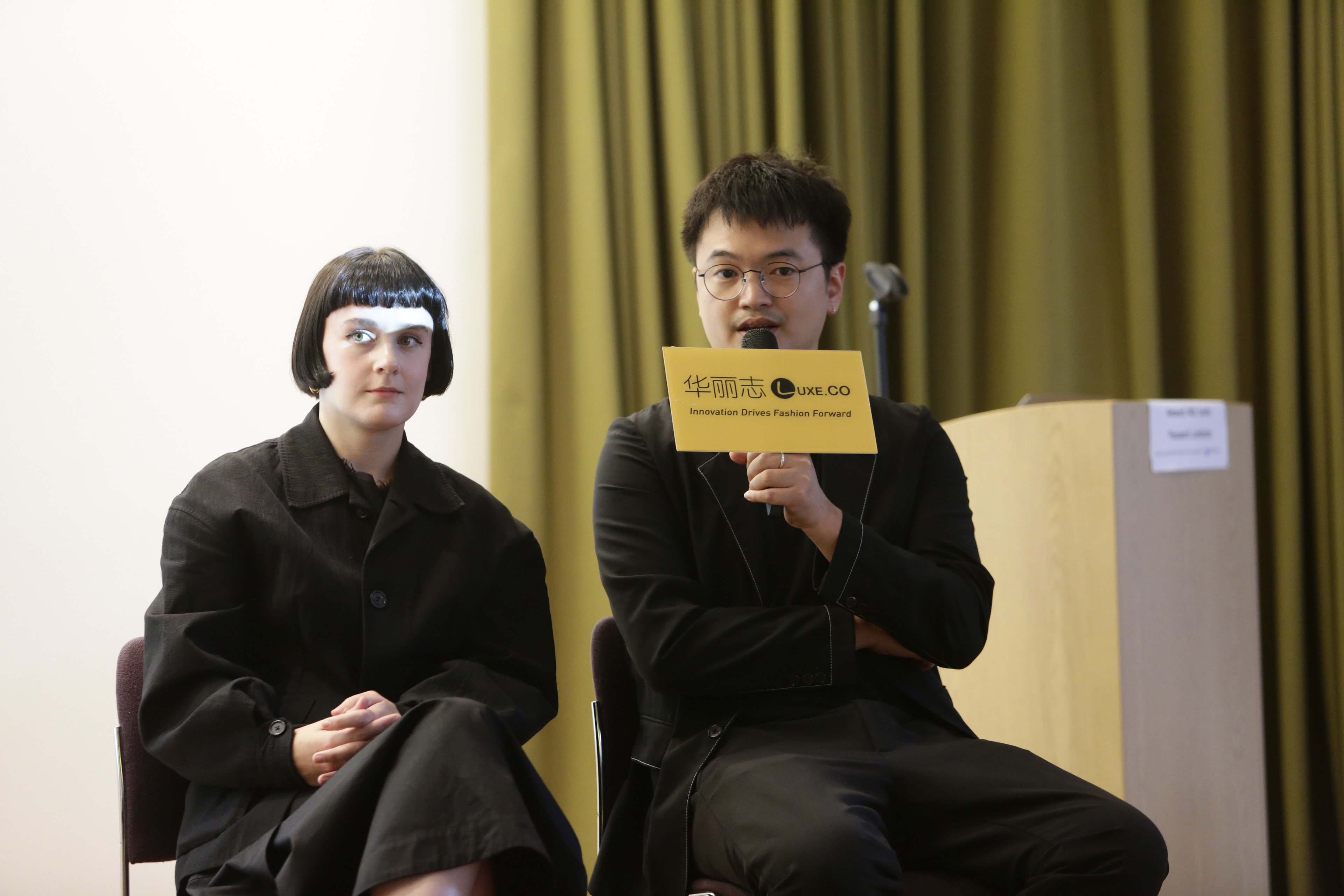 Zhong: We launched the Tommy Zhong studio two years ago after I graduated from the M.A. degree. We have shown in Milan, Beijing and Shanghai. This is our fourth season and we will show in Paris. We have the design office in London and work with a few textile factories in London. Our production is conducted in my hometown in China.
---
How to differentiate with brand DNA?
Yu: The product categories at this panel cover sportswear fashion, perfume and designer brand. All of you have your own followers and customers. How did you differentiate yourself when you established the brands? What unique DNA does your brand have and where does it come from?
Grosse: When I started the brand, there was actually no luxury cross-over sportswear. At the time, it was the big guys like Adidas and Under Armor. The new concept of luxury meeting sports did not really exist in 2012, when I founded the brand. So, we are one of the pioneering brands. We started with a capsule collection in luxury tennis wear.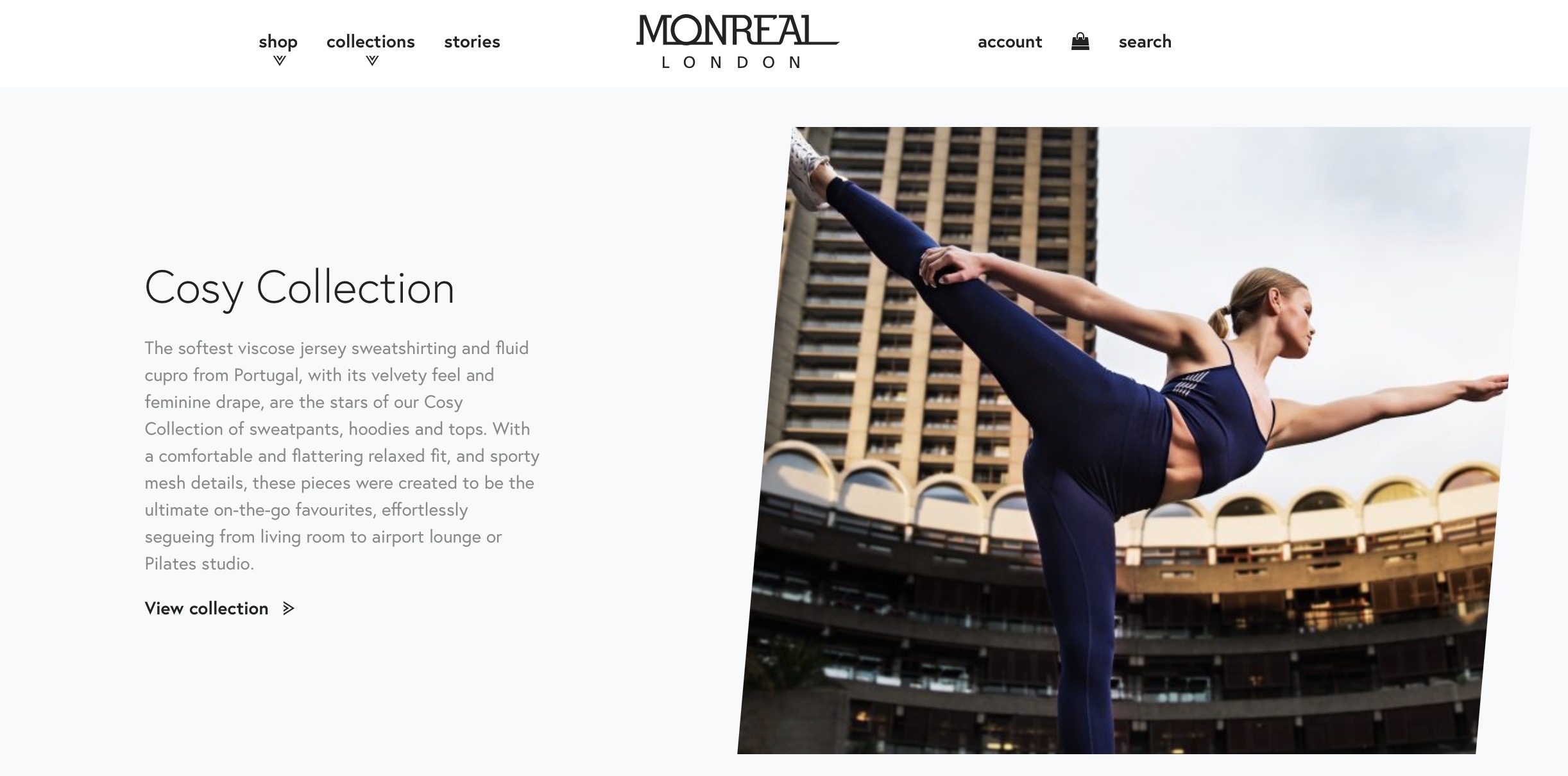 Official Website of MONREAL London
Immediately before the product launch, there were already featured articles in the U.S. Vogue and British Vogue. That showed me that we were onto something special. At present, tennis is probably 50% of the business only. The general fitness and leisure cross-over into lifestyle has completely taken over. Department stores,  luxury distribution and wholesale have discovered that it is a very good area to expand casual wear. That's our journey to stay relevant and being the forefront of the trend. Now everybody is jumping to this new market. Many existing established brands have opened secondary lines focusing on active wear cross-over.
Drali: When Miller Harris was founded in 2000, it was very much about the entrepreneurial spirit and the spirit of creating fragrance. The founder Lyn Harris had studied in France for five years. While she was still studying, she created bespoke fragrances. That spirit is still with us today.
It's not about following the trends. Buying fragrance is a very personal choice. It's almost like your signature. Individuality plays a huge part of that. The way that we approach product development is to define expressions. We give consumers freedom, which they probably would not get from large fragrance houses. We have unique formulations. Often when you smell the fragrance, it doesn't smell like anything you have smelt before. I think that is sort of individuality and customer following.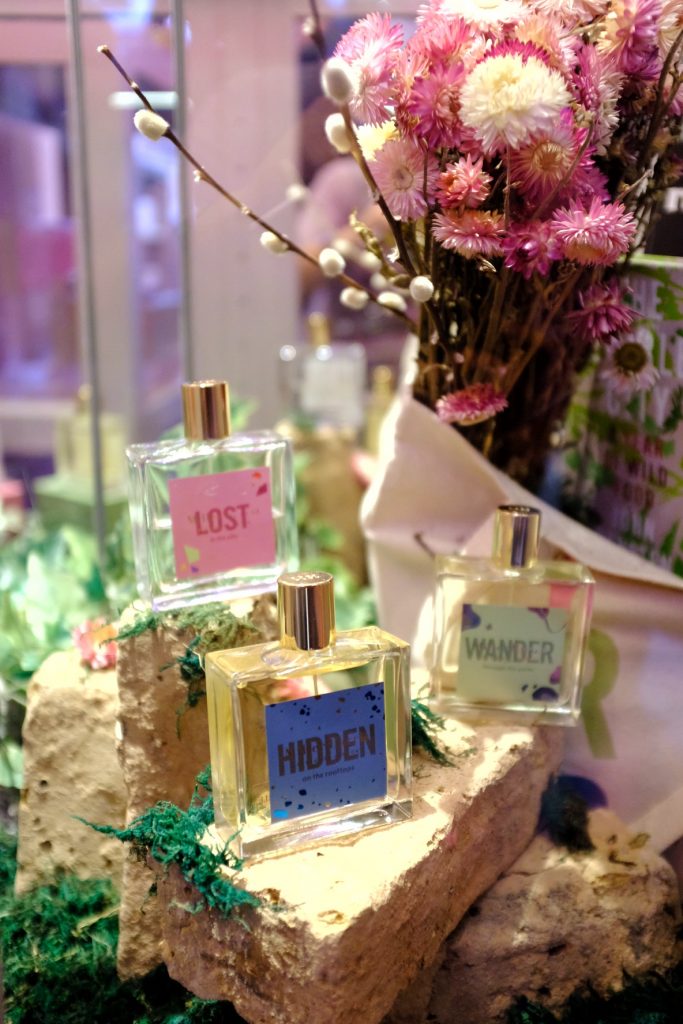 Miller Harris display at Monmouth Street Store
The other way that we approach customers and engage them is our stores. We have four independent stores in London, and all of them are different. They don't look the same. They have obviously similarities and the underlying DNA of Miller Harris. But there's something unique about each store. They are all inspired by a muse.
When you go to our store in Westfield, it's inspired by a poet. Tonight, we are actually hosting an evening event there, having readings and engaging consumers from different areas. If you go to our store in Canary Wharf, it's inspired by artists. We have a moving artist collection in the store. Every three months, there is a new artist launching exhibitions in the store. This is how we engage with consumers, to add a reason for them to come to stores and not to just shop online.
Zhong: Our design features textiles with our own aesthetics and identity. Every season we collaborate with different artists and designers in different fields for inspiration.

TOMMY ZHONG AW18_B
Nelson: We also want to change the perception of Chinese production. You can have high quality and luxury fashion coming out of China as well.
---
How to reach target consumers?
Yu: It is very interesting hearing how you interpret your brand DNA. For consumers, how do you connect with them in the UK and in China? What are the most effective approaches?
Grosse: In London, we try to be more of a lifestyle brand. It is the kind of clothing that can take you from gym to cocktail. At the moment, I think that the young generation do not really have much time to change their clothes and think about what to wear. They really need something last for the day. I also think that the young generation do appreciate friends with attitude. So, products are still the main focus.
Our main target customers are from 25 to 35 years old. We spend sixty percent of our marketing budget into the social media this year. Social media is one of our focuses at the moment. It is quite effective.
Drali: I think that one of the most important things is that consumers do not have a lot of time. Getting the message across very quickly and very clearly is very important. The generation that we are talking about here grew up with internet and social media. They judge you by pictures firstly. It is important to have a website contemporary and up-to-date, similar to social media with images and content up-to-date. This is very important.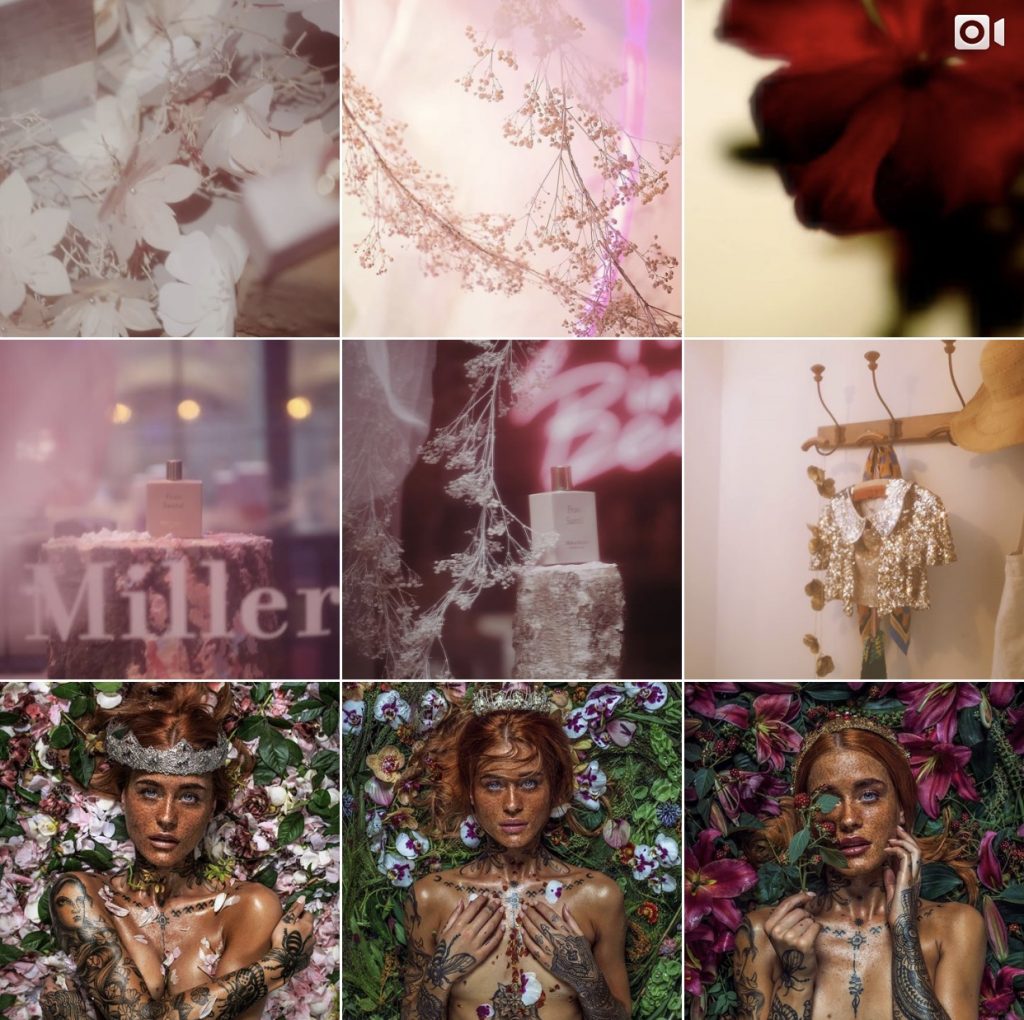 Official Instagram of Miller Harris Perfumer London
Our attention span is about eight seconds. That is how long we have to make an impression. To approach younger consumers, it is about creating communities and content which encourage conversations. Whether it is a competition asking for opinions, or a cooperation with brands, they have similar aim and DNA, and speak to the same audience.
Nelson: Our approach to customers is rather traditional, which is based on our fashion shows in Beijing seasonally. I think that's where most of the press comes from. Customers will see the press. We also have a lot of pop-ups and collaborations with stores and VIPs.
---
What are the biggest challenges?
Yu: Building brands is a long way. What is most challenging for you?
Grosse: We put a lot of budget on social media. I think it's very difficult to find the right influencers to do the right thing.
The message can be quite diverted. It is really important for consistent message to be delivered to consumers. That is one of our main concerns. We also looking for cross-over collaboration with other fashion brands. It's very interesting to find what elements the millennial consumers are interested in and what coolest brands or partners for us to work with.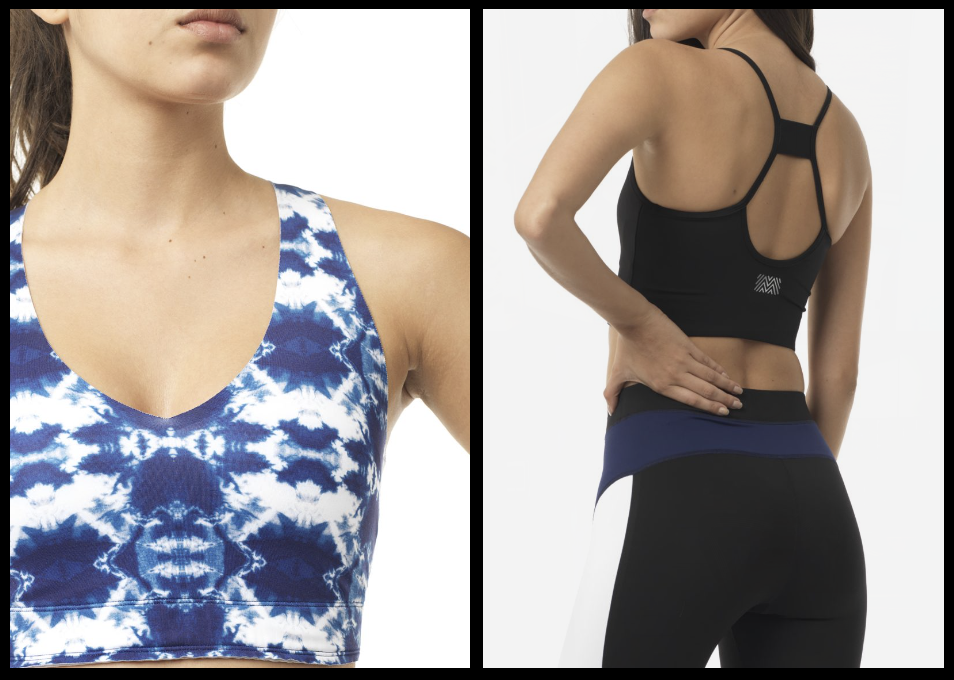 Drali: I think one of the key things for us is distribution. I'm talking about the U.K. now. The landscape of department stores and high street is changing. A lot of businesses are reliant on online business. Although reports show that consumers are shopping at retail spaces again, how to dress the retail shopping environment and distribution is one of the biggest challenges. We're lucky that we have our own stores. We have very successful online business. But we also work with department store partners. As we all know, the retail environment is quite challenging at the moment.
I think, the other thing that any brand really needs to think about, is the demand of consumers. Regarding to technology, infrastructure investment and the fact that everybody wants everything now, how can we make that possible? We talked about customization. How do we execute that online? We have done a lot of collaboration. We work with different institutions in London from the creative industries and do collaboration on products with them. That is one way of expanding your landscape and reaching you consumers. We really believe that we should not just be talking about our products to consumers. As I mentioned before, our stores are inspired by artists and creative industries. We have close connection to those industries, which is great. I think those are the ways for us looking at the future and being more aware of this jungle of retail.
Nelson: I would repeat about the social media influences. It is difficult to find influencers with the same brand image to collaborate with. Brands also need technology capability to work on e-commerce.
Zhong: Production is challenging too. We need to communicate with Chinese factories effectively. Fashion requires a lot of details, we need to maintain the quality and complete it on time.
Yu: The above are all basic questions. But in fashion, we deal with basic things every day and make them better and better each day. There is a lot of hard work behind. Thank you everyone for sharing your experiences and best practices.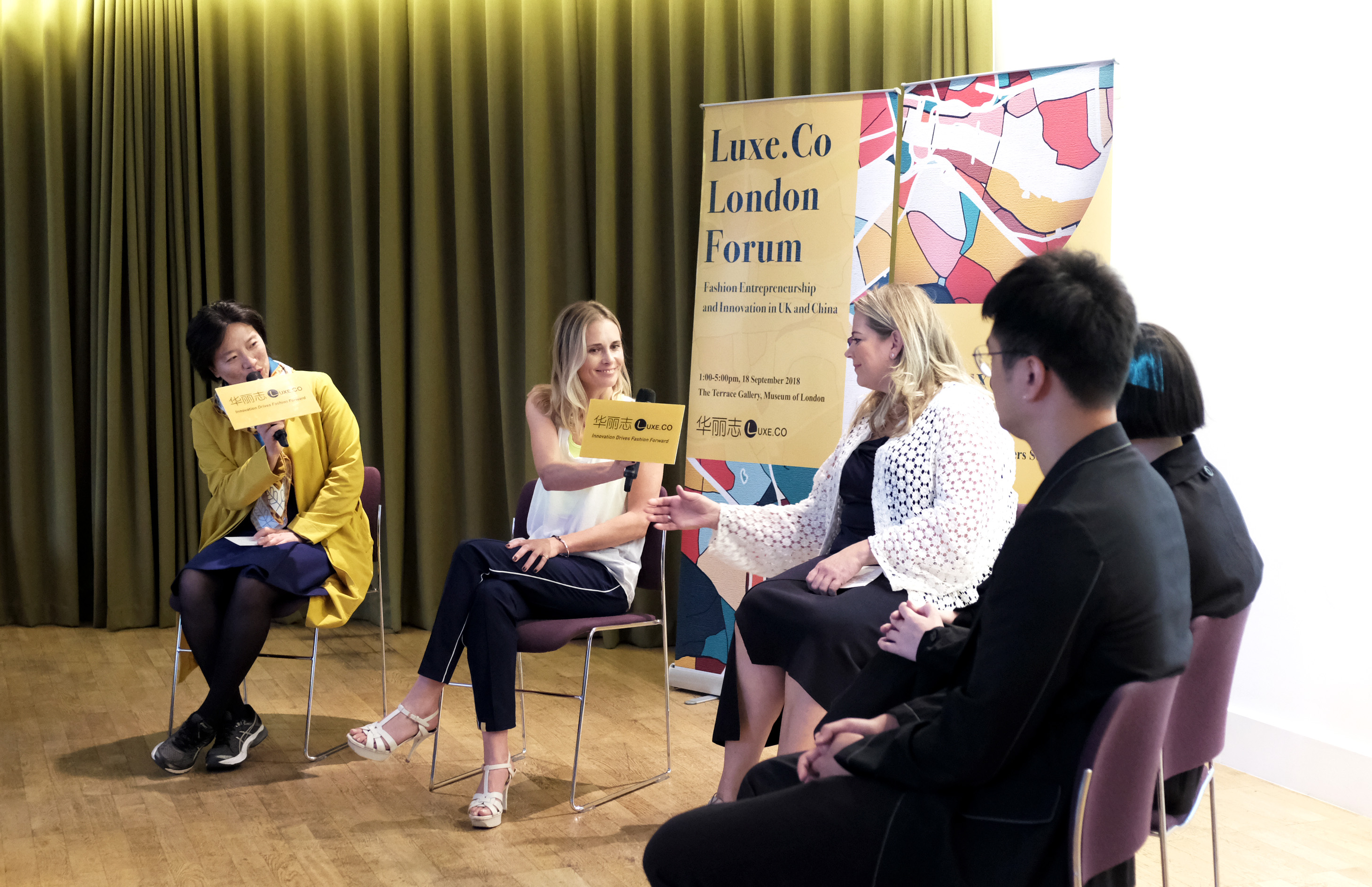 ---
Marketing and business cooperation, please email to contact@hualizhi.com