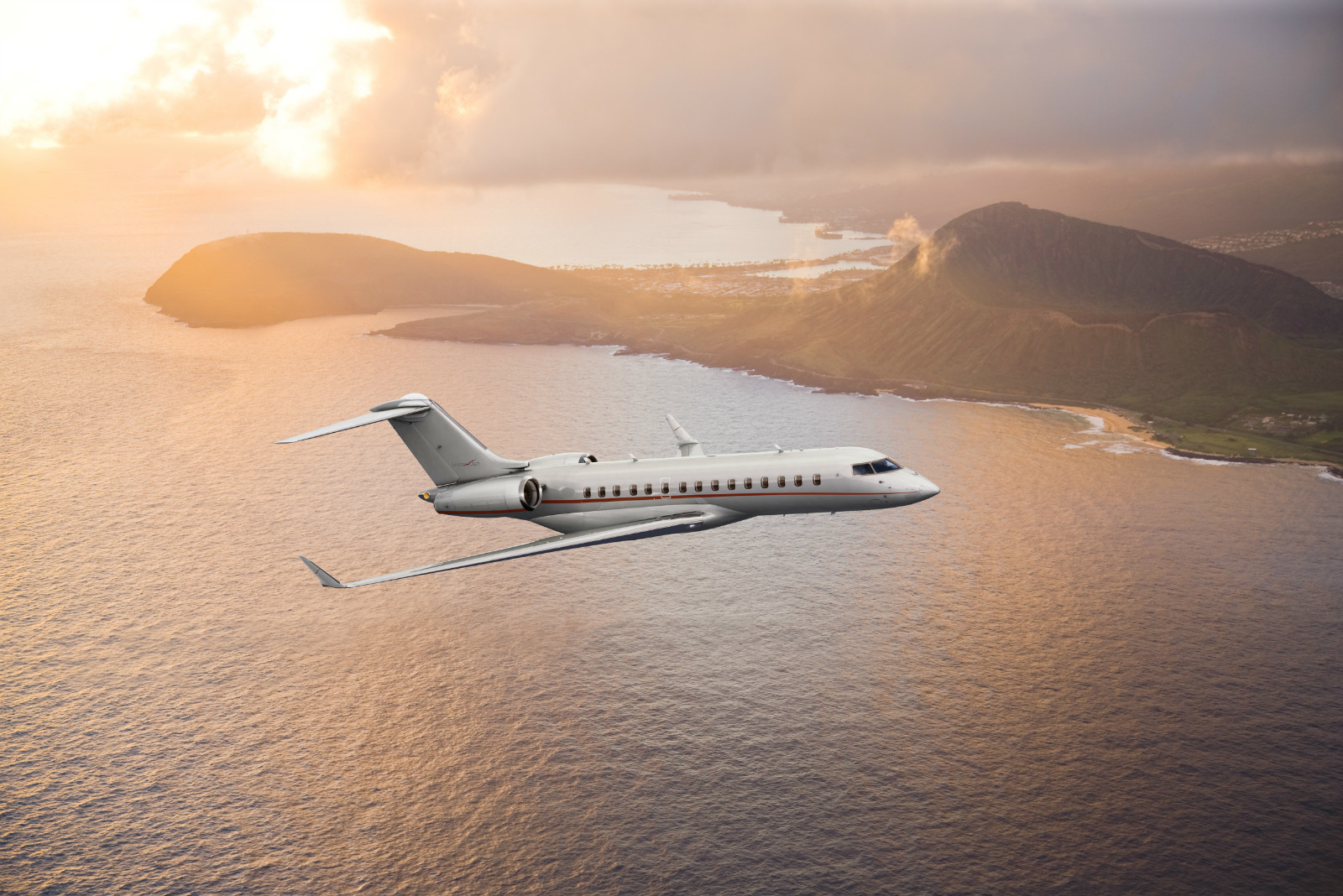 In this time of a sharing economy, will billionaire's purchasing decisions also be affected? In the area of private jets, the answer is yes!
The market for private jets has been developing rapidly. Meanwhile, the ownership of private jets has not been growing. This suggests that many people have not chosen to buy a private jet, but to enjoy the use of one through sharing or renting.
The global charter market for business jets has been developing rapidly, because of huge demand and limited supply. Meanwhile, as more and more nouveau riche are in the market, China's demand for business jet charters has also been growing, which is why foreign business jet charter companies, including VistaJet and Zetta Jet, have set their eyes on the Chinese market. With its more than 70 jets and a unique business model, Vistajet has now been valued at more than 2.5 billion dollars.
Through examining the innovative projects in the global private jet market, and an interview with VistaJet's President of VistaJet Asia, Leona Qi, Luxe.CO understands VistaJet's opinion of China's business jet charter market and the needs of Chinese business jets passengers, as well as how they have put together a diversified competition strategy.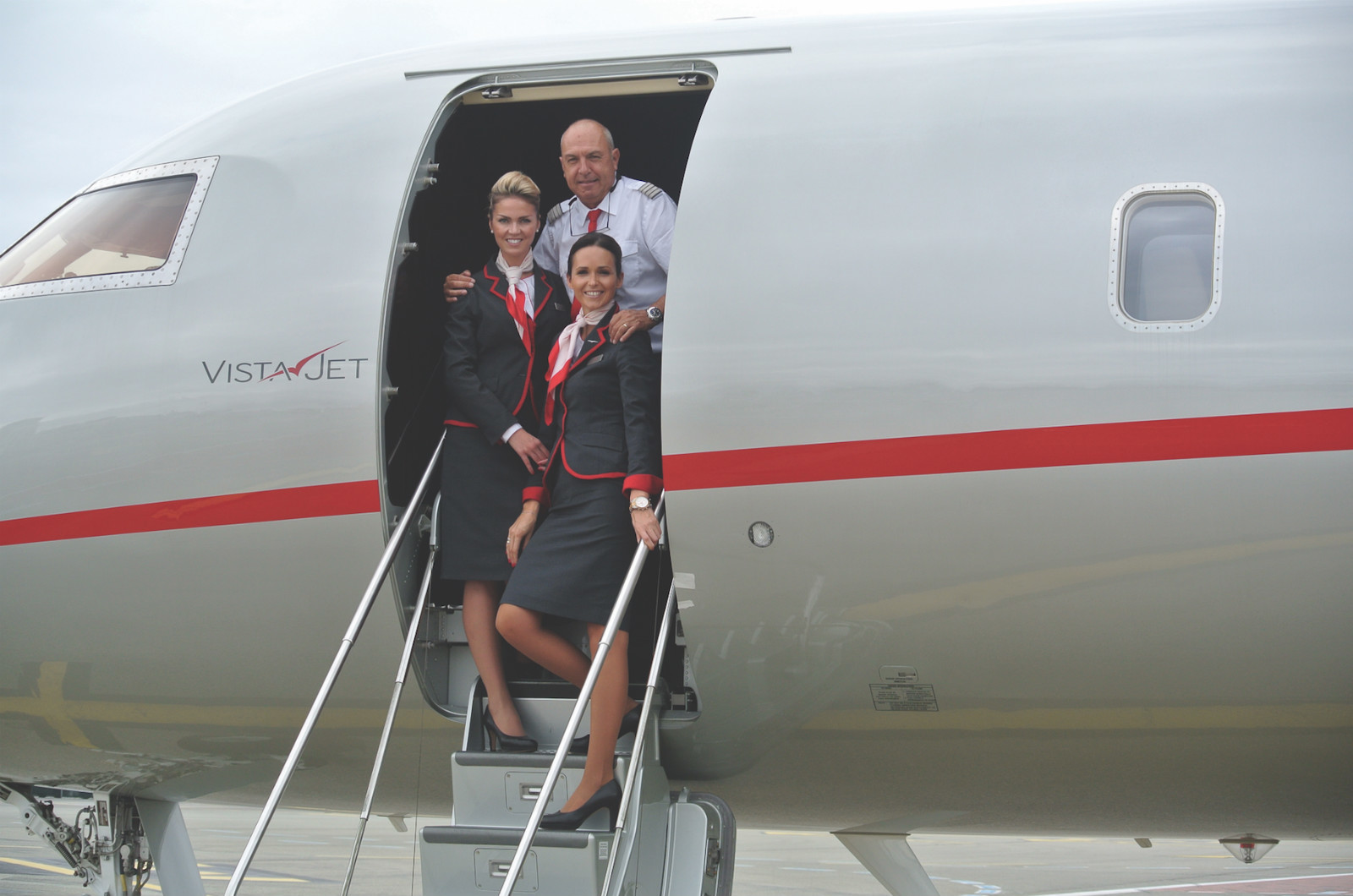 The transformation of the demand for business jets: from buying to renting
High net worth individuals are the largest targeted audience for private jets. According to VistaJet's research, these are people with an average net worth of 1.5 billion dollars. Their average age is 'above 60', they 'started from scratch', and are 'passionate about charity'. When making a decision about purchasing, this group will normally consider the following factors:
The cost of buying and maintaining business jets are extremely high, and the value of a brand new private jet drops dramatically five or six years after purchase: to 50 per cent of its original value. The decrease will accelerate after 10 to 15 years. In addition, travelling on a private jet might not be the most efficient. For example, a private jet might not have permission to land at some destinations, and some journeys will require a combination of different types of jet aircraft.
It is obvious that billionaires are getting more and more practical in terms of travelling on business jets: they do not have to own one, but prefer to use them as needed and to enjoy a customised service. That is why rental would be a better option for them.
There have also been some changes regarding the targeted group of private jet users. In the past, it was normally senior management from oil and gas, mining and real estate industries who used business jets, but in recent years, there have been more senior managers of technology and financial companies – who are younger than the traditional group – using business jets. This group of targeted customers have attracted more and more attention.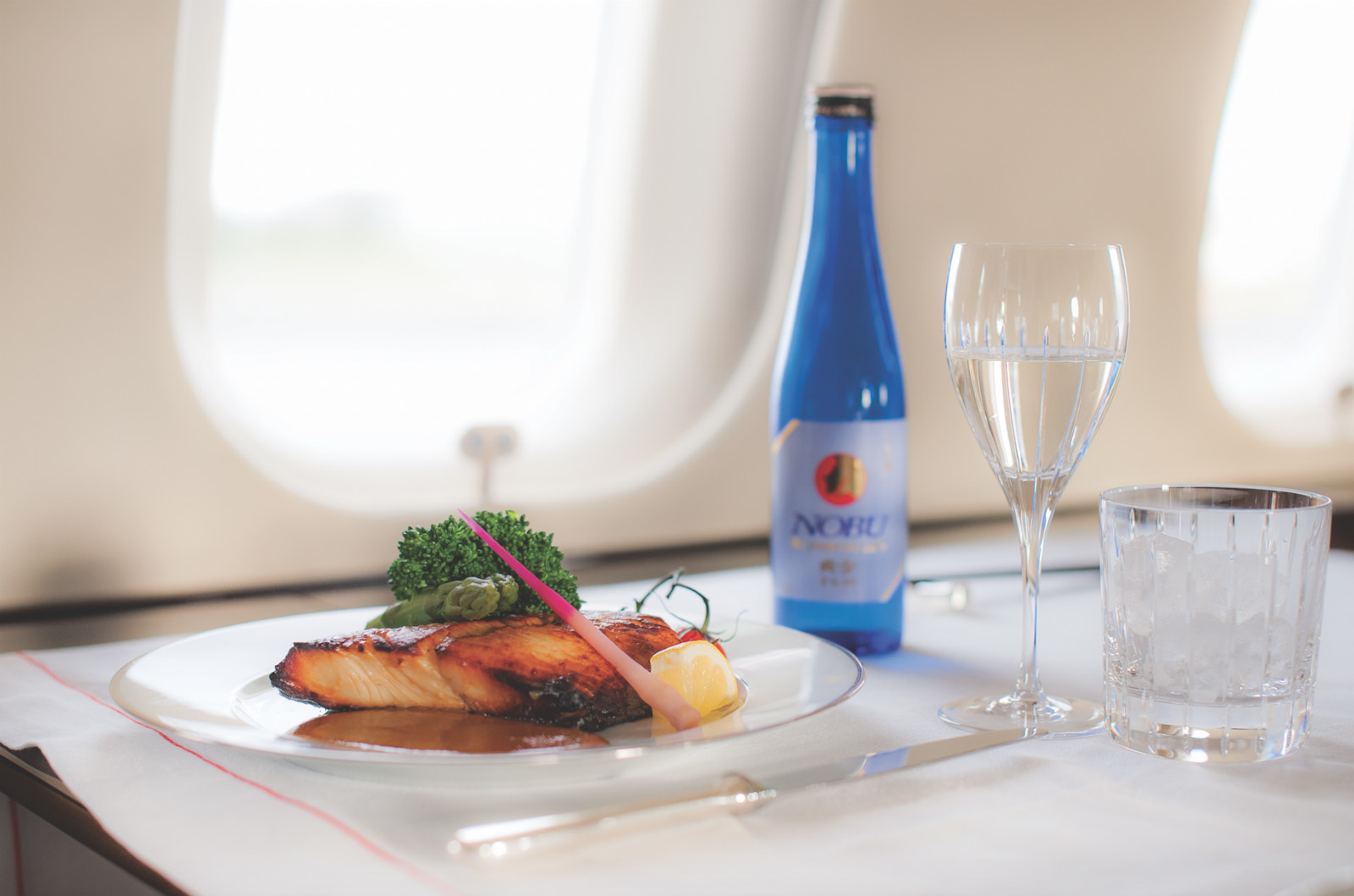 According to a survey conducted by VistaJet, 28 per cent of their users have a net worth above 500 million dollars. Other keywords related to this group include 'financial investment', 'technology' and 'art'. Leona told Luxe.CO that the global average net worth of VistaJet clients is 1.16 billion dollars. In 2017, some 7 per cent of VistaJet's new members were millennials. Among all the members, 70 per cent use business jets for work and 30 per cent use the service for holidays.
'Compared with business owners from traditional industries, clients from technology industries are more willing to use our business model', Leona said.
'Although people still want to take private jets, they don't want the hassle of owning one', the founder of Thomos Flohr once said. The model of VistaJet is to provide an alternative to private jet ownership, so that the clients know that there will be a jet waiting for them at any parking apron around the world at any time, but they do not need to risk their assets to own one.
'This is what we are proud of most. We have transferred the risk from our clients to us', Leona said during the interview.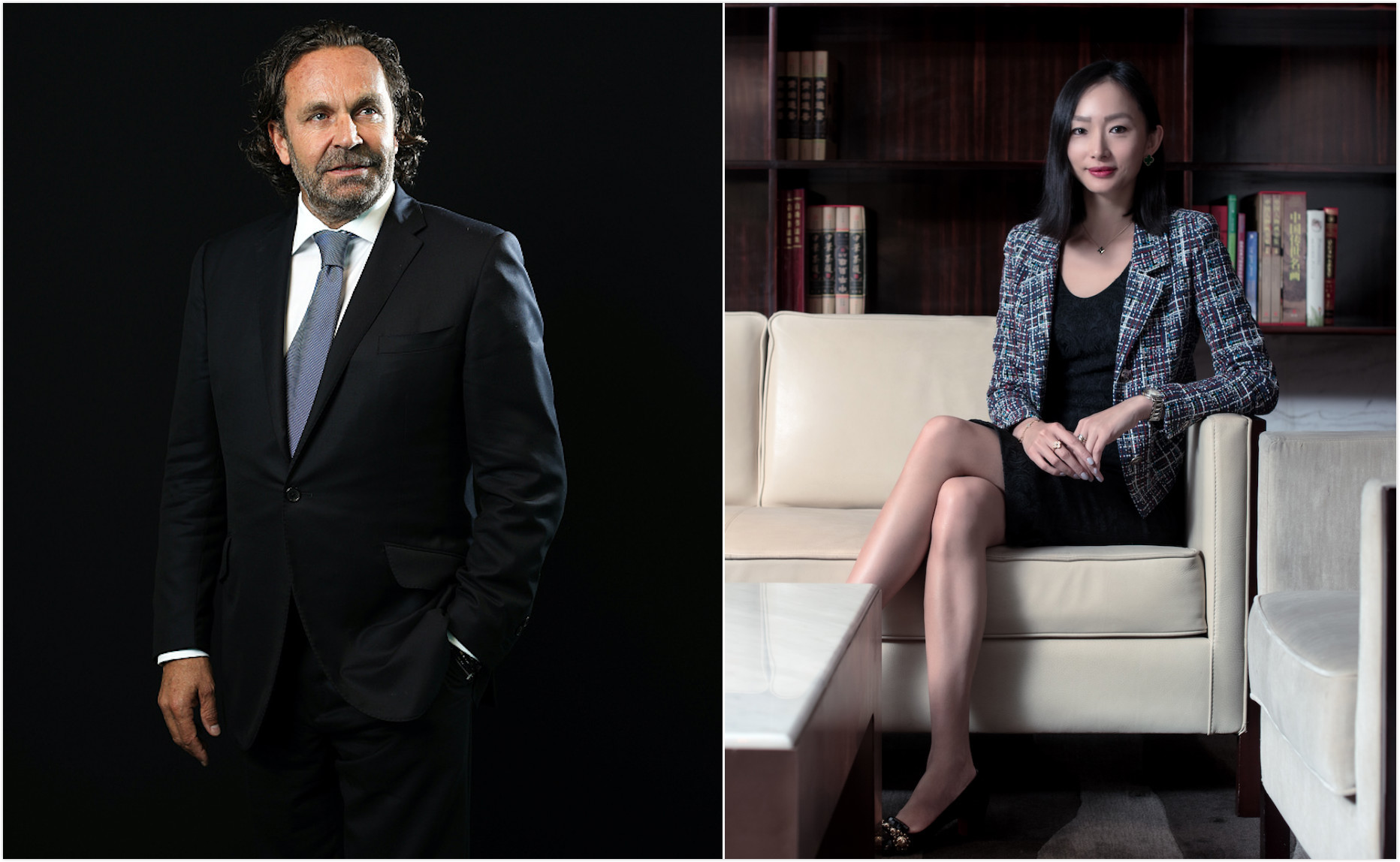 Thomas Flohr(left) and Leona Qi(right)
The emergence of 'sharing' business jets.
By introducing business models such as the 'sharing economy', innovators provide a wider group with the opportunities of taking business jets and have increased the utilisation rate of these aircraft. Most of the start-ups in this area have been successful in fundraising:
This March, the European private jet-sharing platform Wingly received seed funding of 2 million euros, which will be invested in maintaining the company's leading position in Europe and entering more new markets.
In October 2017, the private jet membership company Wheels Up raised 117.5 million dollars to expand in the West-European market and enhance its digital platform.
In August 2017, the private jet service start-up JetSmarter, which had relied on fundraising from individuals in the past, received its first funding from an investment organisation.
In August 2017, the private jet operator VistaJet received 150 million dollars from a private equity firm, Rhône Capital, to expand its share in the global market.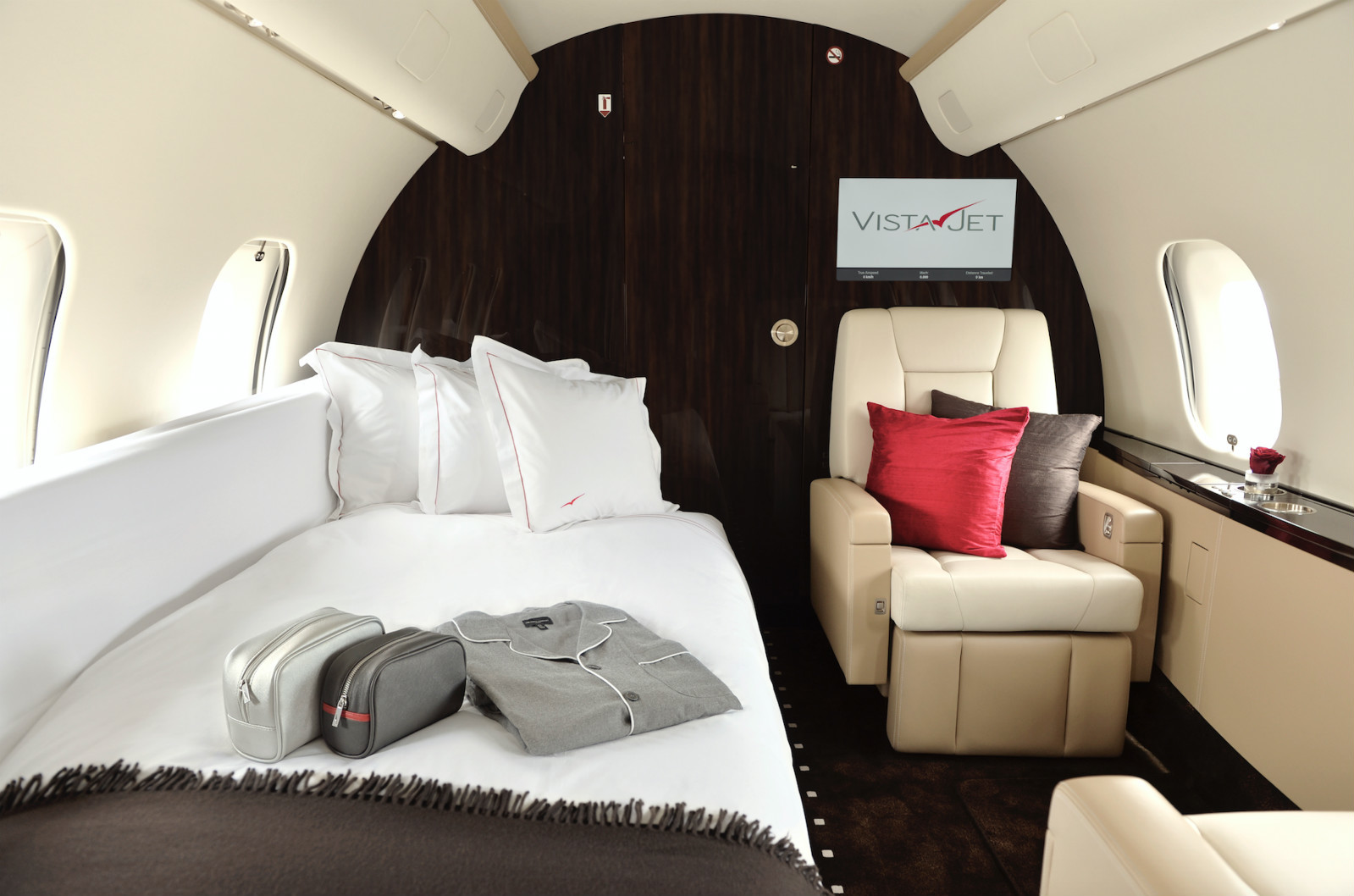 China's business jet charter market: full of opportunities and challenges
Several large air companies have entered the market
As the number of China's high net worth individuals is growing, there is also more and more demand from this group. In 2013, there were 18 registered business jet operation companies; by 2016, this number had increased to 52.
China's large air companies all have business jet operations that provide services including aircraft hosting and rental services, such as Easter Jet (China Eastern Airlines), Beijing Airlines (Air China) and Beijing Capital Airlines (Hainan Airlines).
In terms of the size of the fleets, Deer Jet, Asia United Business Aviation, Easter Jet, Sparkle Roll Airlines, Beijing Airlines and Nanshan Jet are the leading players.
In addition, foreign operators such as VistaJet have also entered the Chinese market, which keeps expanding. Leona told us that VistaJet signed up its first Chinese client in 2010, and now 17 per cent of their clientele comes from China, with an average of 100 to 200 hours of flying every year.
To further meet the demand from the Chinese market, in 2015, VistaJet signed an operational partnership contract with Apex Air, which will manage and operate VistaJet's fleet in China. This partnership provides Chinese clients with P2P services using jets registered in China.
Apart from traditional operators, some companies have introduced a business model that combines the Internet and business jets. This has made them the pioneers in the business jet operation industry.
Global Wings has launched a jet-sharing app, which enables its clients to share business jets, rent a jet or create customised routes.
Chinese private jet platform iFlyPlus has launched a service called 'Price Quote in a Second', which enables its clients to receive quotes for routes and aircraft models immediately via an app.
Based on research on the Chinese market, foreign operators – including VistaJet – have launched WeChat booking platform, so that clients can use the one-time service they provide, or join the membership scheme to purchase flying hours.
Challenges faced by private jet operators in China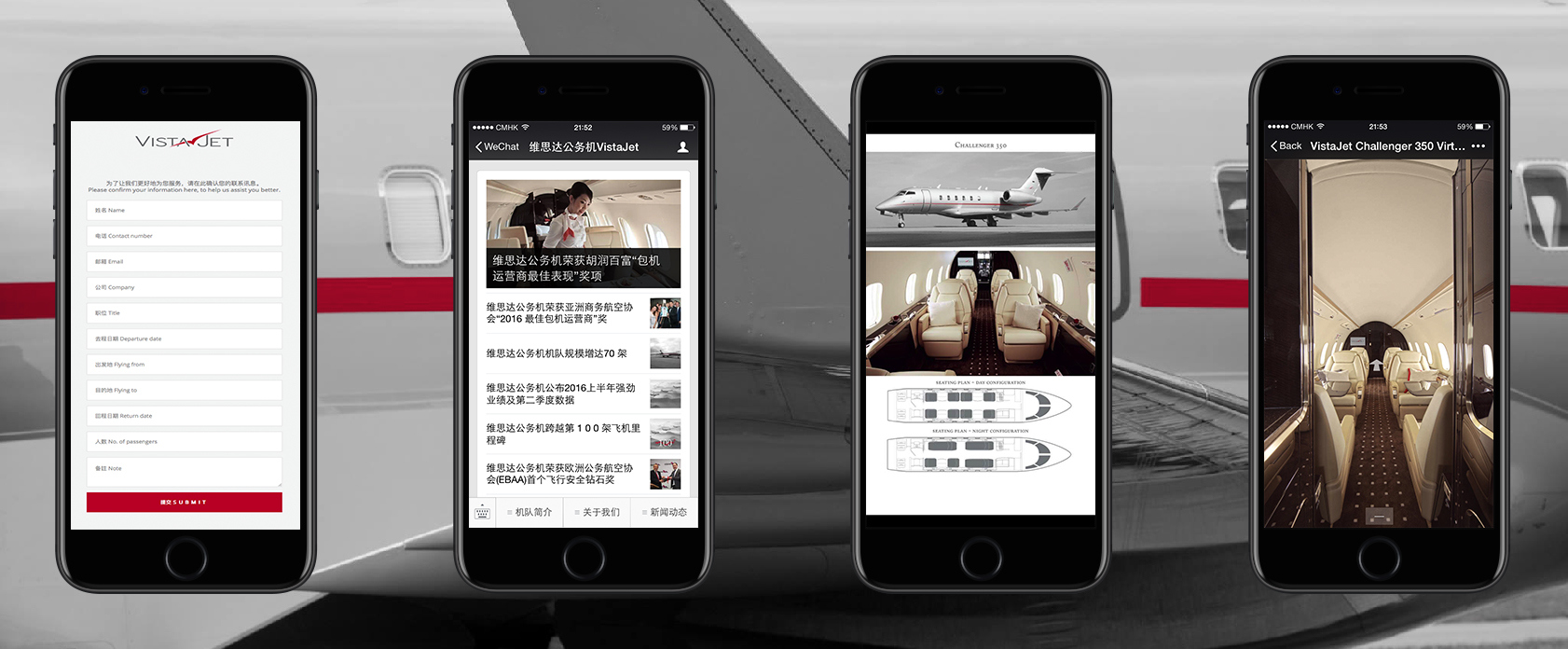 VistaJet's WeChat booking platform
High cost is a common problem faced by China's business jet operators. The Civil Aviation Authority has introduced a series of policies to reduce the pressure caused by these costs. For example, the threshold to enter the market has been changed from 'owning two aircraft' to 'owning or renting no less than two civil aircraft'. However, the high cost of buying business jets is still a great burden for most of the operators.
By comparison, foreign companies such as VistaJet own bigger fleets, which enables them to operate without a fixed base and maximise the utilisation ratio of their aircraft.
In 2012, VistaJet spent 7.8 billion dollars to expand the global fleets and purchased 56 aircraft, which was the biggest purchase since the founding of the company. It is also worth mentioning that the funding used for this purchasing includes both VistaJet's cash flow and 210 million dollars loaned by ICBC Leasing.
In addition, high landing fees are also a major factor that increases the cost of using business jets. Leona thinks that it is important to treat the landing fees rationally: 'It costs around eight to nine thousand dollars to land in Hong Kong or Beijing, which is expensive compared with the States. Europe is cheaper in the off-peak seasons, but in the peak seasons, the cost can be higher than ten thousand euros'. She also told us that as the infrastructure expands, the costs should drop and China will be a key Asian market for VistaJet.
Personalised services
VistaJet boasts a personalised flying experience in the industry, which is an inspiration for China's operators.
All the service staff on VistaJet's jets have been trained by UK Butler Guild. Books supplied by Heywood Hill and fragrances supplied by Le Labo are also used on the aircraft.
According to Leona, the cabin crew are trained to discreetly keep tabs on each customer and update their files with details of their preferences, so that they can provide a precisely targeted service to each client.
VistaJet also provides a customised experience. In August 2017, VistaJet provided opportunities to observe the solar eclipse up close in the air.
In the same year, VistaJet collaborated with 'The Collection of Peggy and David Rockefeller exhibition' sponsored by Christie's. VistaJet created private flying journeys to send clients to every stop of the exhibition, including Beijing and Shanghai. Leona stressed that the retention rate of Chinese clients last year was 100 per cent.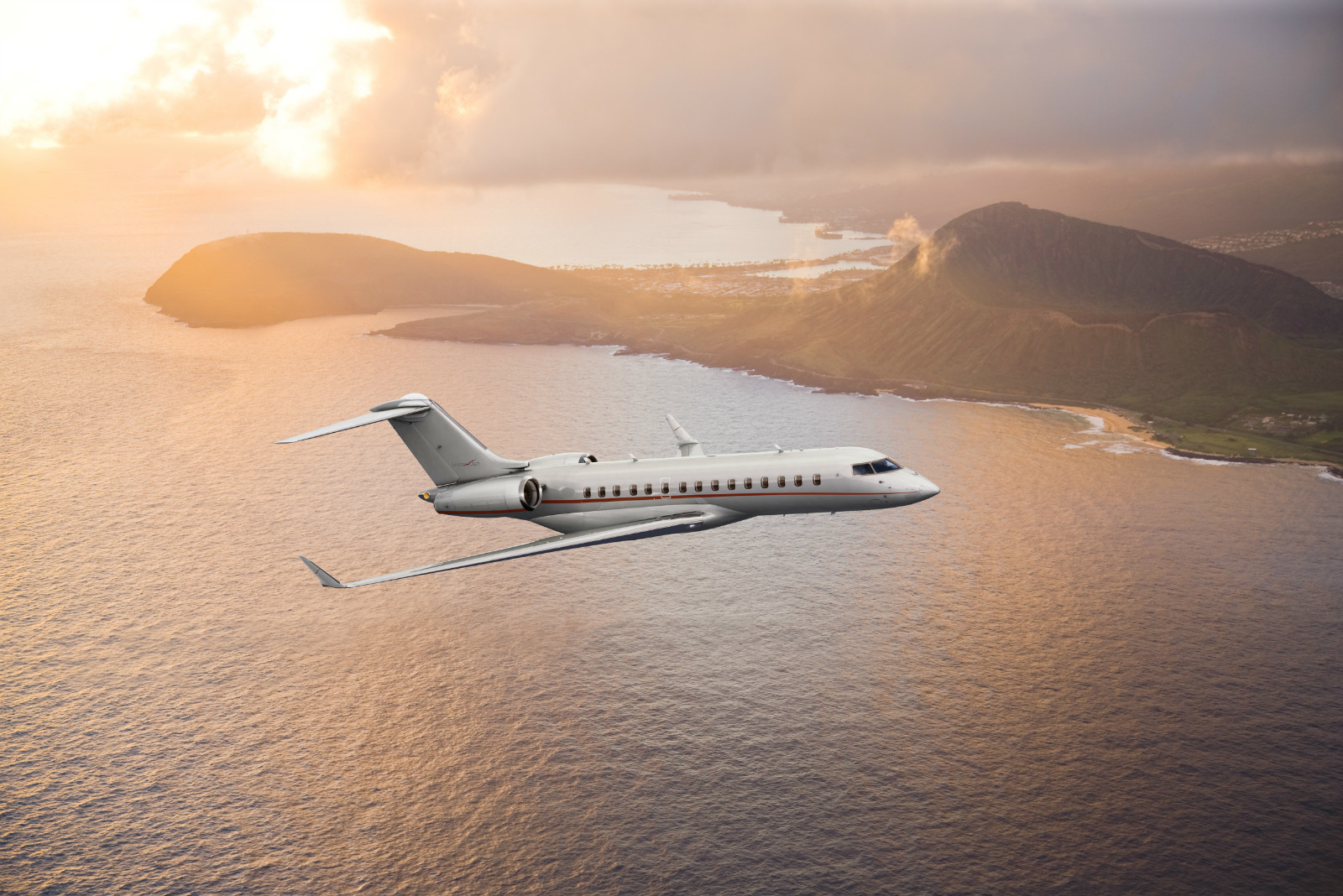 About VistaJet
Founded in 2004 by Thomas Flohr, VistaJet pioneered an innovative business model, where customers only pay for the hours they fly, free of the responsibilities and asset risks linked to aircraft ownership.
Targeted at luxury product buyers and business leaders who attach great importance to reliability and individuality, VistaJet has become a leader in the business jet service industry. Currently, the company is valued at 2.5 billion dollars, owning more than 70 silver and red coloured business jets, and with a service covering 187 countries and 96 per cent of the world.
According to the company's 2017 financial report, its flight revenue increased by 22 per cent, EBITDA increased by 28 per cent and the year-on-year organic compounded revenue increased by over 18 per cent between 2008 and 2017. The flight hours in all its core markets have increased, and the US flight hours increased by 39 per cent.
VistaJet provides a well-rounded business jet service via three service programmes.
Program:Flight solutions designed for corporations, high-net-worth individuals, and entrepreneurs who need to fly regularly with guaranteed availability at a fixed price per hour.
Direct: Clients can get priority access to one-way and empty-leg flights at preferential rates. Bookings via the VistaJet Direct smartphone app are guaranteed and come with all of the company's typical services.
On Demand: For discerning travellers who fly occasionally, the VistaJet experience arranged through ad hoc flights based on availability.