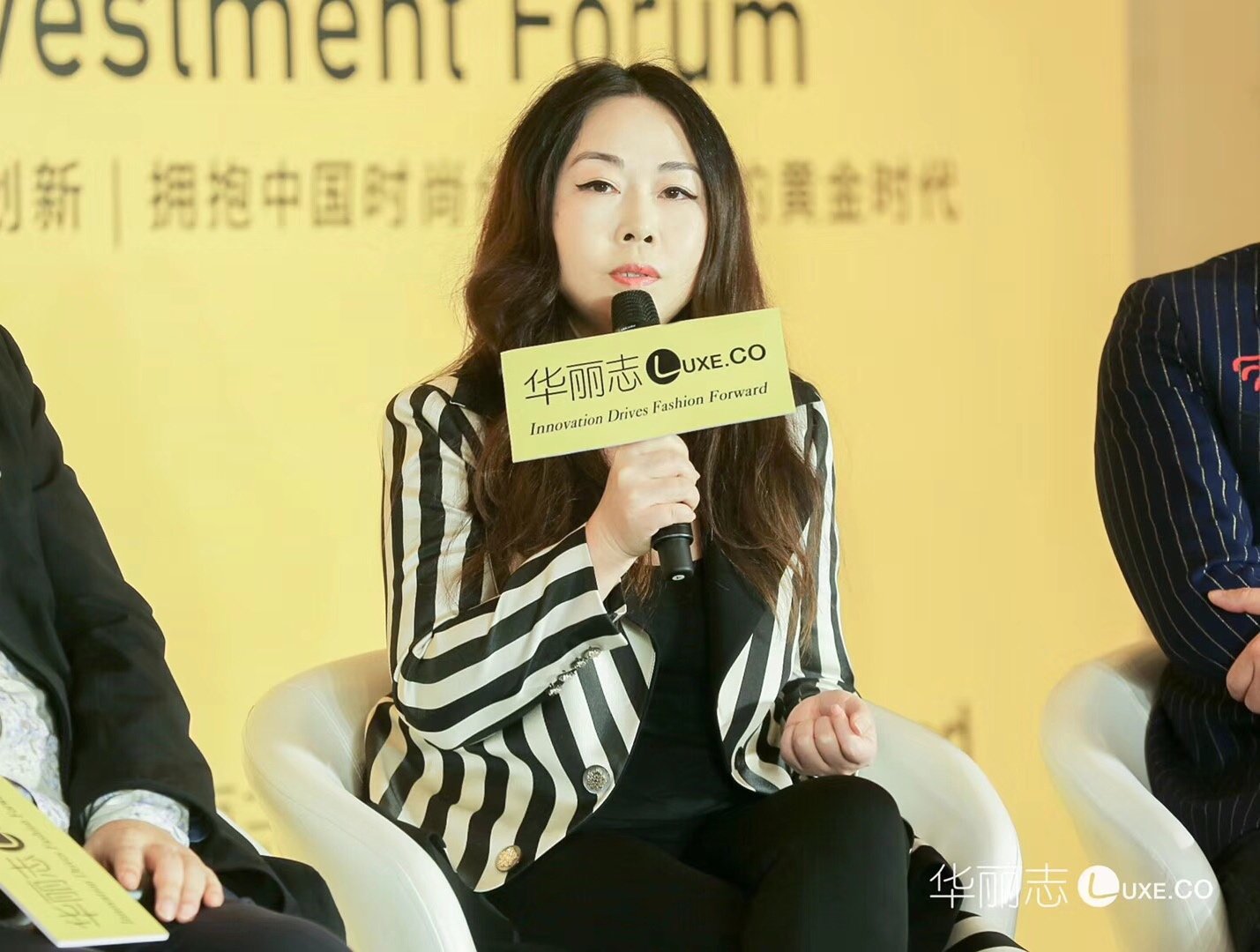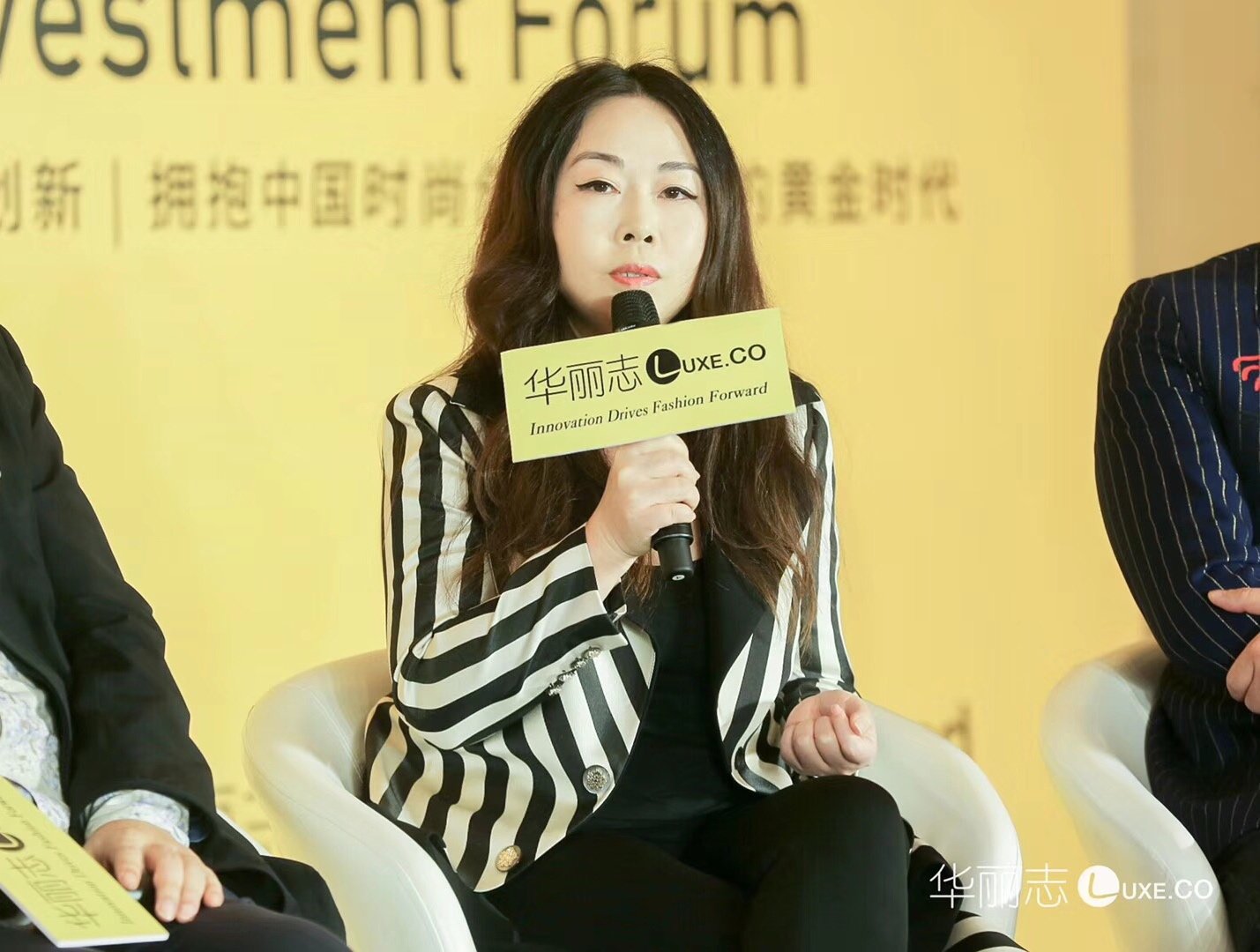 'Chinese elements' have become an important cultural symbol in global fashion and there are several reasons for this.
Firstly, Chinese consumers' purchasing power is having a massive impact on the global luxury fashion market. As Chinese consumers' confidence in their home country increases, they are taking more and more pride in Chinese culture and would like to wear items that signify this. That's why international luxury brands are increasingly using Chinese elements to attract Chinese consumers.
Secondly, more and more Chinese designers and brands are participating in and influencing the global fashion arena. Using Chinese elements can attract attention for Chinese designers or brands, as well as fulfilling their desire to promote Chinese culture.
However, what are the real 'Chinese elements'? Are they just logos or patterns in a Chinese style? Is there anything more to them? Which elements of traditional Chinese culture are worth unearthing and incorporating into fashion? How can Chinese culture be combined with the fashion needs of the younger generation? How can Chinese brands have a bigger global impact?
At the roundtable discussion, "How can fashion brands use 'Chinese elements' well" from Luxe.Co Global Fashion Innovation and Investment Forum (LGFIIF), Grace Chen, Founder of Grace Chen, shared her opinion.
Luxe.Co also invited three other outstanding entrepreneurs for this roundtable, Zhifeng Zhang (Founder and creative director of NE·TIGER), Weixiang Wang (Director of 1436) and George Feng (Founder of MukZin). Cen Wang, Partner at Sequoia Capital China, hosted this discussion.
WHO IS GRACE CHEN?
Well-known haute couture designer and founder of Grace Chen(陈野槐,Grace Chen品牌创始人), Ms Chen was the first student from Mainland China to study at the New York Fashion Institute of Technology (FIT) and has received an award from the Institute. After graduation, she worked as a designer for two fashion companies on Seventh Avenue, New York, ZumZum and Halston, before becoming the design director and managing director of Tadashi Shoji. In 2009, Grace returned to China to create her own brand – Grace Chen. In her own brand, Grace strives to combine the modern appeal of fashion, the luxury appeal of traditional couture, and the delicate balance of Oriental styles, which represent the beauty of modern Chinese women, and their mentality and ambition. Grace Chen is a widely respected visiting professor at the Beijing Institute of Fashion Technology and a visiting master's supervisor at the School of Fashion & Art Design, Donghua University. She is also a mentor at the Orange Bay University.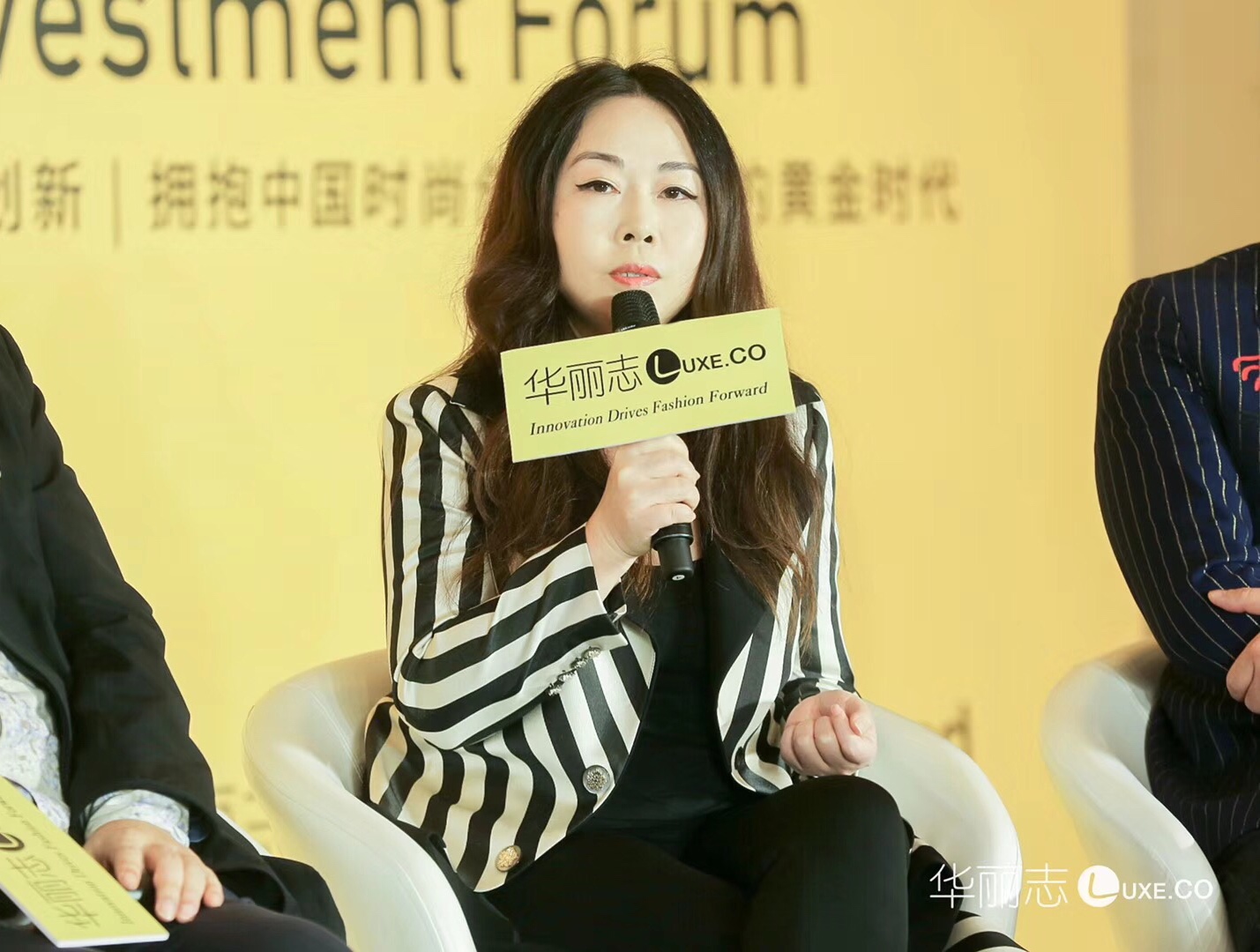 01
Chinese fashion brands should be the pioneers in promoting authentic 'Chinese elements'.
Cen Wang: As Chinese fashion brands, how do you decide on the positioning and plan for the growth of your brands? What are your thoughts on 'Chinese elements'? How do you use them?
Grace Chen: After graduating from the Beijing Institute of Fashion Technology, I went to study at FIT, before working in New York and Los Angeles for 15 years. In 2009, I came back to China to start my brand and it is now in its ninth year. My goal for the company is clear and simple – to become a world-class China-based brand, while being truly high-end and original, selling items at a high price and delivering high value.
In the US I was always designing evening dresses, as the market there for formal wear is massive. However, these designs were not haute couture. I want to make clothes that can have a quality and creativity that compares to designs by Chanel or Valentino. I realised that in China, there is no size numbering system, which makes it difficult to produce evening dresses in batches.
That's why I am determined to do two things. Firstly, I want to build a strong team with great design ability, so that my products attract those who would normally buy from Chanel or Valentino. Secondly, we have to be able to create draping designs, which are a crucial part of tailor-made formal wear.
We received investment from a venture capital firm in 2015, which was earlier than most other independent designers. This is proof of our commercial value. Currently, 90% of Chinese brands are restricted to street style or other styles that only appeal to young people. When customers want to buy formal clothing that is graceful and elegant, Chinese brands aren't normally an option. That's why Grace Chen wants to be the Chinese brand that understands Chinese women best.
02
The real 'Chinese elements' are universal and timely
Cen Wang: Currently, the 'Chinese elements' included by some brands aren't of great quality. 'Chinese elements' don't just equate to Sheng Xiao animal symbols. Only chief designers who are too arrogant to really understand Chinese culture will think that things like Sheng Xiao are the sum total of 'Chinese elements'. To build a brand, you need a serious attitude and respect for quality as well as putting in the effort over a long period. What do you think about 'Chinese elements'? How can we build brands with real Chinese cultural DNA?
Grace Wang: Many Westerners, especially those in the fashion industry, don't really know about Chinese aesthetics, Chinese women or Chinese philosophy. I worked for many years in New York and noticed that Chinese people played an important role in the fashion scene there. I was the design director at that time and there were also quite a few other famous designers who were Chinese. I have always thought that China has a great foundation for pursuing fashion, art and craftsmanship. We have a tradition of appreciating beautiful objects that is stronger than that of other countries.
However, why don't we have a say in the world of fashion? It's because we don't yet have an aesthetic that fits into today's global market. Chinese brands need to sell products and to broadcast the Chinese spirit. Only by embracing the Chinese spirit will we produce products that have 'souls' that will last in the market. No one asks French designers about 'French elements', because people find that 'French elements' are universal. What we need to do is to find the most universal aspects of 'Chinese elements' and communicate them to the world.