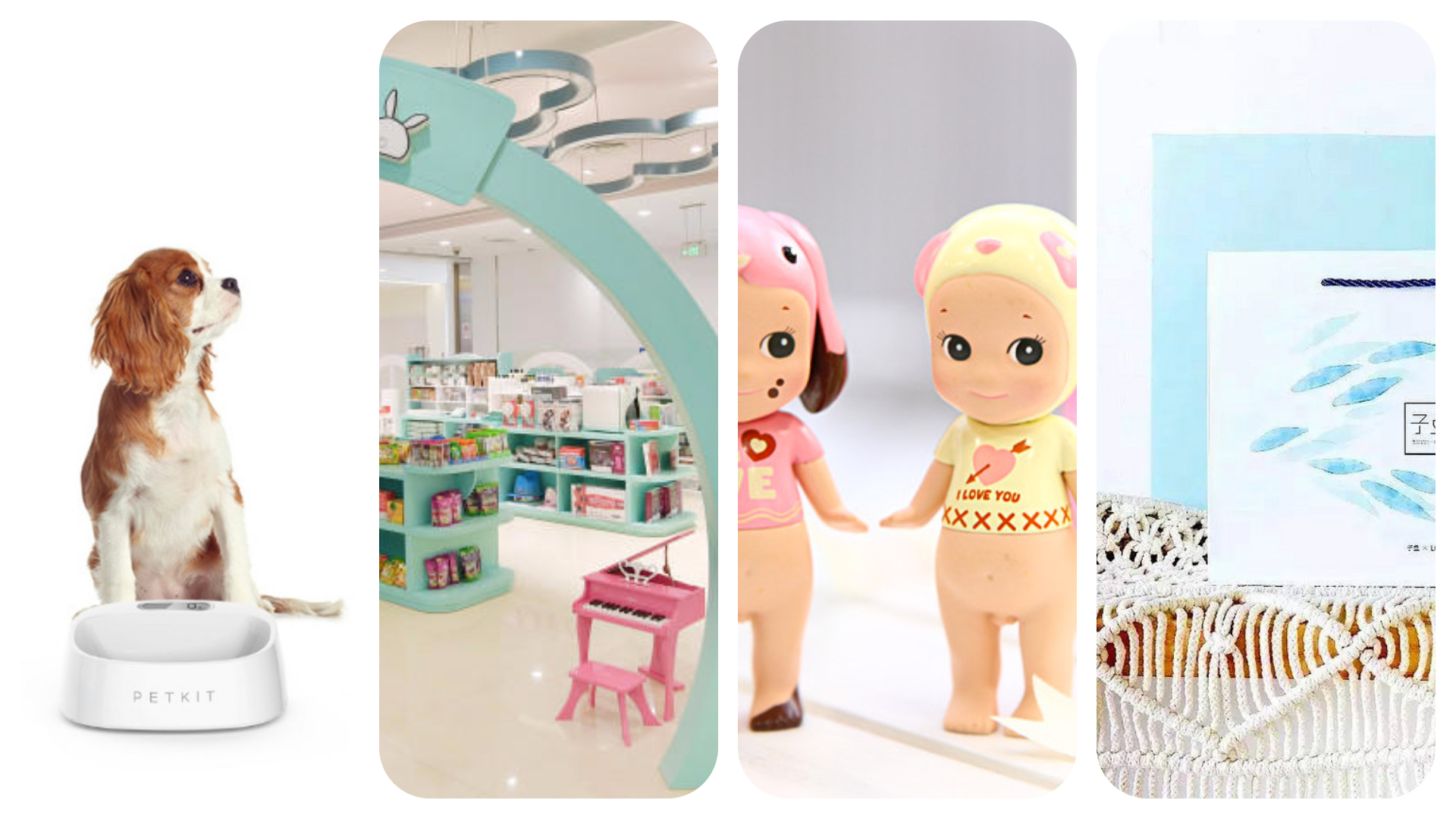 Luxe.Co has launched "Luxe.Co China Investment Weekly" since 2016, reporting weekly updates on investment and financing in the China fashion and lifestyle industries. The updates cover fashion, beauty care, food and beverage, sports and fitness, hotel and travel, household products, culture and creativity, and other related fields.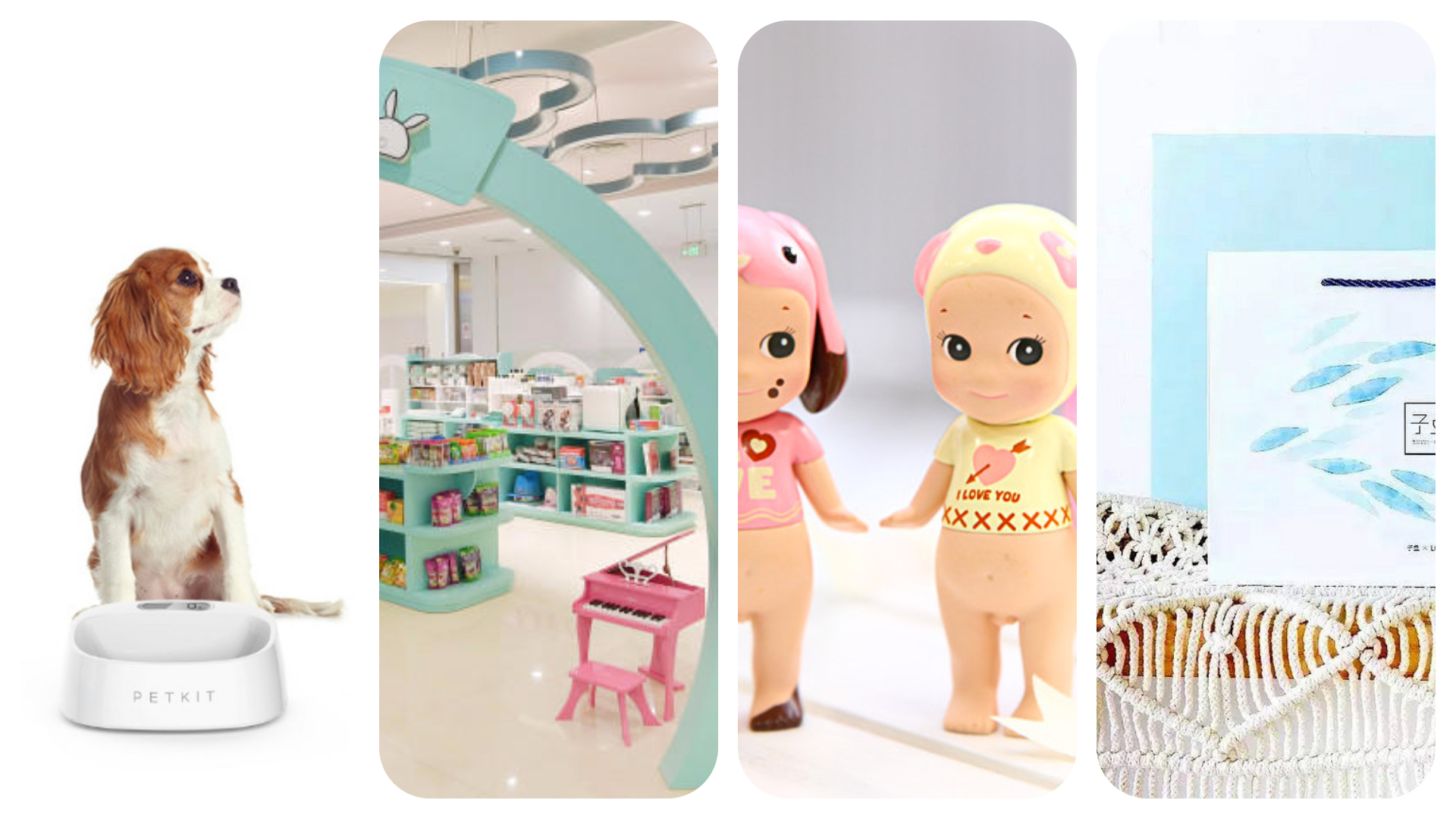 Food & Beverage
Trendy dining experience platform StarEat (食货星球) obtained millions of yuan angel investment
The trendy dining experience platform StarEat announced on December 28th that they obtained millions of yuan angel investment from China Merchants Qihang Investment Fund under China Merchants Group. The investment will be mainly used on team building and event organizing. StarEat was established in 2016, promoting new dining experience through both online content and offline activities. StarEat collaborates with catering brands and organizes a 2-3 day trendy dining experience activity or a 15-days-to-3-month-long themed food pop-up store. At present, StarEat has organized more than 20 activities and four food pop-up stores in Guangzhou, Shenzhen, Shanghai, Beijing, Hangzhou, Wuhan, Foshan and so on.
Household Products
Trendy toy IP operator and retailer POP MART obtained 40-million-yuan strategic investment
The new-third-board listed company POP MART (Code: 870578) announced on December 28th that they obtained 40-million-yuan strategic investment from Ningbo Huaqiangruizhe Investment partners. The new investment will be mainly used on opening new stores, supplementing cash flow and assisting the robot store project of its subsidiary company, in order to speed up the domestic market expansion. Pop Mart was established in 2010, and has become an integrated IP operation service group, including trendy product retailing, artist brokerage, new media entertainment platform and large-scale exhibition services. Products include self-developed products and domestic and foreign well-known trend brand merchandise, covering trend toys, animation related products, BJD dolls, IP-derivative products and many other product categories. Pop Mart has an online TMall flagship store and nearly 60 direct-managed stores in middle-to-high end shopping malls in first-and-second-tier cities including Beijing and Shanghai.
Pet Product Brand PETKI obtained 100-million-yuan Series B investment
Pet product brand Petki announced on December 29th that they obtained 100 million Series B investment jointly led by New Alliance Capital and Atlas Capital. Previously, Petki obtained Series A investment led by Sailing Capital and followed by GGV and an individual investor Gang Wang in 2016. The new investment will be mainly used to expand product categories, to continue overseas market development and to expand offline stores. Petki was established in October 2013, entering the pet supplies market with smart pendants and other hardware products, and later gradually expanding to drinking devices, cups, feeders, intelligent leash and other products. In addition to direct online channels (Taobao and JD), Petki also has agent stores and self-owned stores, including 7 direct-managed stores in Shanghai currently. Petki is expecting to have an overall sales turnover of more than 100 million yuan in 2017.
Other
Imported maternal and child product retail brand QTOOLS obtain a new round of investment
The imported maternal and child product retail brand QTOOLS announced on December 26th that they obtained a new round of investment from Z&H Investment. The investment amount was not disclosed. Qtools was established in April 2014. Through their buying team, Qtools curates and imports quality maternal and child product brands from Europe, North America and Asia. In addition to Qtools Online, the brand also has franchising stores as distribution channels in China. Qtools has more than 300 stores in more than 180 cities in China as of August 2017.
| Chinese reporter: Jiaqi Wang