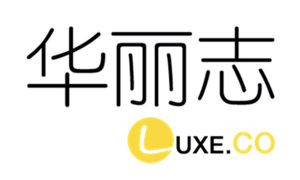 Luxe.CO is China's most authentic and influential business media for luxury, fashion and lifestyle, with special attention to the intersection of fashion, finance and internet.
Leveraging on the phenomenal growth of online social media (WeiBo and WeChat), Luxe.CO has quickly become the most authentic source of information for professionals, entrepreneurs, investors, opinion leaders and high-end consumers who share the common interest in fashion and lifestyle industry.
Not only that we provide the latest and well-curated news and analysis on luxury, fashion and lifestyle brand operation, investment and technological innovation, but also our website serves as a very user-friendly database for in-depth brand knowledge, fashion finance transactions and industry research papers.
Since 2015, Luxe.CO has successfully hosted "Global Fashion Investment Forum", for more details, please visit forum.luxe.co.
Contact LuxeCO:
contact@hualizhi.com